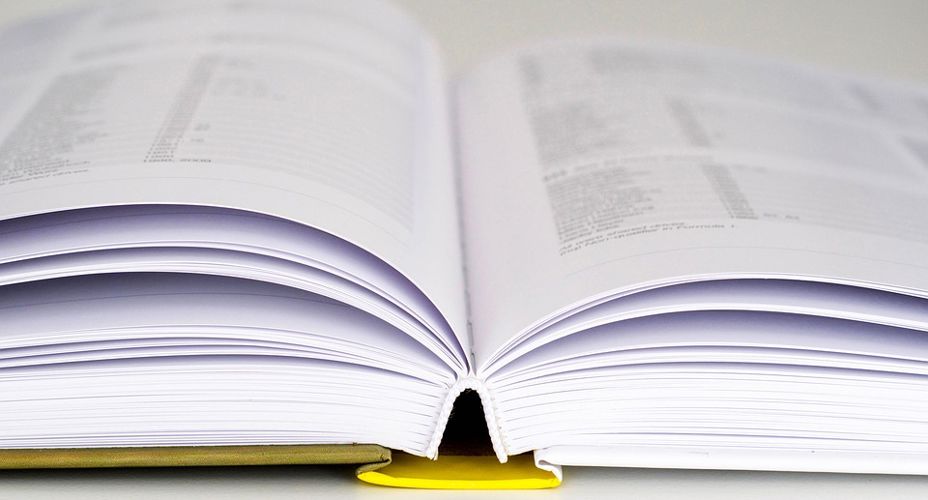 Freedom of Information
The Freedom of Information (Scotland) Act 2002 provides important rights of access to information held by Scottish public authorities, including UWS.
The Environmental Information (Scotland) Regulations 2004 provide access to environmental information which is held by Scottish public authorities.
What is the information covered?
The Act gives a general statutory right of access to all types of recorded information, in all formats and of any age, held by Scottish public authorities.
All Scottish higher education institutions are defined as public authorities under the Act. The Act also applies to companies that we own, either wholly or in partnership with other public authorities.
You can find out more about FOI on the Scottish Information Commissioner's website, It's Public Knowledge.
Under the Act we must adopt and maintain publication schemes. These set out the classes of information that we commit to publish routinely, and explain how you can access this information.
How to request information
Please email requests for information to foi@uws.ac.uk, or post to Legal Services, University of the West of Scotland, Paisley Campus, Paisley PA1 2BE.
If you would like advice to identify the information you want, or other help in making a request, you can contact us via foi@uws.ac.uk
If you request information from us we must provide it, or a valid reason for not doing so, within 20 working days.
Exemptions
Some information is exempt from disclosure – for instance, if its release would seriously prejudice the commercial interests of any person or organisation, or breach the Data Protection Act 2018.
Complaints
To make a complaint about the publication scheme or the University's response to a request for information, please contact us by email at Legal Services or by post at Legal Services, University of the West of Scotland, Paisley Campus, Paisley PA1 2BE.
Publication Scheme
The Freedom of Information (Scotland) Act 2002 obliges every public authority in Scotland to produce a publication scheme which explains what information it routinely puts into the public domain and how to access that information.
Guide to information – Updated March 2023
The University of West of Scotland has adopted the Model Publication Scheme 2017 (updated November 2018) produced by the Office of the Scottish Information Commissioner.
The University has made a commitment to publish the information which it holds falling within the classes of information in the scheme. The Guide to Information linked above describes the information which is published in accordance with the scheme.
If you have any problems accessing information linked in the Guide or would like to suggest other information that could also be included, please let us know by emailing foi@uws.ac.uk or telephone +44 (0)141 848 3699. We are happy to consider any suggestions.
Last updated: 22/03/2023