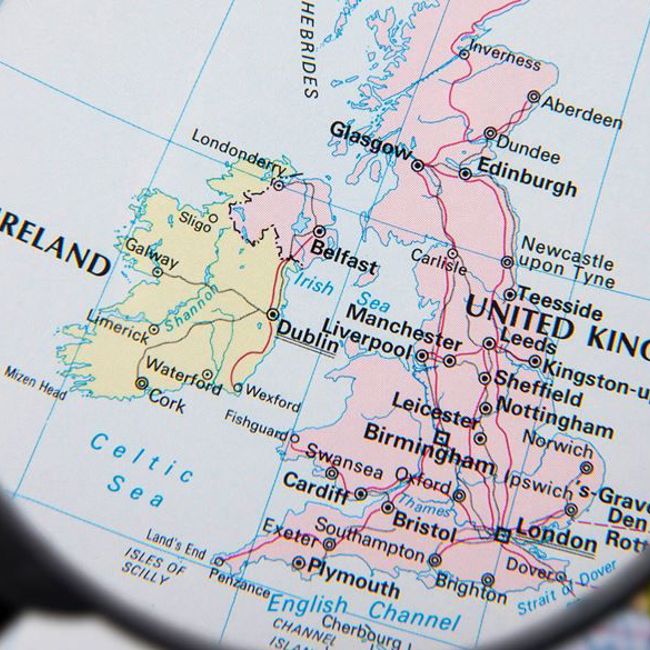 UWS: A Global University
We're proud that UWS is a truly global institution. The University hosts more than 3,000 international students from countries representing one third of the globe, with 1,200 students and over 100 staff from countries across the European Union. We are committed to supporting our staff and students during the Brexit process.
Following the result of the EU Referendum back in 2016, the UK is scheduled to leave the European Union on 31 January 2020. If you're a current student or member of staff, or you're thinking about studying at UWS, you may have worries and concerns about the implications of Brexit and you'll have questions as to how it will affect you.
Information for Current / Potential Students
On this page we have created some guidance relating to working and studying at UWS after the UK leaves the EU, as well as pointing towards the most up-to-date information available from official bodies. Our main priority at UWS, regardless of the outcomes of Brexit, is to maintain an inclusive and vibrant University for all our students and staff to enjoy as we value the internationally diverse community across our campuses.
Traveling to UWS and/or within the EU
If you are planning to travel on UWS business in the next six months, or if any of your UK students are planning trips to the EU, you must be prepared and plan ahead.
There is the potential for travel disruption around the date the UK leaves the EU in December 2020 and staff and students are reminded to keep this in mind when booking trips. Providing people follow the established University process for business trips outside the UK by completing the Business Travel Form, the University's standard travel insurance will be in place, however this won't prevent the inconvenience of delays.
If you are a UK national travelling you must ensure your passport has at least six months validity from the date of travel. More guidance on passport rules after Brexit can be found further below or from the UK Government website.
There will be full protection and maintenance of the current arrangements for journeys between the UK and Ireland for UK and Irish citizens.
Please do bear in mind that this situation is fluid and subject to change, and we will do our best to ensure you are kept up-to-date with announcements and relevant guidance.
Further advice is available from UWS' Resilience and Safety team. For more information, please contact Jacqueline Thomson on 3181 or email at jacqueline.thomson@uws.ac.uk
Passport rules for travel to Europe
UWS staff and students travelling on University business should check the Foreign Travel Advice section of the Foreign and Commonwealth Office (FCO) website regularly prior to travel to assess the entry requirements for the country they're visiting.
British Citizens
New rules will apply for travel to Europe from 1 January 2021.
You should have at least six months left on your passport from your date of arrival to travel to most countries in Europe (including Ireland). Don't travel unless your passport meets the entry requirements.
If you renewed a passport before it actually expired, up to nine extra months may have been added to your new passport's expiry date. Any extra months on your passport over 10 years may not count towards the six months that should be remaining for travel to most countries in Europe.
The FCO website contains a list of countries where the new rules will apply and also a handy too to check a passport is eligible for travel to Europe.
Visiting Europe from 1 January 2021
Passport rules for travel to Europe from 1 January 2021
EU/EEA Citizens
Staff and students travelling on EEA passports may also require advice about how Brexit will impact re-entry to the UK after a trip to Europe after 31 December 2020.
Travel health insurance
Staff and students should take the steps below prior to travel:
Ensure you have registered your trip via the Business Travel Form In the event of needing treatment abroad, you should contact AonProtect Assistance (appointed by the University's insurer). They operate 24 hours a day, 365 days a year, and can provide advice and assistance on the most appropriate course of action, including guarantees of payments.  The helpline number is +44 (0)20 7173 7797 website: aonprotectassistance.com
Health insurance
Staff and students travelling to the EU may have a European Health Insurance Card (EHIC) that allows access to state healthcare in the country being visiting at reduced cost or for free. The EHIC will continue to be valid during the transition period to 31 December 2020.
The EHIC is not a replacement for travel insurance and staff and students are reminded that in the event of a medical or dental emergency, emergency assistance for loss or stolen documents or where medical, political or environmental evacuation or repatriation is required, immediate contact should be made with AonProtect Assistance.
Driving abroad
During the transition period, UK driving licences will continue to be valid in the EU. Prior to driving abroad checks should be made to understand the requirements of each country.
UK Government information on driving Abroad
As a reminder to staff and students, when a vehicle is hired whether inside or outside the UK, insurance for this should be taken out with the car hire company and the department hiring the vehicle is responsible for ensuring this is in place.
Non-EU students
Brexit will not affect the status of students from outside of the European Union and we will continue to encourage applications from people all around the world. With students from more than 130 different nations, UWS is a truly global university with diversity and inclusion in its DNA.
Student Visa Route
On 5 October 2020 the Government introduced a new Student route which forms part of the new Points-Based Immigration System. This new Student route replaces the current Tier 4 route and will be applicable to EEA nationals entering the UK for study after 31 December 2020.
For EEA nationals, the new Student route will take effect for applications made in the UK on or after 1 January 2021. EEA nationals can apply under this new route from 5 October 2020, for entry to the UK from 1 January 2021.
For further information on entering and living in the UK visit the UKCISA website.
For further information on applying for the Student Visa route, download the 'Immigration and Visa guide for EU Students''.
Download Immigration and Visa Guide for Students (pdf)
Listen to one of our International Student Advisers talking about the student visa route options for EU students: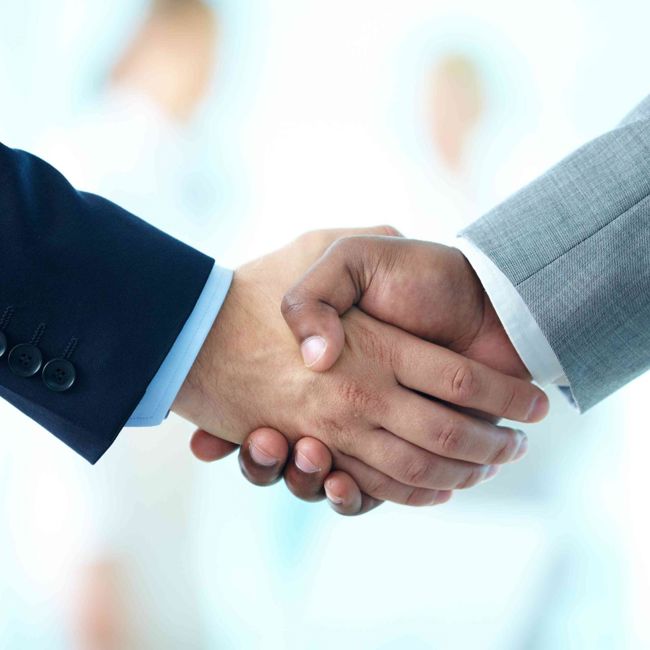 EU Settlement Scheme
If you're an EU, EEA or Swiss citizen, and are currently living in the UK, you and your family can apply to the EU Settlement Scheme to continue living in the UK after 30 June 2021.
Applicants who receive settled or pre-settled status will be able to re-enter the UK after a trip abroad but should check the details of the scheme and the information provided by the Home Office when their status is confirmed.
The scheme will still operate in the event of no deal being agreed, but with more restrictions on eligibility.
Possible restrictions on EU Settlement Scheme
If no deal is reached, EU and EEA nationals who arrive in the UK after 31 January 2020 will be able to enter the UK as they do now until 31 December 2020. After the interim period, the UK Government will institute a system of European Temporary Leave to Remain (permission to stay) for stays of up to 36 months.
Further information on Brexit, tuition fees and student support is available for students from UKCISA.
Last updated: 25/10/2022