UWS INSPIRES
UWS's purpose is to change lives, transform communities and encourage entrepreneurial thinking; to make a difference to the communities that we serve - in Scotland and across the Globe. Of course, our students and our staff are our main focus in achieving this. We are committed to developing a culture and environments where our students and staff are motivated, encouraged and supported to be highly creative, independent/creative thinkers and leaders.
To help us achieve our purpose, UWS has created a number of inspirational and motivational lectures. These fall into the well-established Inspirational Women Lecture Series and newly created Executive in Residence Lecture Series.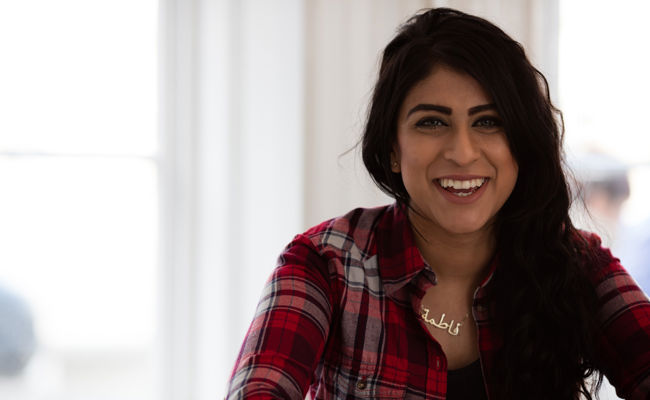 Inspiring Women Lecture Series
This series was developed in 2013 to provide a platform of support and inspiration for female staff and students at UWS.
Find out more
Last updated: 20/08/2018