Areas of Academic Life
Our mission is to provide central professional support and development activities for Research, Enterprise, Teaching and Learning for all who teach and Postgraduate Research students. Academic Life comprises five key academic support services: Research, Enterprise, Quality Enhancement Support Team (QuEST), UWS Academy and Education Futures.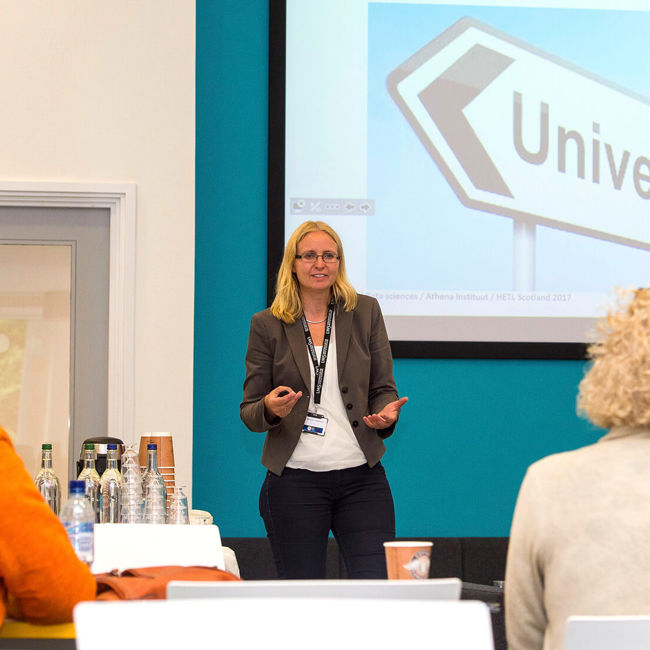 Teaching & learning
UWS is proud of the Learning and Teaching experience we offer to all our students. We ensure that all our staff are appropriately experienced and qualified to teach and support learning. We provide a range of professional development opportunities in order to ensure they are supported to provide the best education possible. Staff are continually updating and partaking in development activities and work as a community to share best and innovative practices in learning and teaching across our University.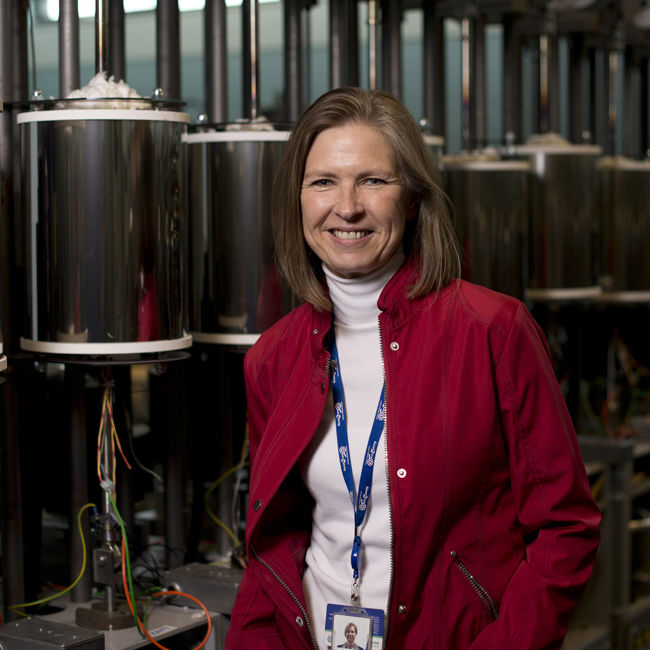 Industry and enterprise
We are working with our partners and collaborate with stakeholders to inform and propel our academic provision, and create an enterprise culture that supports economic growth. We are passionately supporting our staff to achieve societal impact by empowering entrepreneurial thinking and action in all academic activities through:
Focused business relationship support to foster effective collaboration with employers of our graduates, industry partners and stakeholders locally, nationally and internationally
Dedicated support for Knowledge Transfer Partnerships (KTP) to position UWS as one of the higher education leaders in knowledge exchange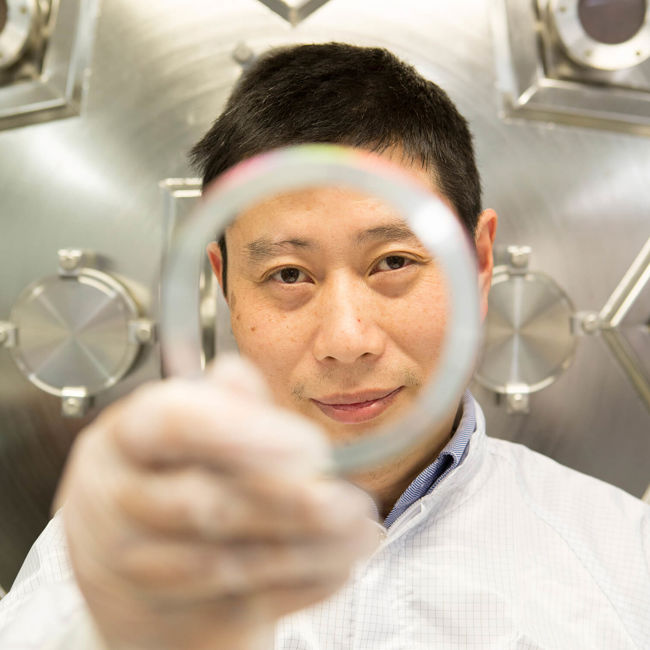 Research
Our growing internationally recognised research is improving lives by addressing 21st century challenges of Health, Society and Sustainability. Postgraduate research students and researchers at all levels are at the heart of our success in research and we are achieving this through: 
Research Services, providing through-life support for our researchers to successfully attract external funding and achieve objectives agreed with funders and research project partners. 
Doctoral College, fostering collegiate and interdisciplinary postgraduate research environment to generate societally impactful research and produce highly employable doctoral graduates of the future.
Research excellence, supporting colleagues to present their best research outputs for external assessment and to demonstrate the reach and significance of the impact from their work locally, regionally, nationally and internationally.