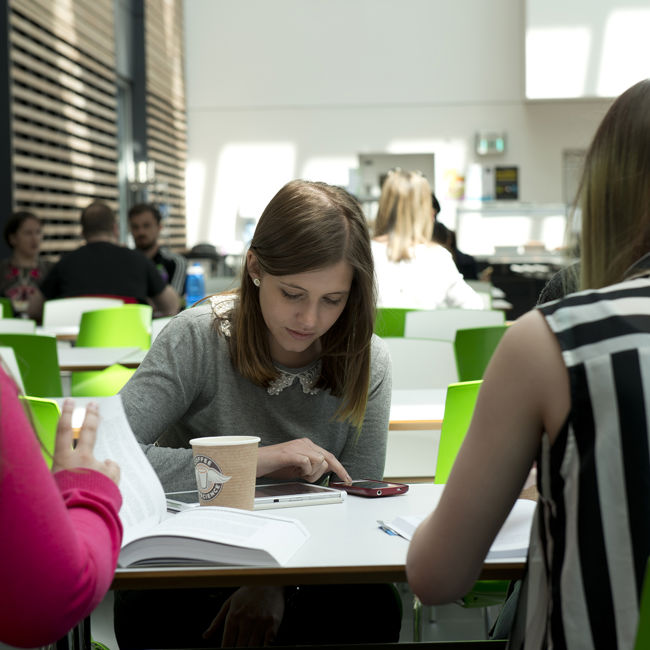 QuEST aims to work in partnership with Schools, Programme Boards, SAUWS and Professional Service Departments to enhance the student experience through planned and deliberate steps in line with the University's strategic approach to quality.
Within UWS, QuEST oversees the implementation of the Quality Code for Higher Education and advises staff on policy and procedures via the Quality Handbook. The Quality Handbook contains guidance and information on the following core internal activities:
QuEST actively supports a quality enhancement approach that emphasizes the importance of sharing practice and evidence-based decision making. Colleagues in QuEST are experienced quality practitioners with a can-do, solution-focused attitude, we are here to help!
Please contact us at quest@uws.ac.uk
The Quality Handbook 2020-21
The Quality Handbook is a definitive source of policy and procedures for the assurance and enhancement of academic quality. The Quality Handbook, which is updated on an annual basis, reflects current sectoral guidance and meets the expectations of the Quality Code for Higher Education and other external reference points.
Partnership with SAUWS
QuEST works in partnership with SAUWS on the implementation of the University's Student Representation Policy. QuEST in partnership with SAUWS supports training for student representatives through the Institutional Associate Trainer Scheme and through liaison with sparqs. QuEST maintains the database of student representatives and works closely with School Service Delivery Officers to ensure this is updated on an annual basis.
Active Support for Committees
In advancing the enhancement agenda for UWS, QuEST actively supports the following key decision making bodies:
Education Advisory Committee (EAC) and its sub groups:
ACADEMIC QUALITY COMMITTEE (AQC)
PARTNERSHIPS AND COLLABORATION COMMITTEE
QuEST also supports a range of short life working groups tasked with realising the aims of the Corporate Strategy and the associated Enabling Plans.
Enhancement-led Institutional Review (ELIR)
The last ELIR of University of the West of Scotland took place in November2019. Both the Outcome and Technical Reports from this review are available to download from the QAA website using the link below.

Download the latest UWS ELIR reports

The next review is scheduled to take place during session 2023/24.

More information on the ELIR methodology can be found on the QAA website.

QAA Website
More around Academic Life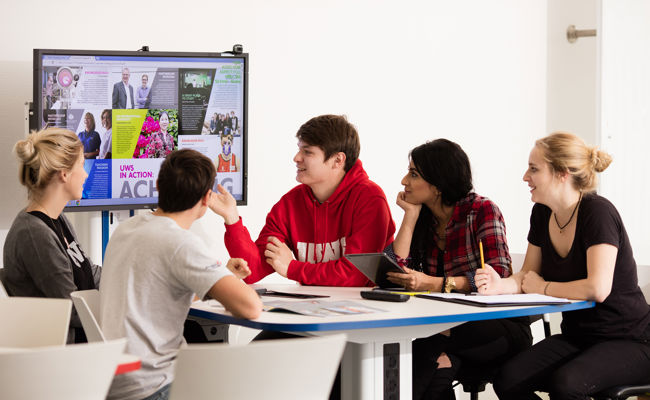 Education Futures
Education Futures supports the University to respond to the challenges and opportunities generated by advances in technology and pedagogy.
Find out more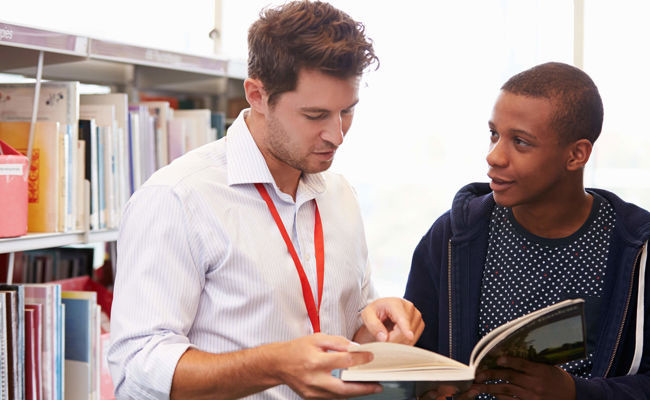 UWS Academy
UWS Academy supports all who teach UWS students to develop their teaching and assessment practices, their programmes and their modules with the aim of enhancing student learning.
Last updated: 31/08/2018