Postgraduate and post-experience study
We offer a variety of innovative programmes at a range of levels for prospective students to choose from that reflect contemporary healthcare challenges and priorities. We offer the following postgraduate and post-experience programmes:
About our postgraduate and post-experience programmes
MSc Adult Nursing
This exciting, two-year pre-registration course is underpinned by master's level education, enabling you to become a highly educated adult nurse with longer term potential for management, leadership, consultancy, educational and research roles. Our course is approved by the Nursing and Midwifery Council (NMC). Upon graduating you will be eligible to apply for professional registration within your specific field.
MSc Nursing
Our MSc Nursing course is designed to provide a progressive pathway of masters level study for all registered nurses working in all fields of practice. This MSc will be of interest to local and international students (including the armed forces). This is a fully online course which does not require clinical placements or study abroad options.
DipHE Operating Department Practice (ODP)
DipHE Operating Department Practice
The DipHE in Operating Department Practice (ODP) is a two-year full-time course of study comprising of online and work-based learning. You must be in full time employment with a participating NHS Health Board or an individually contracted NHS Trust / Health Board, and be able to provide evidence of managerial support to complete the full diploma through online and work-based learning. Students who complete the diploma will be eligible to apply for professional registration with the Health and Care Professions Council (HCPC).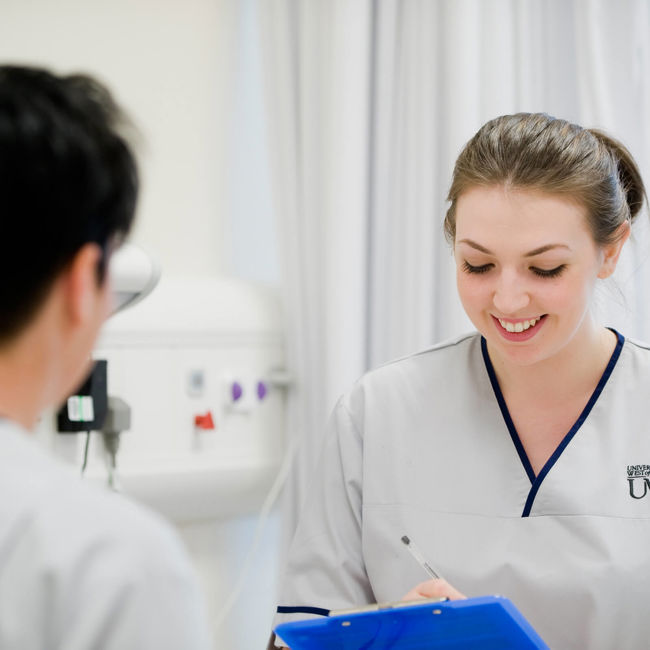 Practical experience
The MSc Adult Nursing programme includes work-based learning opportunities for 50% of the time and therefore, you'll be able to put the theory you learn in the classroom into practice in real-life clinical environments. Placement opportunities will be available with NHS Greater Glasgow & Clyde, NHS Lanarkshire, NHS Highland, NHS Dumfries & Galloway, and NHS Ayrshire & Arran.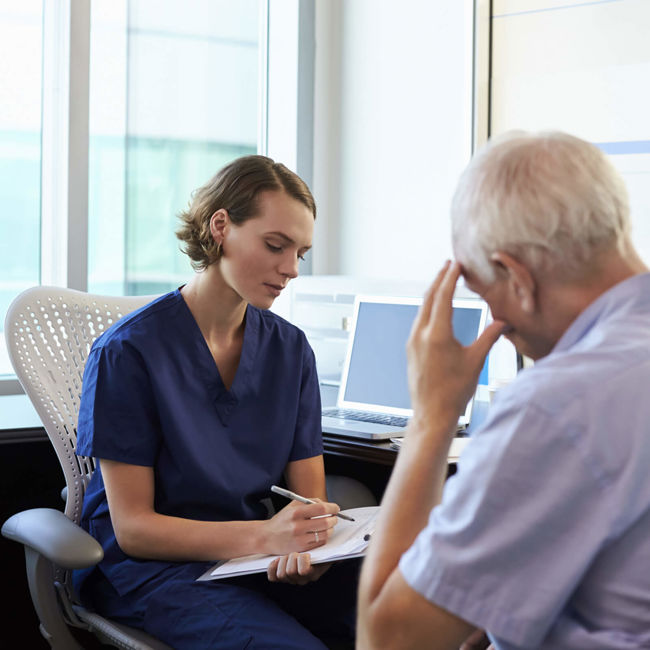 Funded study for NHS staff
We have Service Level Agreements (SLAs) with NHS Ayrshire and Arran, NHS Lanarkshire, NHS Greater Glasgow and Clyde, Argyll Division of NHS Highland and a contract with NHS Dumfries and Galloway.
These arrangements enable staff to access top-up undergraduate, post-experience and postgraduate modules (see below) and programmes as well as continuing professional development (CPD) opportunities that are developed on a collaborative basis and are professionally relevant to their sphere of work. Local processes are in operation and students should contact their Practice Development Units or appropriate NHS Board for up-to-date information.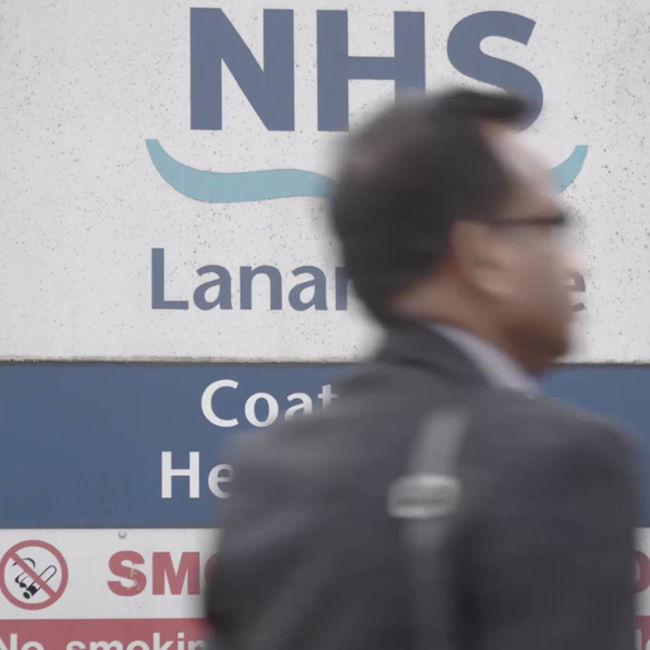 Modular study options
Many of the modules offered at undergraduate and postgraduate level can be undertaken on a standalone basis, or as part of a programme of study. Modules are all credit bearing, allowing you to build towards a named degree pathway. In addition, we offer a wide range of short courses, study days and in-service programmes across our campuses, designed for professionals looking to build on their current practice.
For more information, visit www.uws.ac.uk/study/cpd-short-courses or email HNMCPDEnterprise@uws.ac.uk
The new campus is fantastic and an absolute pleasure to study in.
Brian Thompson, MSc Adult Nursing student