What we offer
We offer a variety of innovative programmes at a range of levels for prospective students to choose from that reflect contemporary healthcare challenges and priorities. We offer the following postgraduate and post-experience programmes:
Practical experience
Teaching on the MSc Mental Health Nursing programme is 50% work-based learning, you'll be able to put the theory you learn in the classroom into practice in real-life clinical environments. Placement opportunities will be available with NHS Greater Glasgow & Clyde, NHS Lanarkshire, NHS Highland, NHS Dumfries & Galloway, and NHS Ayrshire & Arran.
Most of our other postgraduate and post-experience courses above are studied in conjunction with your own current practice roles, to enable you to apply your learning to your own job or progress your career into other areas.
Funded study for NHS staff
We have Service Level Agreements (SLAs) with NHS Ayrshire and Arran, NHS Lanarkshire, NHS Greater Glasgow and Clyde, Argyll Division of NHS Highland and a contract with NHS Dumfries and Galloway.
These arrangements enable staff to access top-up undergraduate, post-experience and postgraduate programmes that are developed on a collaborative basis and are professionally relevant to their sphere of work. Local processes are in operation and students should contact their Practice Development Units or appropriate NHS Board for up-to-date information.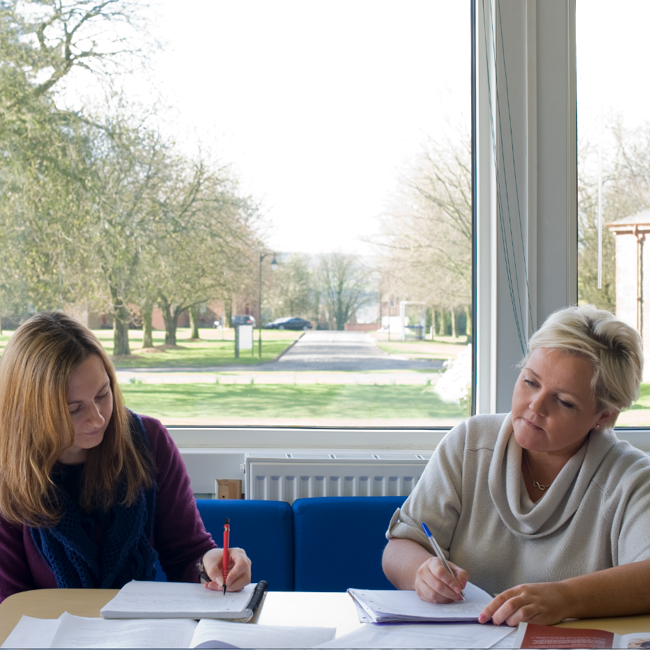 Modular study options
Many of the modules offered at undergraduate and postgraduate level can be undertaken on a standalone basis, or as part of a programme of study. Modules are all credit bearing, allowing you to build towards a named degree pathway. In addition, we offer a wide range of short courses, study days and in-service programmes across our campuses, designed for professionals looking to build on their current practice.
For more information, visit www.uws.ac.uk/study/cpd-short-courses or email HNMCPDEnterprise@uws.ac.uk
Participating in the course has given me insight into the context and constructs of integrated care enabling me to identify and focus on the aims of integrated care in the developments I am leading in the workplace and also communicate them to those I am leading and influencing.
Rhiannon Pitt, MSc Leading People-centred Integrated Care student, and Area Manager South, NHS Highland