Our research covers the full range of sport and exercise sciences helping elite sport performers reach their full potential. For example, UWS have recently received funding from several professional sports teams, including Celtic Football Club, to help them research and understand how to best target training and recovery practices to enable better performance in their youth academy players. We also have a large focus on sports nutrition assisting athletes on how to best tailor sport nutrition strategies to improve performance in extreme environments.
In addition to elite athletes UWS has significant research programmes in conjunction with the NHS and education authorities encouraging the general population and those with specific clinical conditions to become more active and how we might better use technology to measure physical activity, responses to exercise and sedentary behaviours. In conjunction with external partners we also investigate the factors that influence sport participation across the lifespan.
Our research on the impact of nitrate on exercise performance was part of the University's Student Showcase in 2020 - read more about this here. 
Research degrees
We would be interested to hear from anyone who might be interested in pursuing postgraduate studies linked to any aspect of our research work. We have a large and vibrant community of postgraduate research students, who benefit from expert supervision based on our proven research strengths. Students interested in research degrees at MRes and PhD level may apply direct with their own research proposal. See www.uws.ac.uk/study/research-degrees for more info.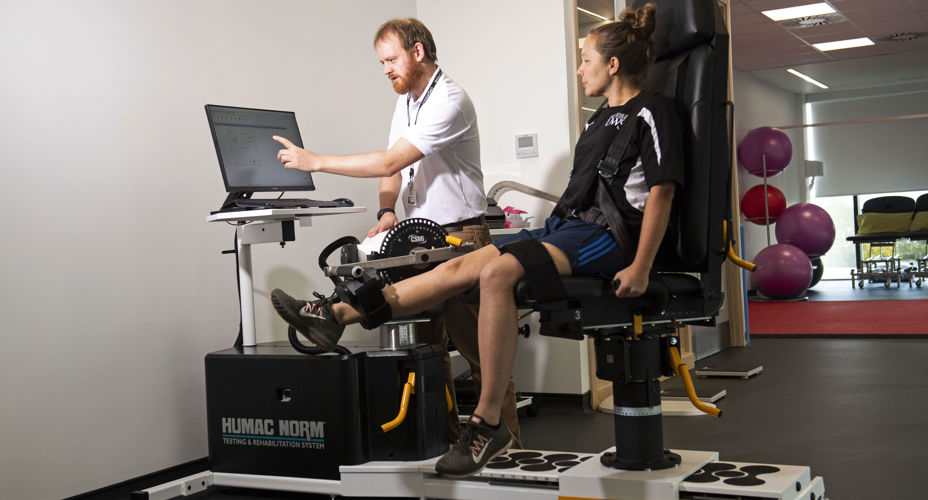 Last updated: 18/05/2020