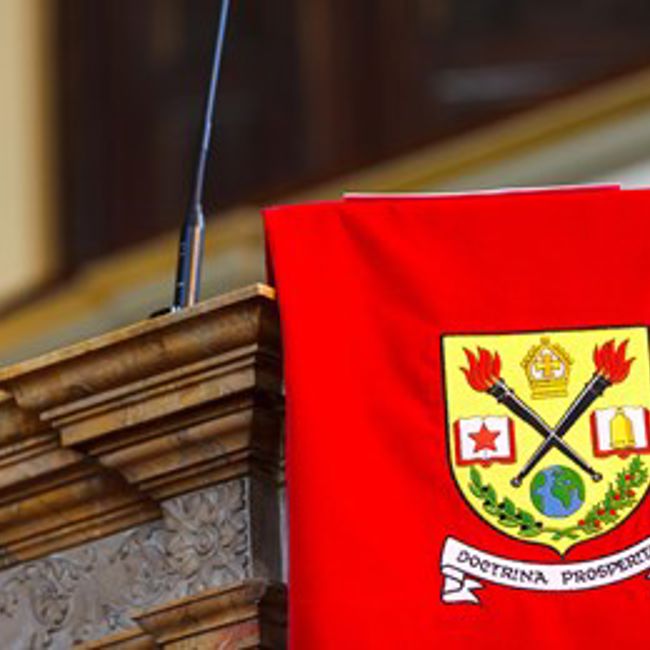 Allison Buchanan
Support Staff Trade Union Representative
Appointed June 2020
Allison is currently a Senior Librarian, specialising in Special Collections and Archives, within the UWS Library services. She has worked with the Library services in various capacities since joining UWS in 1988, including within Special Collections and Resources: Preservation and Curation.
In 2000, Allison graduated from the University of Wales with a BSc Honours degree in Information and Library Studies, Library and Information Science. While gaining her degree, Allison continued her work within the UWS Library Services as a Library Assistant, working as part of the Serials and Government Publication team and was responsible for the serials management system. In 2007, Allison graduated from the University of Dundee with a Master's degree in Archives and Records Management. Allison continued her career as a Special Collections Librarian within UWS while gaining her Master's, advising the University Librarian on future work required to obtain intellectual control of each collection and had overall governance of the scope and nature of the University Special Collections catalogue.
Allison is an integral part of the UWS Library Management Team, with aims to expand special collections, archives and teaching collections within the University; as well as supporting Postgraduate students and volunteers who are learning the archival process.
In 2017/18 Allison was selected through a competitive process to take a place on the Leadership Foundation for Higher Education's Aurora programme.  The programme is intended to develop women with the potential for leadership.  The programme provides a positive experience of leadership in Higher Education and encourages participants to recognise their talent and capabilities with focus on their own personal development.
Allison is fully committed to representing staff views within the UWS Court.  She is well experienced in change management; project management and organisational / people change having engaged at a strategic level both in her LMT role and her TU role.   Allison will continue to develop these skills to best support the staff and continue to work in partnership with senior and executive management to influence decision at the earliest opportunity and input at the highest levels possible.  As a long serving staff member Allison remains committed to work towards effective routes of transformation and progression for University, staff and students.
Last updated: 25/10/2022