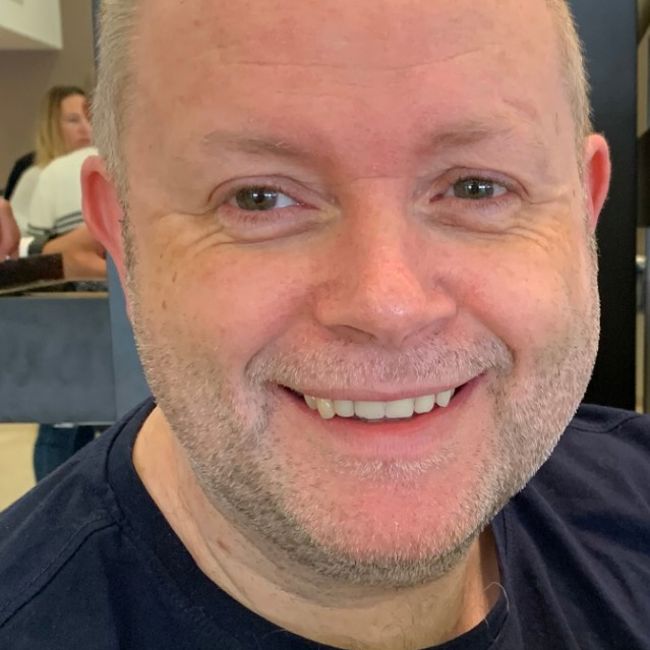 DR CHRISTOPHER O'DONNELL
Senate Representative
Appointed November 2019
Chris is a senior lecturer in Psychology in the School of Education and Social Sciences.   He is an elected member Senate and in October 2019 was elected Senate representative on Court.
Chris has a strong affinity with the community UWS is part of and the students enrolled here, as he was a mature student, who grew up on a Glasgow council estate and was the first member of his family to attend university.  
Chris has worked in the HE sector in the UK for 20 years and has seen a shift in the social and cultural landscape of the University, he is driven by a desire to deliver a vision of the University as an institution that impacts on the community it is part of, by delivering learning, research and impact experiences that change lives.  He sees the role of Court in representing and monitoring the work done at UWS' as more important than ever.
Committee Membership:
Member of the Resources and People Committee
Last updated: 08/02/2022