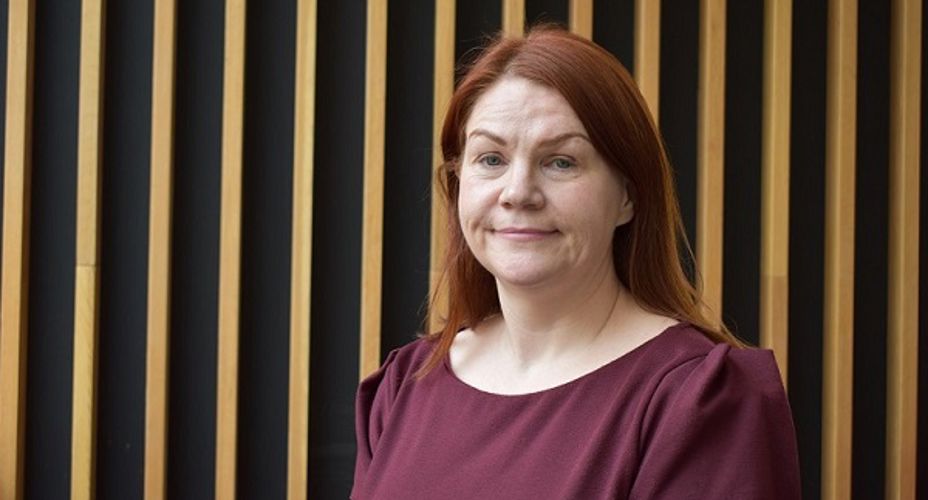 Mary MCCusker BSc(Hons)
Elected by all other staff - November 2018
Mary is currently an Applicant Enquiry Coordinator within the UWS Student Recruitment, Admissions and Participation Service. She has worked in various student services administrative roles for UWS since August 2014. After working as a Social Security Benefits Officer for the Department for Work and Pensions for 15 years she decided to pursue higher education later in life with a view to changing her career path. Subsequently, in 2004 she enrolled on a full-time access course in Food Science and Environmental Health at Glasgow College of Food Technology and never looked back.
In 2009 she graduated from Glasgow Caledonian University with a first-class honours degree in Food Biosciences and secured a job within the quality control analysis labs of John Dewar & Sons, after carrying out research into Whisky production for the company as part of her dissertation project.
As a result of her experiences within higher education she developed an appreciation and passion for widening participation and promoting the benefits of further learning and higher education for everyone, at any, and all points of life.
Mary is fully committed to representing staff views within the UWS Court. She also has a keen interest in Equality issues and was a member of this year's UWS Equal Pay Review steering group. She believes it is imperative that UWS continues to be an excellent example of an organisation that embeds equality into all aspects of the institution to ensure the fostering of an environment that optimises staff and student success.
Last updated: 08/08/2017