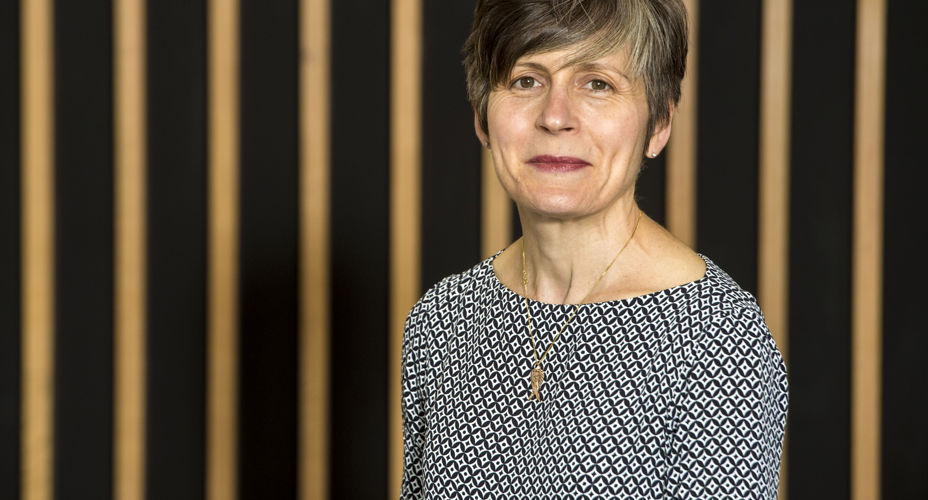 Therese O'Donnell
Appointed December 2016
Therese is an independent Management Consultant providing board level PR, Communication and Brand expertise to global plcs, family owned and not for profit organisations. Specialising in strategy, organisational change, reputation management, brand building, performance improvement, leadership development and the creation of innovative Corporate Social Responsibility programmes across sectors including Financial Services, Retail, Consumer Services and FMCG.  The primary focus of the past ten years has been turnaround, merger and acquisition, integration, disposal, transformational and organisational change, organic growth and crisis management. Prior to this Therese held a number of senior roles across The Royal Bank ofScotland Group, including the Global Banking & Markets and Retail Bank divisions.
Her various roles have provided Therese with the opportunity to engage employees with the creation of innovative Corporate Social Responsibility programmes impacting both local and international communities. Therese is renowned for developing talent within her teams and continues to mentor and coach former clients and team members. 
Therese is a former Chair and Board Director of the Pollok Credit Union, one of Glasgow's largest Credit Unions, which helps to meet the financial needs of the local community by providing ethical financial services.
Committee Membership:
Member of the Resources and People; and Governance and Nominations Committees
Last updated: 08/02/2022