supporting your wellbeing
Compassionate communities
At UWS, we are committed to ensuring that every student gets the most out of their university experience, regardless of their personal circumstances or background. We have a wide range of support services available to ensure that all students fulfil their potential, achieve their goals and enjoy their time at UWS. We aim to provide a safe and supportive environment, and create compassionate communities in which our students can study, live, socialise and thrive.
Staying healthy, looking after yourself and connecting with others is important throughout our lives. 
We want to strongly reassure you that UWS, like all universities, has the wellbeing of our community uppermost in our minds at all times. 
On this page you will find information about the University support services alongside tips and advice on how to look after your mental wellbeing.
Frequently Asked Questions
The safety and wellbeing of our students and colleagues is our number one priority at UWS. We champion student wellbeing through a number of sector-leading initiatives promoting healthy lifestyles, healthy minds and a strong and positive outlook for the future. UWS and the Students' Union have been working together to ensure students are aware of, and continue to access, the full range of support services available at UWS – an important factor as we continue to deliver our hybrid model of learning and teaching.
Check out our FAQs below to find out more about the range of support on offer and tips on looking after your wellbeing.
Useful links for tips and advice
The following links and documents offer useful tips and advice on how to look after your mental wellbeing:
Don't forget to make the most of some of the benefits associated with being a UWS student – free access to SilverCloud, the University's digital therapy service; free UWS gym membership; and our professional and confidential counselling service.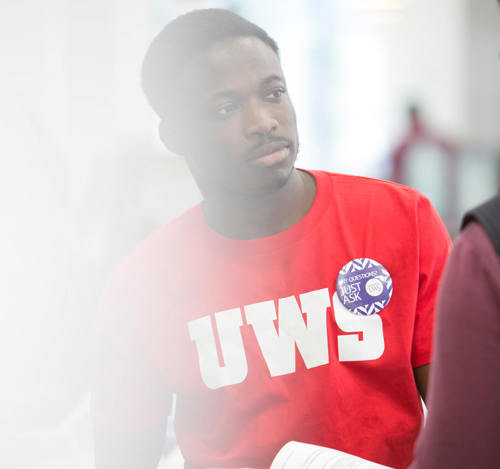 Last updated: 23/11/2022