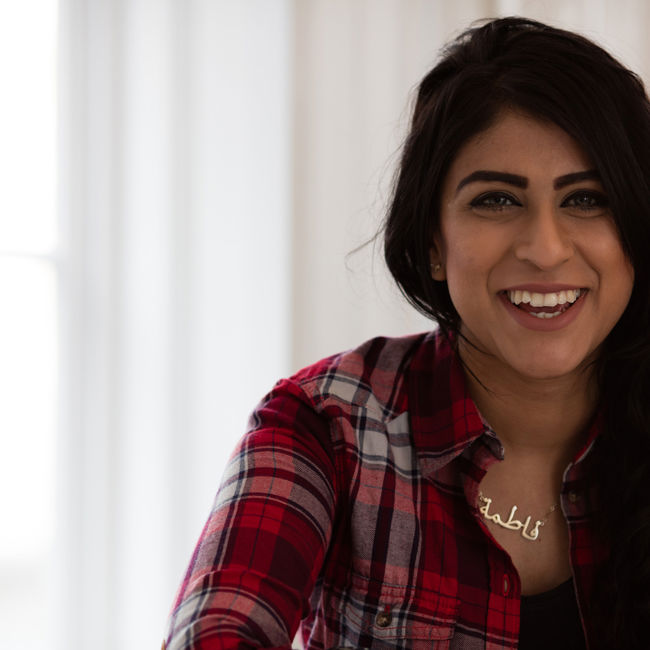 SCHOOL OF EDUCATION & SOCIAL SCIENCES
Our School of Education & Social Sciences combines our UK-leading Education provision with over 50 years' experience in offering Social Science teaching and research in the West of Scotland. As a School, we are committed to issues around social justice and strive to ensure that the student experience with us is transformative of both their own journey and the communities in which they live and work.
As a University, our aim is to prepare our students as critical thinkers and agents for the future, and equip them with our UWS graduate attributes so that, at the end of their studies with us, they are work-ready, universal and successful. Our courses are innovative, practice-focused and research-informed with a commitment to making a difference locally, nationally and internationally.
Find out more about working in the School of Education & Social Sciences
MESSAGE FROM THE DEAN
We would love to receive your application to one of our current vacancies within the School of Education & Social Sciences. As Interim Dean of the School I am extremely proud of our staff and the immense amount of work that they do to support our students and drive forward our research agenda which aims to make societal impacts.
Our School is a rewarding place to work and you will be part of a team who prepare graduates that are ready to inspire, motivate and transform communities locally, nationally and globally.
Our research covers a large and growing range of topic areas including psychology, politics/public policy, social work, education, alcohol and drugs studies, and sociology. Our researchers deliver projects which inform civil society and make contributions to public policymaking, often by working in partnership with external stakeholders at local, national and international levels. Our key objective as a School is to always put research at the heart of our teaching in order to enhance the student experience.  
We operate with a set of core values – commitment, openness, respect and equity – that guide all of the work that we do. You can find out more about these here.
I hope you find the information on this page useful, and please don't hesitate to contact us if you would like to find out more about working for the School.
Professor Eric Baumgartner
Interim Dean of the School of Education & Social Sciences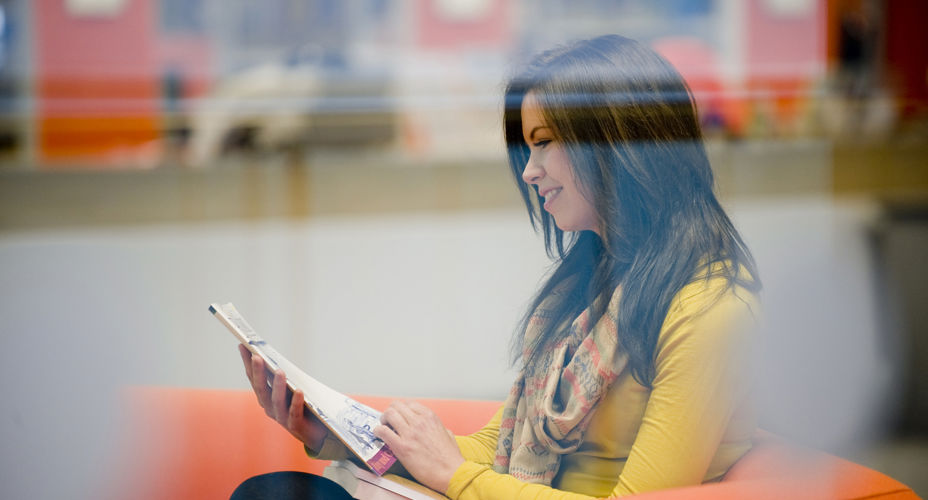 MORE ABOUT THE SCHOOL
The School offer a variety of innovative programmes with opportunities for hands-on experience to prepare our students for the world of work.
The School is undertaking ground-breaking research addressing real-world social, economic and political issues.
Through its work with the local community and government, and partnerships with organisations such as the Holocaust Education Trust and Oxfam, the School is influencing policy to help shape our society.
UWS Education graduates inspire and motivate children, young people and communities to be the best they can be, having a transformative impact on lives locally, nationally and globally.
We offer a range of career-focused undergraduate degrees in early years, primary education, and youth and community education. We also provide initial teacher education programmes through our two Professional Graduate Diplomas in Education (PGDE) qualifications: one in Primary-level education and the other in Secondary-level education in a range of subjects.
UWS Social Science graduates are prepared to make a positive change in society by understanding the world around us, shaping the thinking of stakeholders and policy makers and transforming communities.
We recently celebrated 50 years of delivering social sciences education.
The School operates with a set of core values – commitment, openness, respect and equity.
JOIN THE TEAM
We deliver modern, professionally-focussed education opportunities all influenced by our multi-facetted applied research activities. We aim to make a difference, through our graduates, our impactful research and through our staff, the lifeblood of the School. 
As we take the School forward in the next stage of its exciting development, we are continuing to make a significant investment in academic posts to support our strategic development and to help further position the School as a key player locally, nationally and internationally.
We look to recruit highly motivated academic professionals across our campuses.
We are currently recruiting for a Head of Division for Social Sciences - check out the job brochure below or explore our other job vacancies:
PROFESSORS OF EDUCATION, PSYCHOLOGY AND SOCIAL WORK
head of the division of social sciences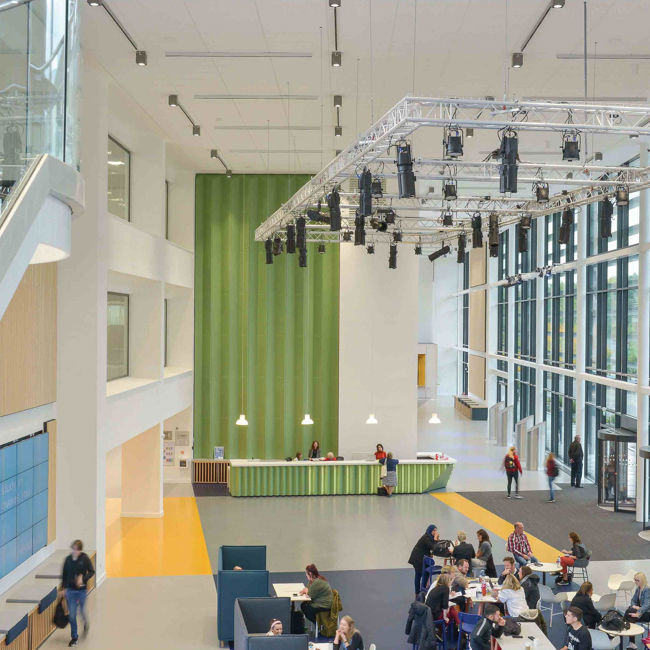 EXPLORE UWS
University of the West of Scotland is a large, modern, multi-campus University with its origins dating back to 1897. We have four campuses across the west and southwest of Scotland and one campus in central London.
We are here for our students
At UWS, we invest in our students' future. Our graduates go out into the world ready to succeed thanks to our industry-relevant courses, cutting-edge facilities and innovative approach to teaching.
Last updated: 18/03/2022