The School of Health & Life Sciences
UWS School of Health & Life Sciences offers innovative teaching and research opportunities, firmly focused on the real-world challenges facing the health care and life sciences sectors.
Our School has been at the forefront of the fight against coronavirus. Many of our nursing and bioscience students joined the frontline to support the NHS during the pandemic while our researchers have helped develop a COVID killing ozone spray; are working on building more knowledge around 'long COVID'; and developed a prototype facemask to help stop the spread of COVID-19.
In addition, we supported the national effort by donating hospital beds; providing simulation training equipment, in the form of venepuncture arms, to NHS Greater Glasgow and Clyde; co-produced a series of podcasts, with Alzheimer Scotland, which contained helpful advice for those living with dementia during the pandemic; and as part of our Kinections project we hosted a 'Festival of Friendship' to highlight and celebrate the role that friendships play within care homes.
And as we continue through this phase of our lives and look to the future we will continue to play our part in the recovery phase. We are continually looking for enthusiastic and committed individuals to join our expanding team on this journey.​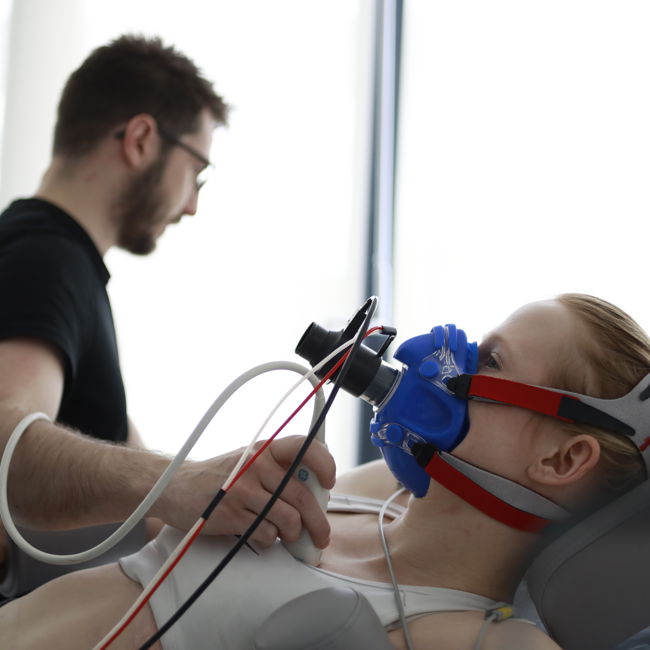 Facilities and research
At UWS, our students benefit from studying in modern learning facilities amongst the very best in the country, and we enjoy well-established links with partner organisations across the private, public and third sectors.
Our School is involved in ground-breaking, internationally relevant research that is continuing to establish the University as a force for good. Our academics are making a difference in a number of areas including:
Dementia education
Creating a viable preventative treatment for Acanthamoeba Keratitis (a devastating eye condition prevalent amongst contact lens users)
Chronic Obstructive Pulmonary Disease (COPD) research
Improving the wellbeing of Scotland's children through physical education
Aquatic ecotoxicology: acute and chronic effects
Invasive species: ecosystem impacts
JOIN THE TEAM
We deliver modern, professionally-focussed education opportunities all influenced by our multi-facetted applied research activities. We aim to make a difference, through our graduates, our impactful research and through our staff, the lifeblood of the School. 
As we take the School forward in the next stage of its exciting development, we are continuing to make a significant investment in academic posts to support our strategic development and to help further position the School as a key player locally, nationally and internationally.
We look to recruit highly motivated academic professionals across our campuses.
More about the School
The School of Health & Life Sciences is the largest provider of nursing and midwifery education in Scotland
50% of our pre-registration nursing and midwifery courses are delivered in practice
State-of-the-art facilities available across all of our campuses
Midwifery courses are accredited by UNICEF as Baby Friendly
In 2020 the School of Health & Life Sciences won an AdvanceHE Collaborative Award for Teaching Excellence for its Understanding Dementia: Class in a Bag programme
Life Science courses are accredited by professional bodies such as Health Care Professions Council, Institute of Biomedical Science, Royal Society of Biology, Institute of Occupational Safety & Health, Royal Environmental Health Institute of Scotland
Many of our Sport students get access to the world-class Emirates Arena in Glasgow as part of their studies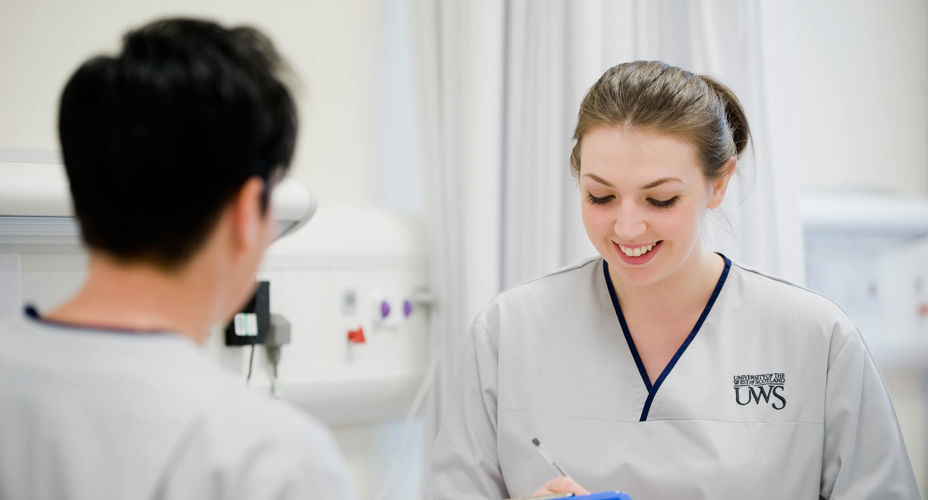 State-of-the-art facilities
Lanarkshire Campus
Our Lanarkshire Campus offers first-class research and development opportunities and hosts: Scotland's newest simulated nursing and midwifery teaching environment; Scotland's highest-specification environmental chamber; high specification sports labs – biomechanics, physiology research, cardiovascular and physio labs; newly opened life sciences labs including microbiology lab, cell culture facilities, flow cytometry facilities, tissue specimen examination laboratory, zoology laboratory and a fluorescent microscopy suite.
Other Scottish campuses
At our other Scottish campuses in Paisley, Ayr and Dumfries we also host clinical simulation facilities, replicating hospital, primary care and domestic environments, supported by contemporary healthcare technologies. We have invested in the Domus initiative at Paisley, Ayr and Lanarkshire campuses creating simulated home environments in which our students can experience caring for older people, including those living with dementia.
Explore UWS
University of the West of Scotland is a large, modern, multi-campus University with its origins dating back to 1897. We have four campuses across the west and southwest of Scotland and one campus in central London.
We are here for our students
At UWS, we invest in our students' future. Our graduates go out into the world ready to succeed thanks to our industry-relevant courses, cutting-edge facilities and innovative approach to teaching.
Last updated: 23/05/2022