Continuing professional development with UWS
Boost your organisational, employee as well as your own professional performance with continuing professional development (CPD) opportunities at UWS. Take advantage of the professional development courses and events at UWS – or ask us to design bespoke training.  
CPD courses 
UWS delivers a range of accredited and non-accredited CPD courses. These draw on diverse areas of expertise across the university. 
They include: 
workshops and seminars 
masterclasses 
short courses 
one-to-one and group coaching 
part-time programmes. 
Courses run in the day and evening. Many can be accessed online or through a blend of home study and classroom learning. 
It had never occurred to us before how we could tap in to the knowledge base of UWS, but through the university's local and flexible approach, we are now meeting the development needs of our staff in a constructive and cost-effective way
Director, Westica Communications Ltd
Business & Enterprise CPD options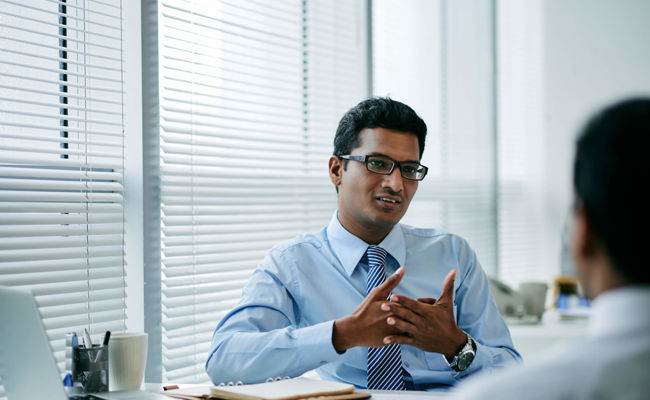 Business and Enterprise: CMI courses
University of the West of Scotland is an approved Chartered Management Institute (CMI) Centre providing a range of qualifications to suit managers of varying experience, across the private, public and third sectors.
View our CMI courses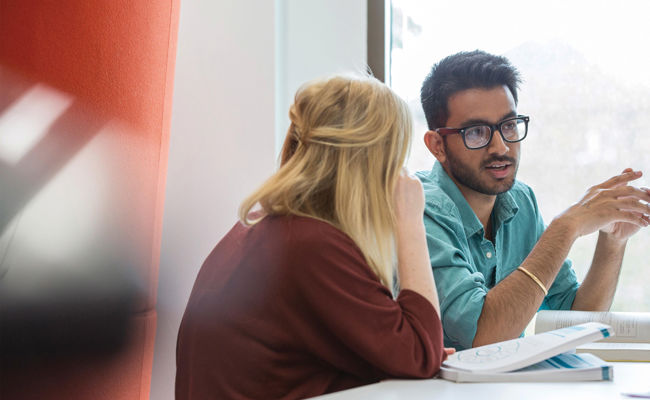 Business and Enterprise: SFEDI course
University of the West of Scotland is the only university in Scotland approved by SFEDI (Small Firms Enterprise Development Initiative) to deliver its Diploma in Business and Enterprise Support.
View our SFEDI course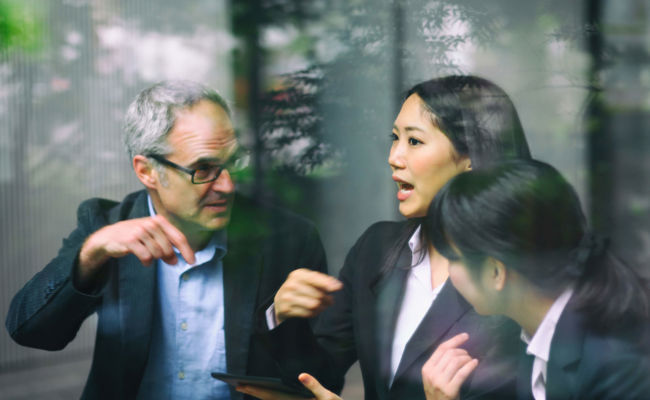 Business and Enterprise: Risk and Resilience
UWS runs an introductory two-day masterclass which explores how crisis and resilience management can defend an organisation from non-standard hazards and threats and promote organisational resilience
View our Risk & Resilience course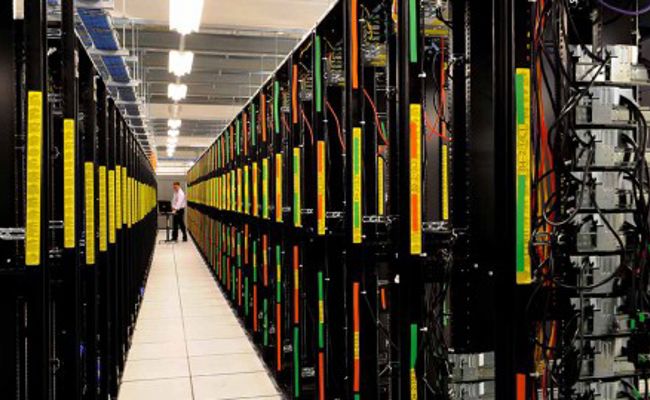 CCNP and Security
Cisco Certified Network Professional (CCNP) Routing and Switching certification validates the ability to plan, implement, verify and troubleshoot local and wide-area enterprise networks.
View our CCNP courses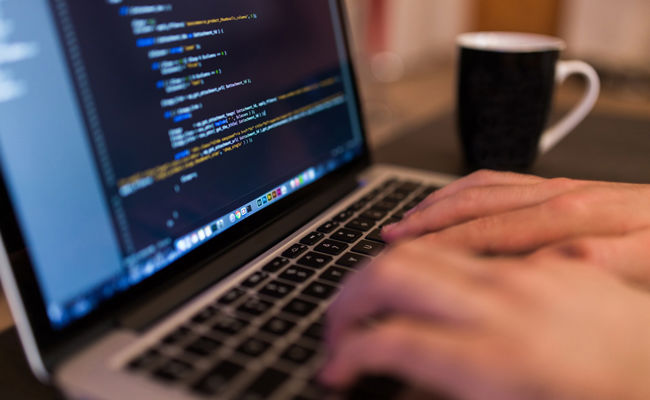 Microsoft
UWS is an official Microsoft IT Academy. The aim of the IT Academy is to bring Microsoft accredited training within the reach of students, the unemployed and staff from small to medium sized businesses.
View our Microsoft courses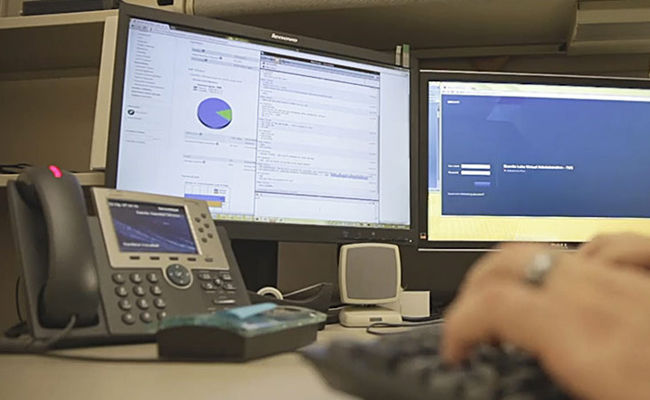 VM Ware
VMware is the industry-leading virtualization software company. Through our courses you will learn how VMware empowers organisations to innovate and thrive by streamlining IT operations by virtualizing infrastructure - from the data centre to the cloud to mobile devices. Learn how VMware enables IT to deliver services from any device, anytime, anywhere.
View our VMware courses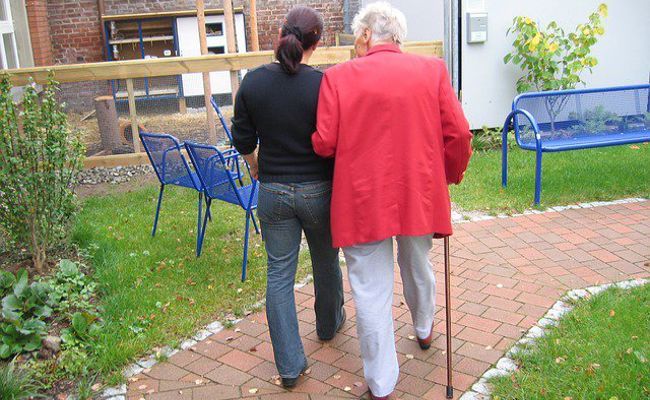 Health: Dementia Education and Training
UWS and Alzheimer Scotland have formed a partnership and one of the aims is to develop and deliver inspirational masterclasses for practitioners who wish to enhance their understanding and skills to support people living with dementia and alzheimer's disease.
View our Alzheimer and dementia courses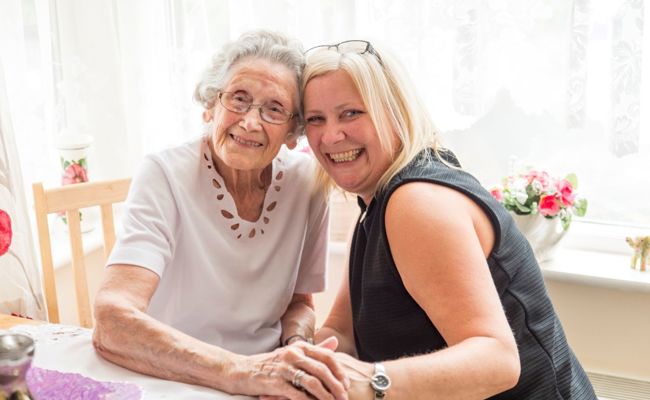 Health: My Home Life Open Courses
My Home Life (MHL) is a UK-wide initiative that promotes quality of life and delivers positive change in care homes for older people. We work with care homes, statutory bodies, community organisations and others to co-create new ways of working to better meet the needs of older people, relatives and staff.
View My Home Life courses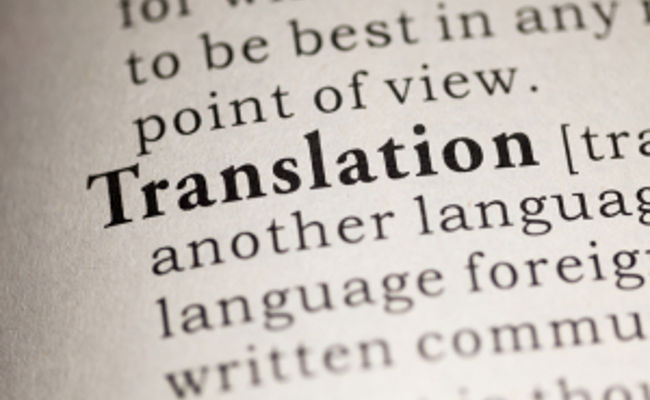 Education: Languages for Business
University of the West of Scotland's School of Education is running the following Languages for Business courses: Arabic, French, Gaelic, German, Mandarin, Spanish. Our courses will be practically-focused and we will work with you to boost your confidence when working in a multilingual business world.
View our language courses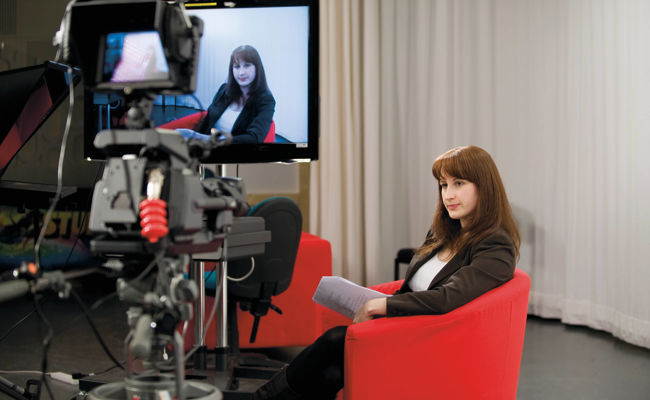 Media Training
Media training is about getting your key messages across: how to interest news and features editors in local and national media; how to build better relations with the media; and how to perform effectively in front of the TV camera, in a live radio studio interview and in an online and social media environment. We can run bespoke, tailored courses on media training for individuals, organisations and companies in a wide arena of media scenarios.
FInd out more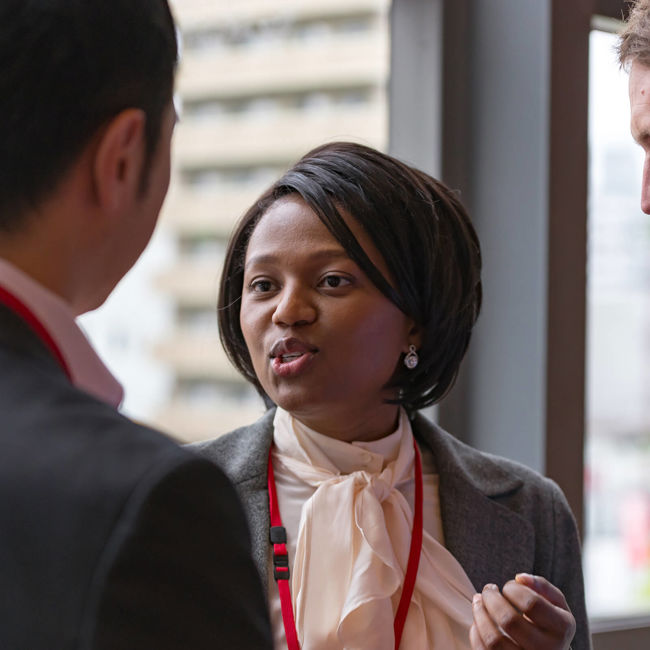 Bespoke CPD Courses
We can work with you to develop tailor-made courses to meet your requirements. 
Depending on your needs, we can customise our existing suite of CPD courses, or create a bespoke programme for your organisation. 
UWS staff will deliver your course either at your premises or at any of our campuses local to you: Ayr, Dumfries, Hamilton and Paisley.
Talk to us about your training requirements.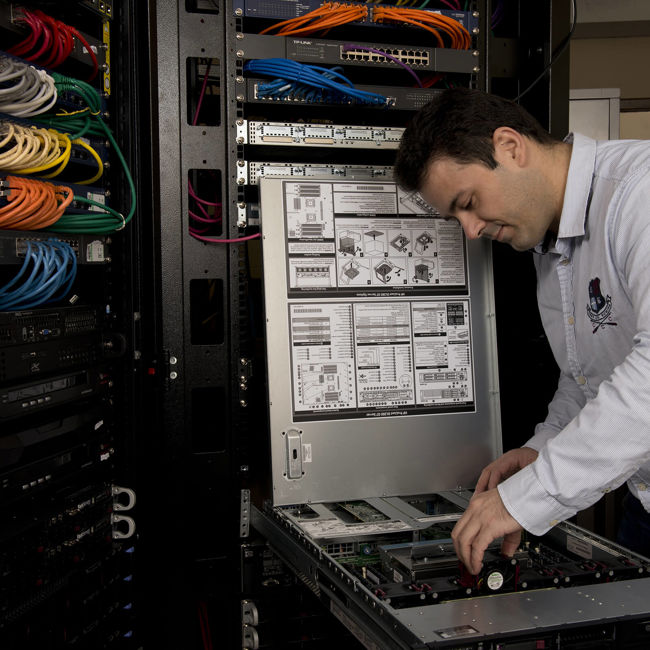 Postgraduate & Post-experience courses
In addition to our extensive range of CPD, short courses and modules on offer, it may be that you are planning to update your skills, or are looking for a new career direction through formal study. If so, why not check out our full range of taught postgraduate courses. There are options for everyone – from our extensive range of Master's courses (MA, MBA and MSc).
We also offer research degree options for those seeking to specialise in their profession. From our Master of Research degree through to our Master of Philosophy and Doctor of Philosophy research degrees (MRes, MPhil, and PhD) and our new part-time taught doctorates for professionals and practitioners  - Doctor of Business Administration and Professional Doctorate (DBA and DProf) our research degrees

A number of scholarships are offered each year and, in addition, SAAS part-time fee grants are available to eligible delegates earning under £25,000. 
Find out more about postgraduate study options
Last updated: 23/07/2017