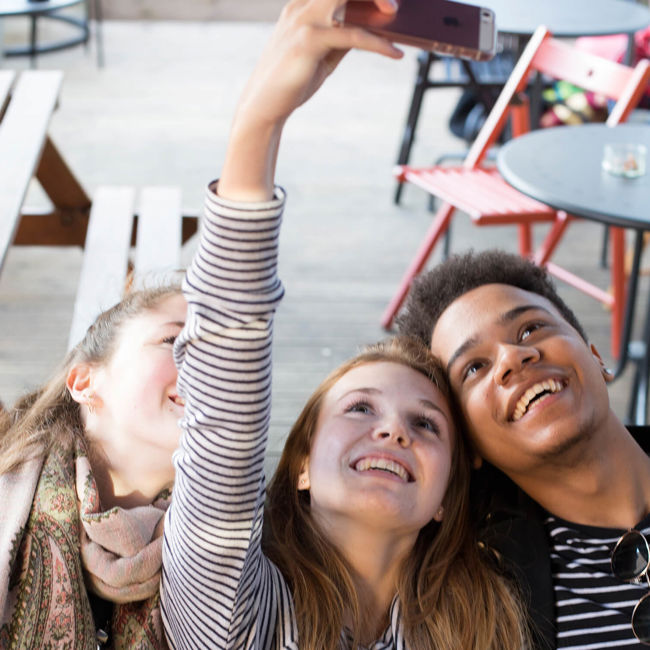 Social life at UWS
Life as a UWS student offers the opportunity to follow your passions, develop new interests and meet fascinating people!
SAUWS, our award-winning Students' Association, is run for students by students. SAUWS organise and deliver a wide range of social and sporting events all year round and campaign with you and on your behalf on the issues that really matter to you.
Sign up to an exciting range of clubs and societies. And check out your Students' Unions, featuring bars, club nights, regular events and games areas.
Clubs & Societies
Clubs and societies are a great way for you to make friends and meet new people. At UWS, we support all sorts of clubs and societies, from course related groups such as Chemical Engineering and Midwifery, to interest societies such as the Debating Society and the Table-top Gaming Society. There's also the LGBT+ liberation group; the Nigerian Forum; and the Anime and Manga, Games Development. There are also a wide variety of sports clubs available. A full list of clubs and societies available at UWS can be found on the SAUWS website.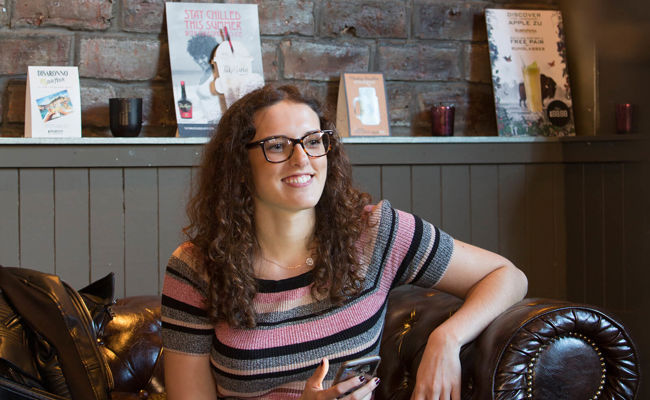 Volunteer with SAUWS
Volunteering is a great way to meet new people, pursue your passions and make your time at UWS a lot of fun. Whatever you're interested in, you'll be supported by SAUWS staff along the way. Volunteering is an excellent way of enhancing your CV and career prospects. The University offers official acknowledgment of the importance of volunteering both for students and the wider community through the Volunteer Recognition Scheme, presented at the SAUWS Big Awards.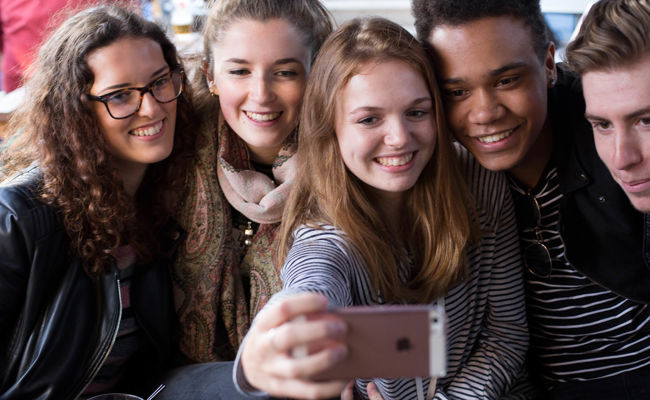 Freshers' Week
Freshers' Week offers an unmissable programme of events and is an essential initiation to university social life in your first year. From the official welcome party to the pub quiz, there is something for everyone. The yearly SAUWS Freshers' Fair will give you need-to-know information along with the chance to get the best deals and opportunities from local businesses and organisations. Freshers' Week events are advertised through the SAUWS Facebook page.
Study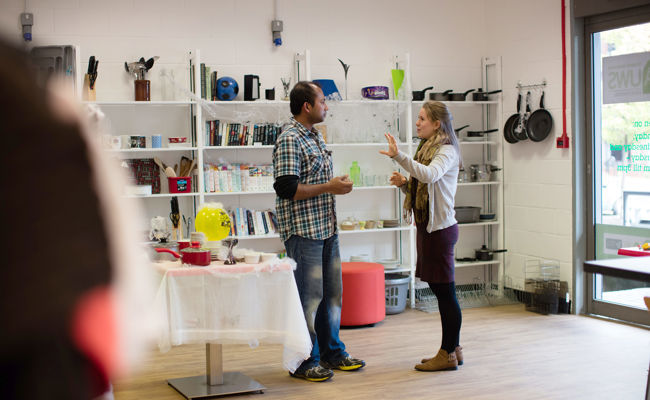 Sustainability at SAUWS
The SAUWS sustainability project has been supporting students, staff and the wider community to reduce their impact on the environment since 2011. You can get involved by joining in with a project, volunteering for SAUWS or starting up your own project. In 2015, the Sustainability Hub opened at the Paisley Campus, offering a free swap shop for students, bike maintenance workshops, sustainable travel and energy advice and gardening workshops.
Home
Representation, advice and campaigns
SAUWS aims to represent your needs and provide support, well-being and social services for all UWS students. As well as campaigning activities, SAUWS provides advice on matters such as money, study skills and academic appeals. 
More information about the advice, advocacy and representation available through SAUWS can be found on the SAUWS website.
Last updated: 25/02/2022