University of the West of Scotland
Job Title: Graduate Intern - Finance
Salary: £18,009
Fixed Term / Start Date: 12-month fixed term contract starting Sept/Oct 2021
Hours / Location: 35 hours. A Combination of remote and on-campus working.
We are looking for an exceptional 2020/2021 Graduate from UWS to work for UWS!
You will be enthusiastic about the University and the opportunity to apply your learning, develop your skills, and enhance your future employability in this unique internship working within 4 areas of the high-profile Finance department.
As UWS alumni, this role will give valuable insight into the workings of one of Higher Education's most innovative modern universities, which has 5 vibrant campuses across Scotland and in London. We were ranked in the Times Higher Education (THE) Young University Rankings 2020 as being in the world's top 150 universities under 50 and the highest-ranked young university in Scotland. We were also named Scotland's leading university for our impact on reducing inequalities in the THE Impact Rankings for 2021.
Click here for full Graduate Intern Job Description
The Role:
You will rotate your area of focus and work for 3 months in the following: Accounts Payable/Procurement; Accounts Receivable; Business Partnering with specific areas of the University; and Financial Accounting/Compliance. The aim of this approach is to increase your skill set and help you determine the area you would like to specialise in your future career. Supported by a supervisor in each rotation, you will experience and support the operational day to day running of these areas.
Working alongside senior stakeholders, you will: experience the strategic leadership of a large organization; support project work and data analysis; provide first-class customer service; and provide general administration support. This will be coupled with gaining invaluable practical work experience due to the unique 4 rotations that you will undertake.
Your Development: You will be in a network with other Graduate Interns and enjoy dedicated development sessions from our People and OD team, who will support and nurture your talent in conjunction with your Manager.
Required Skills and Qualifications
You will:
Have gained, or be due to gain a degree / honours degree from UWS in 2020/2021 in an Accountancy or Business-related subject – an honours degree is preferred.
Be a highly motivated self-starter who is able to resolve day-to-day operational issues, deal with complex and often pressured situations and be resilient to change.
Have experience gained through academic study and/or extra-curricular activities, which is relevant to the Job Description.
Demonstrates excellent organizational skills and IT skills - Microsoft Excel is desirable.
Be a dedicated team player who can also use own initiative and contribute ideas.
Have the ability to deal with highly sensitive information and respect confidentiality.
Have excellent interpersonal and customer service skills, be an exceptional communicator and have a "can do" attitude.
How to Apply
Submit a CV and covering letter to human.resources@uws.ac.uk outlining:
Why you are interested in the role and what you hope to achieve;
What skills and experience you can bring to the University and how you meet the criteria based on the Job Description.
Closing date: 14th September 2021
Interview date: 17th/20th September 2021
Any enquiries can be made to People & OD by contacting human.resources@uws.ac.uk.
UWS is committed to equality and diversity and welcomes applications from underrepresented groups. UWS is a "Disability Confident" employer.
University of the West of Scotland is a registered Scottish charity, no. SC002520.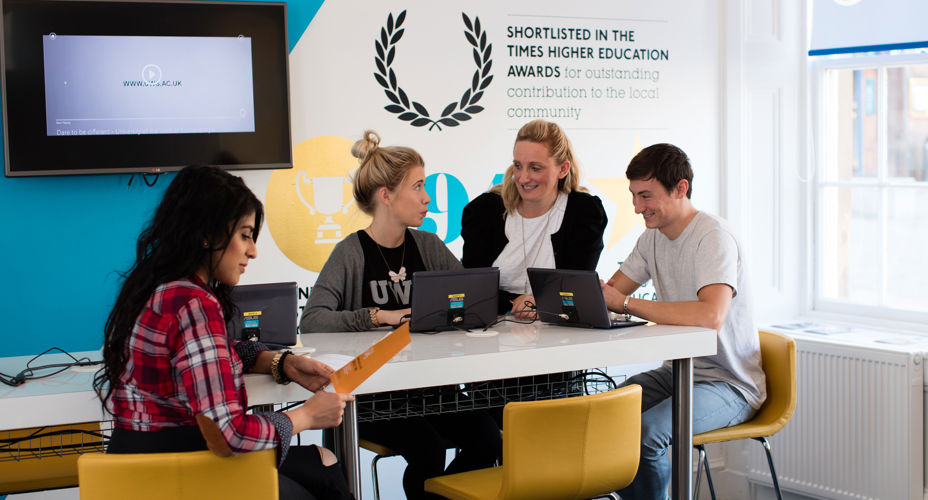 Last updated: 30/08/2021