IT & Printing
Find information about IT services and printing below.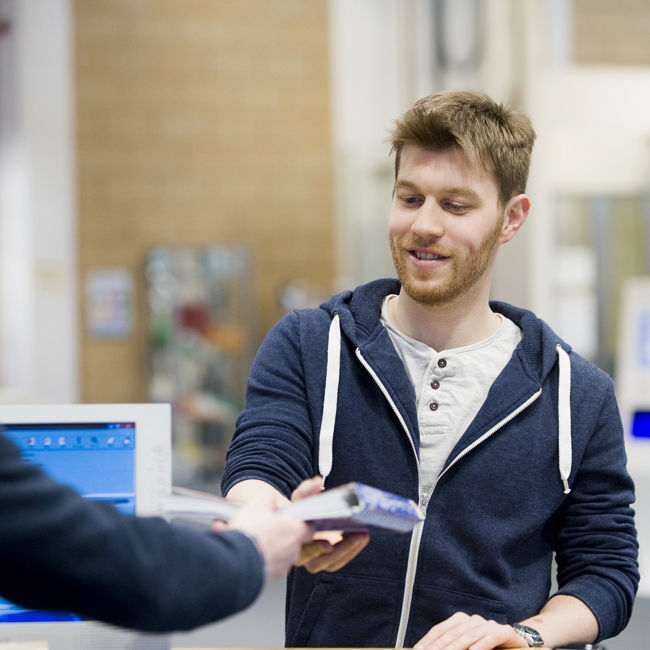 IT Policy and Procedures
Our policy statement and procedures set out the approach by University of the West of Scotland in relation to the provision of effective information technology resources for all staff and students of the University. These outline the broad principles by which the University operates.
See IT Policy & Procedures