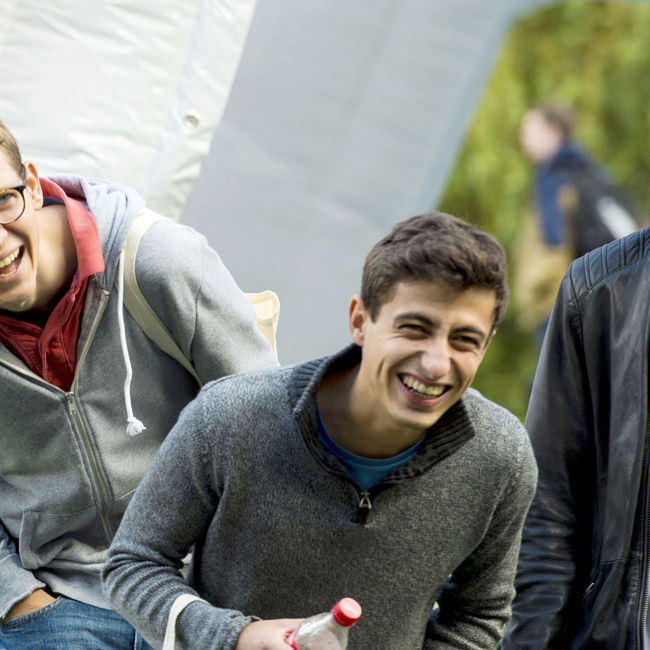 Erasmus+ Update
The University is committed to student mobility in Europe. Brexit has created some uncertainty regarding its implications for Erasmus+ student mobility. Erasmus + funding will be available for as a long as the UK remains part of the Erasmus+ programme and there is a commitment to cover successful applications for the 2018/19 academic year. It is not yet clear whether UK institutions will be able to participate in the Erasmus+ programme in 2019-2020. While we hope that there will be ongoing involvement in the programme, this will depend on negotiations at a national level and we cannot guarantee that Erasmus + grant funding will be available.
Find out more about Erasmus+
STUDY ABROAD
Due to the ongoing Covid-19 pandemic and uncertainty around the future situation in various overseas locations, the University does not currently intend to offer any study abroad / mobility programmes in academic year 2020/21.  The situation will be kept under review.
As a student of UWS you have a fantastic opportunity to spend part of your degree studies at one of our partner institutions across the world. There are many benefits to studying abroad as an outgoing student of UWS.
Why should you think about it?  
There are many reasons why you should consider studying abroad as part of your degree. Importantly, studying abroad is a highly rewarding opportunity and life-changing experience. It allows you to:
experience a different culture
give your academic studies a new perspective
develop great skills, eg language skills
build an international network of friends
have great fun!
develop your independence and confidence
Studying abroad adds significant value to your CV and enhances your employment prospects!
Follow the link below for more information then Go, Go, Go!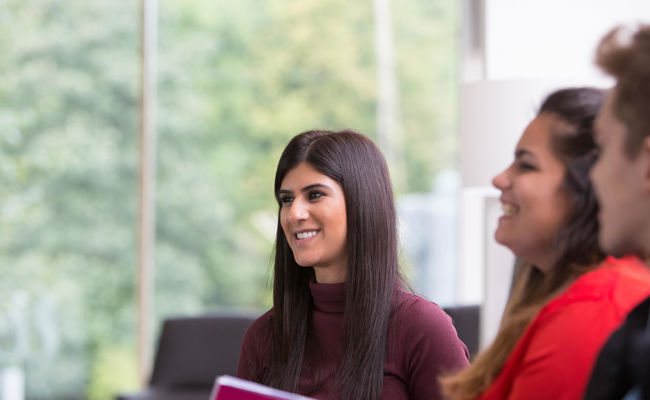 Erasmus+ Exchange opportunities for UWS students
Spend up to one year at one of our partner univeristies in europe as part of your studies.
Find out more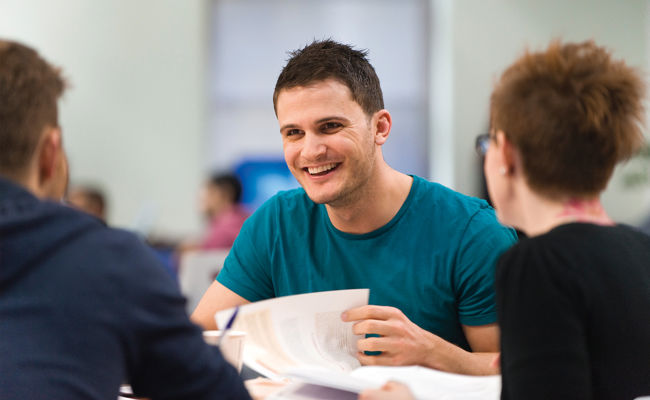 Other Exchange Opportunities for UWS Students
Our Academic Schools often offer short-term (1-2 weeks) study abroad opportunities as part of your studies also.
Find out more
Contact Details
For more information about any of these options, please contact us:
Study Abroad Team
International Centre
University of the West of Scotland 
Paisley 
PA1 2BE 
Email: uwserasmus@uws.ac.uk  
Last updated: 11/09/2017