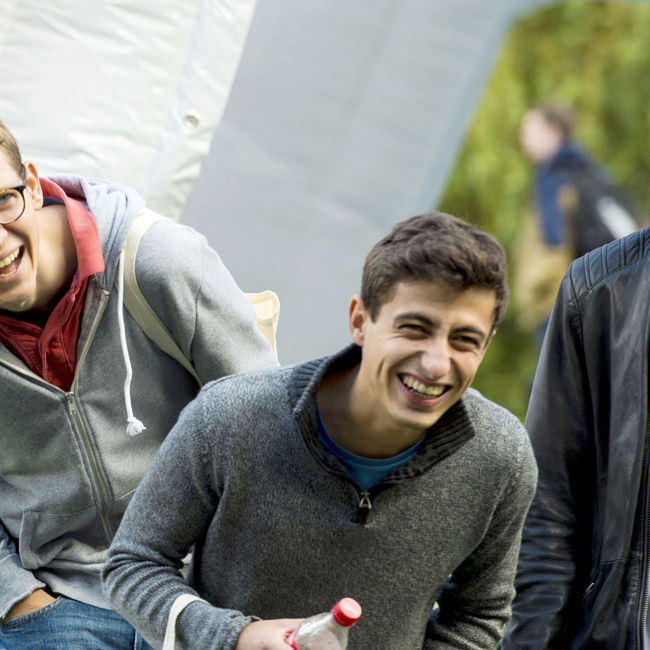 Erasmus+ Update
The University is committed to student mobility in Europe. Brexit has created some uncertainty regarding its implications for Erasmus+ student mobility. Erasmus + funding will be available for as a long as the UK remains part of the Erasmus+ programme and there is a commitment to cover successful applications for the 2018/19 academic year. It is not yet clear whether UK institutions will be able to participate in the Erasmus+ programme in 2019-2020. While we hope that there will be ongoing involvement in the programme, this will depend on negotiations at a national level and we cannot guarantee that Erasmus + grant funding will be available.
Find out more about Erasmus+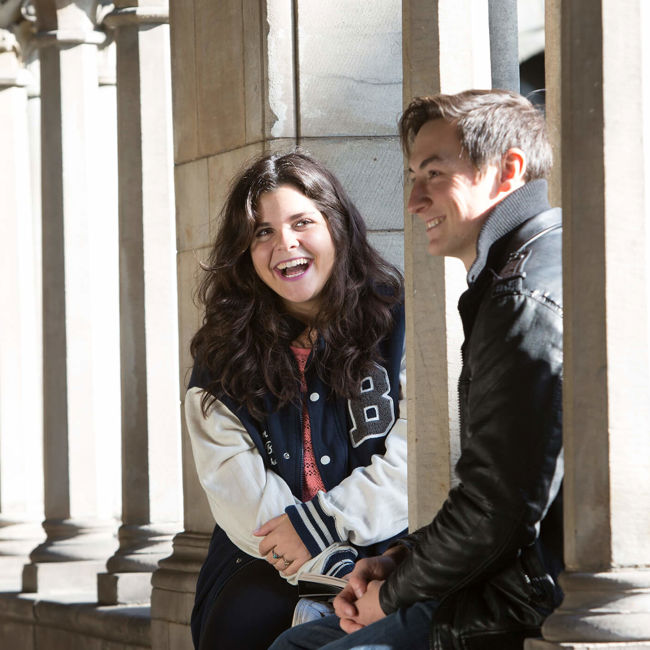 What is Erasmus+?
Erasmus+ is a European Union programme for education, youth and sport. Around 4.5 million higher education students have benefitted from the programme by studying, working or volunteering abroad as part of their studies. There is financial help for up to 1 year available for students to undertake their Erasmus+ mobility.
Find out more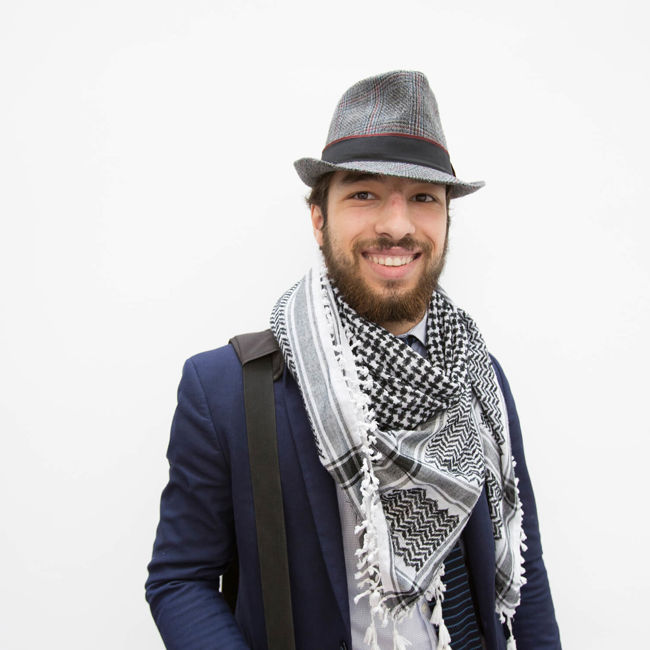 UWS's Erasmus+ Charter
UWS is an active partner in the EU funded Erasmus+ which gives you the chance to spend time with one of our European partner universities, where you can follow modules related to your UWS course. 
The European Commission have awarded UWS the Erasmus Charter for Higher Education 2014-2020. 
Download the Erasmus Leaflet for full details and the Erasmus Policy Statement for further information.
Our Erasmus+ Partners
As a UWS student, you can  study at one of our 140 Erasmus+ partner Universities across Europe. Erasmus+ opportunties are available to all degree and PhD students. 
You are able to study overseas at a partner institution for the following periods:
1 trimester study options

2 trimesters (1 academic year) study options

2 & 3 week exchange opportunities

1 week international taster sessions
Our partners offer almost all UWS subjects - many of which are taught in English - meaning you can continue working towards your degree, without the need for fluency in a foreign language.
There's plenty of flexibility in deciding what country and institution you'd like to study in; all you have to do is make sure that the subjects taught at the partner match those you study here.

Contact your School Erasmus Coordinator (details below) for help in finding a suitable university for you. 

Browse our European partner institutions at the links below.
Please note, you should never contact the partner institutions directly; always go through the Erasmus coordinator for your School (details below).
I'm interested - what do I need to do?
During the academic year there are various opportunities to learn more about the Erasmus+ programme.
Each Monday and Thursday from 1230Hrs to 1330Hrs, staff are available in the International Centre (J105, Paisley Campus) for one to one sessions with you. 
International Centre staff will visit other campuses throughout the academic year for similar sessions, they will be advertised in advance.   
The International Centre host various promotional presentations and sessions across all campuses at key times throughout the academic year.  They will be advertised and please swing by for a chat to learn more.
Download the ERASMUS+ Guide for Outgoing Students (below).
Contact your School's dedicated Erasmus Coordinator who is there to help you (see below). Your Programme Leader is also a very useful resource for advice.      
UWS Erasmus+ Co-ordinators
Each UWS Academic School has a dedicated Erasmus Coordinator who is there to help you. The coordinators make themselves available to help you through the whole process, especially on choice of institution and the academic issues. They will also be promoting the programme throughout the year so please make your coordinator aware as soon as possible that you are interested in studying abroad.
I'm Going - What next?
UWS administers your mobility using Mobility Online, a software package that will assist you in all  the necessary steps to organise and undertake your mobility. You must inform your School Erasmus+ Coordinator that you are intending to go out on mobility. The International Centre will be informed of your decision and you will then enter the process of taking the necessary steps to ensure that you have a successful mobility. Do not worry, there is help at each stage from your School and the International Centre.
Erasmus+ Guide for Outgoing Students - 2019-20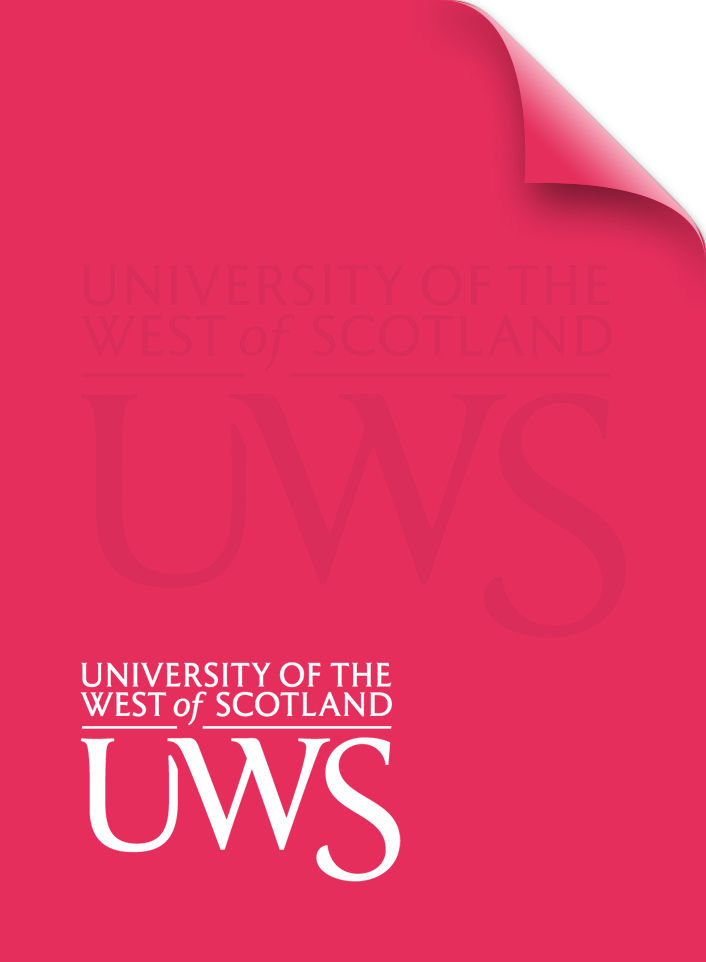 Download the UWS Erasmus+ Information for Outgoing Students guide which is designed to provide a wealth of information about Erasmus+ and guide you thorugh the application process before you commence your application for Erasmus mobility for the coming academic session.
Erasmus+ Guide for Outgoing Students (pdf)
Last updated: 23/03/2018