Coronavirus advice (COVID-19)
In line with official government advice, University of the West of Scotland has a robust approach in place, to monitor and mitigate the impact of coronavirus. Our University remains very much open for business as usual, while continuing to take sensible precautions.
Visit our coronavirus information hub for the latest information:
Sepsis
Sepsis and severe infection are one of the most common reasons for admission to hospital, and perhaps the most common cause of inpatient deterioration.

Sepsis is a life-threatening reaction to an infection that you have picked up.
It happens when your immune system overreacts to an infection and starts to damage your body's own tissues and organs.
Estimated Impact of Sepsis in UK
Recent work in the UK and further afield estimates around 5% of Emergency Admissions to be due to sepsis. There were 5,482,700 Emergency Admissions during 2015 – this equates to approximately 274,000 cases of sepsis in the UK. per year.

Governments in Scotland and Wales have recently reported national mortality rates of 20% and 24% respectively. In 2018, Professor Sir Brian Jarman reported mortality rates in England to be just below 20%.

Even if we applied Scotland's 20% mortality rate across the ultra-conservative estimate of 230,400 cases derived from the raw coded data, we still arrive at just over 46,000 deaths. Thus it seems highly likely that, across the UK, sepsis claims as many as 52,000 lives per year.

To put this into context, Cancer Research UK reports there to have been 11,433 deaths from breast cancer, 11,287 from prostate cancer and 15,903 deaths from bowel cancer in 2014. There were 35,895 deaths from lung cancer in the same period.

Whilst the NHS have improved recording of the number of cases of sepsis and understand better its impact on the NHS and society, we still have to estimate figures based on the best available data.

Conservative estimates would suggest that we see at least 200,000 cases of sepsis in the UK each year, with up to 52,000 deaths and a direct cost to the NHS of at least £1.5 billion. Sepsis costs our society as much as £15.6 billion every year.

It is highly likely that these numbers are under-estimates, since a proportion of the more than 1.7 million patients suffering severe infection every year are likely to have uncoded sepsis.
Although you cannot catch sepsis from another person, it can be hard to spot. There are lots of possible symptoms and these can look very similar to symptoms of other conditions, including flu or a chest infection.
Mumps
There has been a recent increase in the number of people diagnosed with mumps in Scotland.

The MMR vaccine protects against mumps (as well as measles and rubella) and has been given to children in the UK since 1998, meaning much of the population is protected.

However, if you don't think or are unsure if you have had this immunisation, we're encouraging students to double-check and make sure you've had two MMR vaccinations. You can find out if you've had all your routine vaccinations by contacting your local GP or practice nurse who should be able to find out for you.

The NHS has more information on mumps and routine vaccination:
HEALTH AND SAFETY TIPS
Stay healthy and safe. Check out our tips for well-being, on and off campus.
Communicable diseases
Meningitis 
Meningitis and septicaemia (blood poisoning) are rare but life-threatening diseases. Young people up to 24 are at the highest risk of getting meningococcal disease – so it's important to be aware of the symptoms and know what to do.
Meningitis can strike quickly – check out this video about one student's story.
Find out more about the symptoms and possible vaccinations.
Measles
Measles is a highly infectious viral illness that can be very unpleasant and sometimes lead to serious complications. If you're unsure whether you've been inoculated against measles, most commonly via the MMR vaccine, then it's recommended that you talk to your GP to arrange this.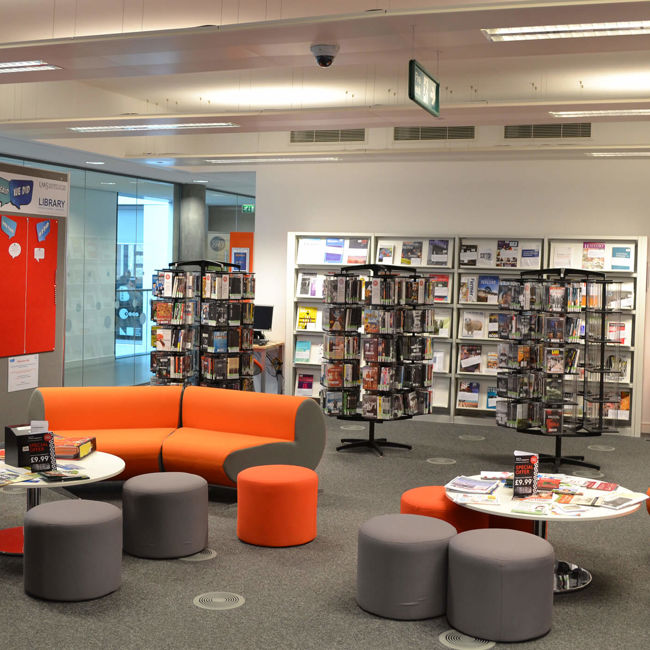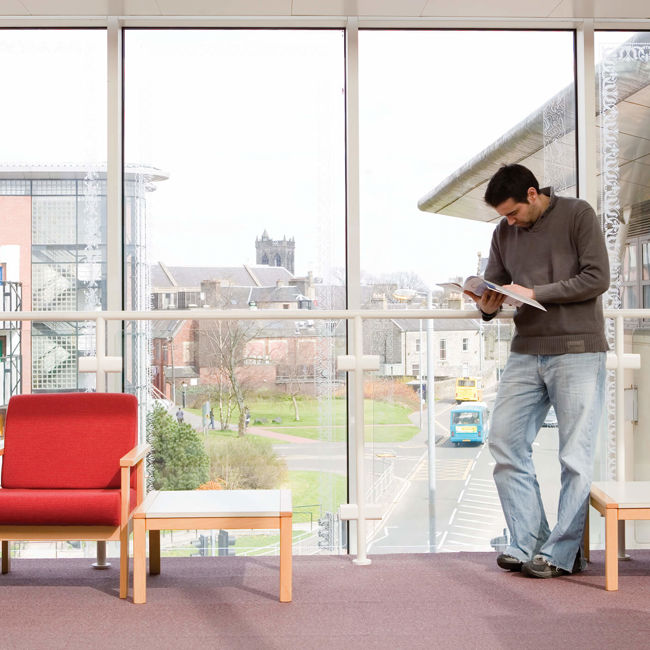 Health services
If you're new to Scotland, read this factsheet about how to get health care while you're here.
Healthcare for People Coming to Scotland to Study (pdf)
Whether you're new to Scotland or just to the local area, be sure to register with a local GP. You can find details of local doctors' surgeries and other health services here. 
London students can find local GP services here.
Remember to register with a dentist too. Keeping up with check-ups can prevent the need for costly treatment.
UK residents can normally get a free NHS eye test every two years.
If you have a low income, you may be able to claim help towards costs for services such as dental treatment or spectacles. You need to complete an HC1 form. More details here.
If you're unwell
If you or someone else is unwell, and you're unable to get to a GP, you can call the NHS 24 helpline free on 111
Ask a pharmacy if you're feeling unwell and need help finding the best medicine – it's usually quicker than a GP appointment
NHS Inform has information on health conditions and tips for self-care.
Sexual health
You can find information on local sexual health clinics and free condom suppliers at these links:
SAUWS also distribute free condoms from the Students' Unions at Ayr, Lanarkshire and Paisley.
Mental health
Handle feelings of stress or anxiety. SilverCloud gives you secure, immediate access to free interactive CBT (cognitive behavioural therapy) modules.
Modules include Understanding Feelings, Facing your Fears and Managing Worry.
It's easy to use and designed to be motivational. Access it anywhere on your computer, tablet or mobile. Learn more and sign up online.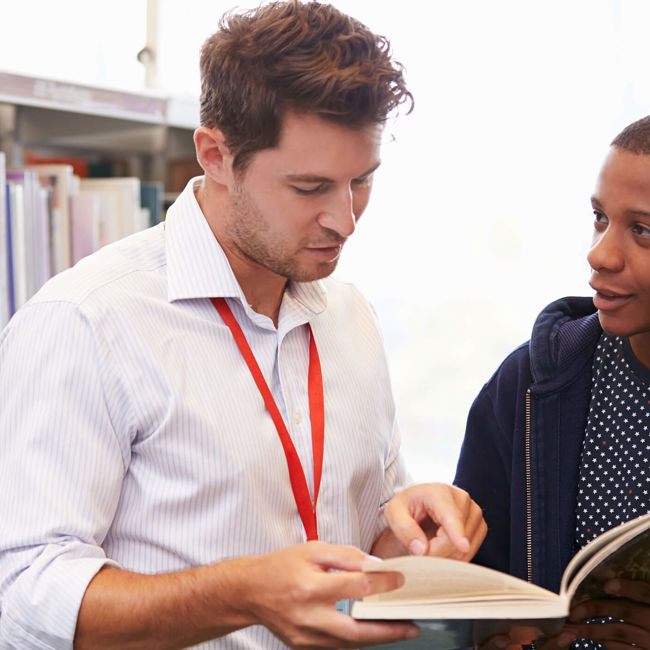 STAY SAFE ON CAMPUS
Fire
If you hear the fire alarm on campus:
Stop what you're doing
Leave the building – walk quickly, don't run
Do

 

NOT

 

return for valuables. Do NOT go back inside until told it's safe by fire wardens, health and safety or estates staff.
If you discover a fire:
Do NOT try to fight it
Leave the room
Close the door to contain the fire
Operate the nearest Break Glass call point to evacuate the building (security staff will call the fire brigade)

Leave the building – walk quickly, don't run.
First aid
There are trained first aiders on all the Scottish campuses. If you need first aid for yourself or someone else, call 0141 848 3505.
Give full details of where you are, including your campus, what the injury is and how serious it is. A first aider will come to you.
Keep calm and keep the injured person calm. Don't let them leave until seen by the first aider. If you think that an ambulance is needed, ask for one when you request first aid.
Smoking
All the campuses are no smoking areas. No one is allowed to smoke anywhere within the campuses, including buildings, grounds and vehicles.
This also applies to e-cigarettes and other electronic nicotine dispensing systems.
The smoking policy is enforced by security and other staff. It's supported by the university code of discipline for students.
Reporting an accident
It's important to record any accident in the university or in university accommodation or activities such as field trips. Report accidents through your department office or directly to ResilienceandSafety@uws.ac.uk.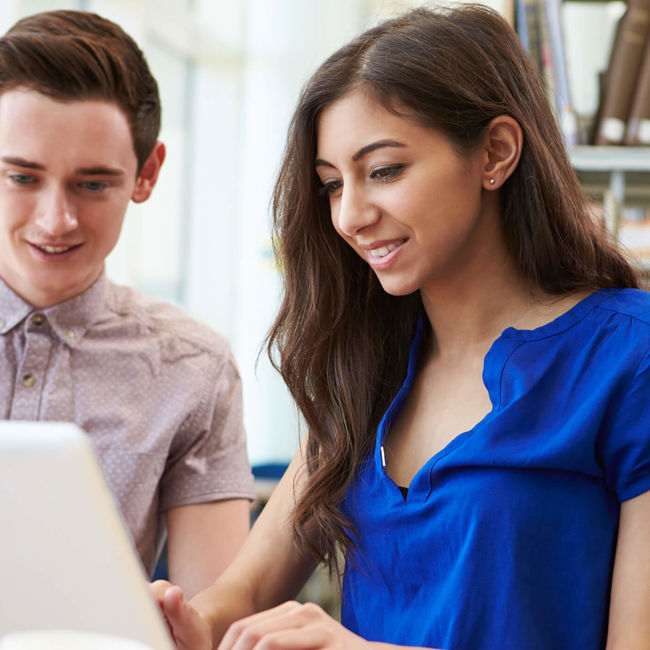 Stay safe out and about
Go out with a group of friends, and make sure you have a plan for getting home
Don't leave your drink unattended
Ensure your mobile phone has enough charge to last the night
Use only licensed taxis, with the proper signage
Be aware of how much you're drinking – be sure you remain able to enjoy yourself without being unable to look after yourself
Keep an emergency £10 for unexpected events – for example, if you lose your purse.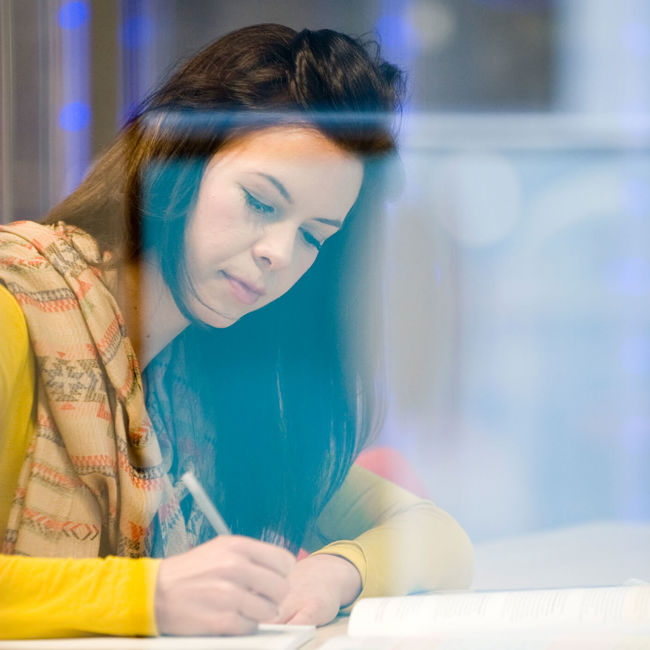 Stay safe at home
Make sure your home is safe and secure, and that doors and windows are lockable
Make sure doors and windows will open easily if needed, and plan an escape route in case of fire
Check your home has the necessary gas safety or electrical checks
Make sure you have a working smoke alarm, and check it weekly. If you have a gas boiler, get a carbon monoxide detector too.
Last updated: 18/08/2022