Induction & Enrolment
Welcome to UWS if you are joining us for the first time and congratulations on your success if you are continuing with your studies!
Enrolling for the 2020-21 session
Welcome Week runs from Monday 28 September, and Term 1 begins on Monday 5 October 2020. All eligible students studying during academic year 2020-21 must complete online enrolment.
Term 1 entry: Online enrolment opens at different times for different courses.  If you are a new or a continuing student, follow the links in the 'Information about Enrolment' section below to check when online enrolment opens for you.  The main enrolment period ends on 16 October 2020. If you try to enrol after this date, and if you have been attending/engaging with your studies, you would need to contact your personal tutor or the programme leader to ask for the Late Enrolment hold to be released, and give reason for your late enrolment.
Term 2 entry: For students starting in Term 2, online enrolment opened on Wednesday 6th January 2021.
Term 3 entry: For students starting in Term 3, online enrolment is open.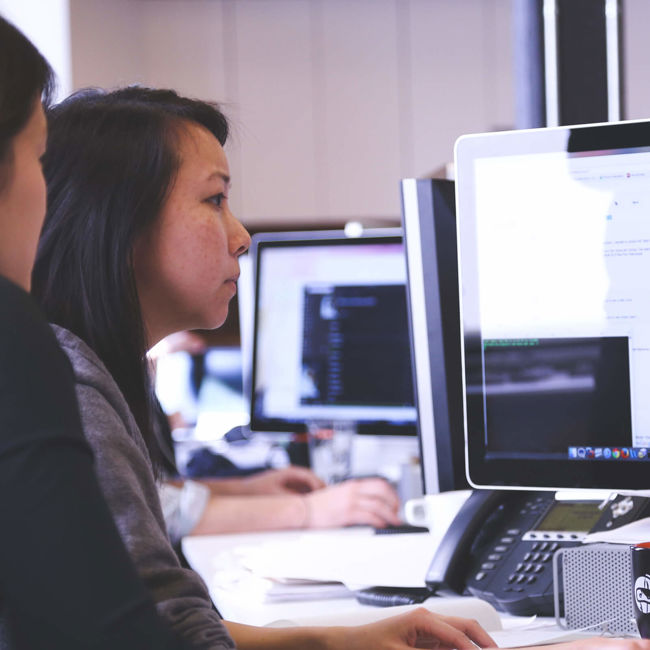 Setting up your online security:
Term 1 entrants
Once you have accepted your offer to study at UWS the Student Engagement team will send out, via email (to the email address your specified in your application), instructions on how to set up your online security. Setting-up your online security is very important and must be done prior to accessing any of our systems to ensure your personal information is secure.
Check that you have received this email - it may be in your email junk/spam folder. If you have not received it, then you should contact our HUB team (hub@uws.ac.uk) who will be able to assist you. They will ask you for your Student ID, this will be in the format of B00****** (it is sometimes referred to as a Banner ID). Your UWS Student ID will have been sent out to you in your first communication from UWS when you were informed that you had been successful in your application.
Don't worry if you have only just accepted your offer to study at UWS, your email to set up your online security will follow within a week or so of you accepting your place.
Finally, it may be that you have not yet accepted your place to study at UWS. If so, then you will only start to receive further communications once you accept your offer to study with us.
Information about induction
What happens at induction?
An induction session for your programme of study will be run by your School during Induction Week.
You're expected to attend this important event, as you will:
Meet the academic staff for your programme
Find out about the course content and structure
Find out about your modules
Meet other students on your course
Learn about Moodle and how to access course materials
View Your Student Timetable
Once you have completed your online security, you should complete your online enrolment (information on enrolment in the section below). After you have enrolled you will be able to view your personalised timetable. To view your timetable, log in using your Banner ID and password which you set up when completing the online security information.
If you are unable to enrol at this time, you won't see your personalised timetable but you can view a general timetable for your course.
Information about enrolment
Questions?
If you have any questions, you can contact the Hub at Paisley Campus or the Student Link at Ayr, Dumfries and Lanarkshire.
You can also find answers to FAQs or ask a question using the Hub Student Portal.
Your feedback matters
You have made a great start by choosing to study at UWS and we wish you all the very best of luck with your course. Remember, your views are important and we do listen. Please do not hesitate to provide us with feedback (good feedback is important too), ask questions or give us ideas.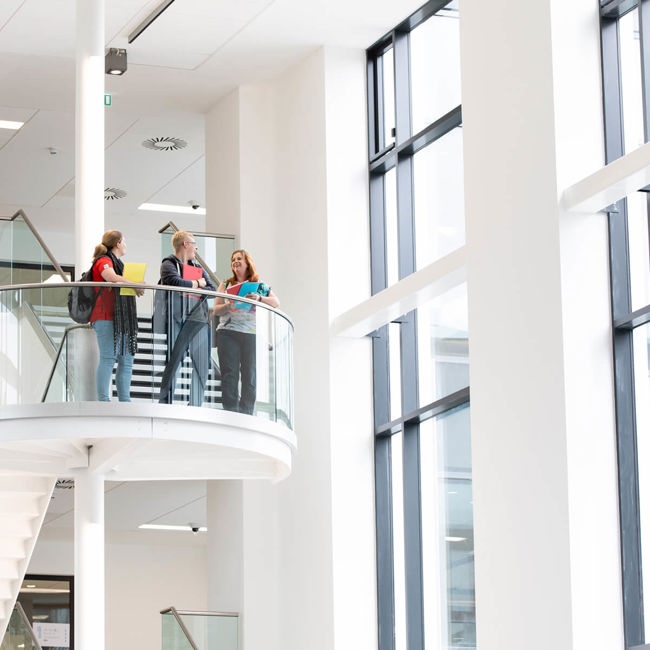 Explore UWS
University of the West of Scotland is a large, modern, multi-campus University with its origins dating back to 1897. We have 4 campuses across the west and southwest of Scotland and one campus in central London.
We are here for our students
At UWS, we invest in our students' future. Our graduates go out into the world ready to succeed thanks to our industry-relevant courses, cutting-edge facilities and innovative approach to teaching.
Explore our facilities
Last updated: 20/05/2021