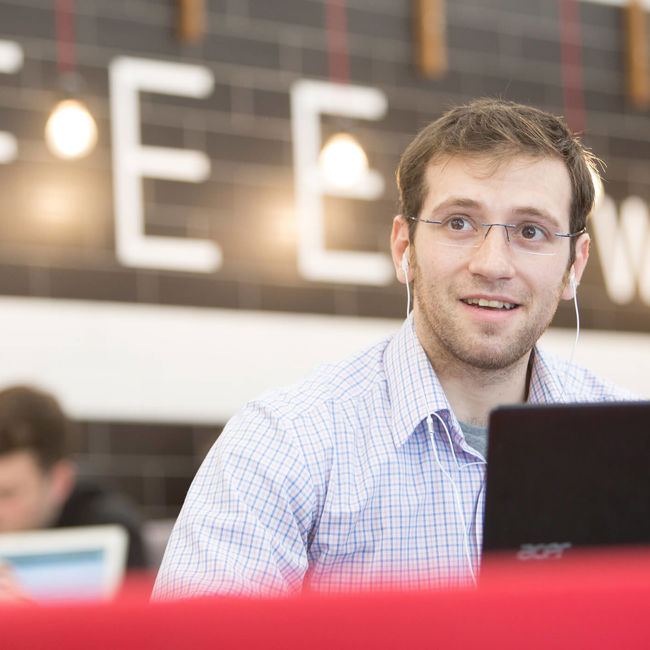 COVID-19 TIMETABLE NOTICE
Academic Session 2022-23
Due to the evolving situation regarding COVID-19, the day of the week and time of ALL timetable events may be subject to alteration AFTER enrolment.
Your timetable will only include on-campus and online scheduled events THAT YOU MUST ATTEND. Your timetable will not include periods of self-led learning which you are expected to carry out in your own time. Your programme will provide you with expectations of your studies beyond what is timetabled.
Please check your personal timetable in UWS Student App or Microsoft Office 365 Outlook Calendars regularly.
For general information about starting or returning to study, visit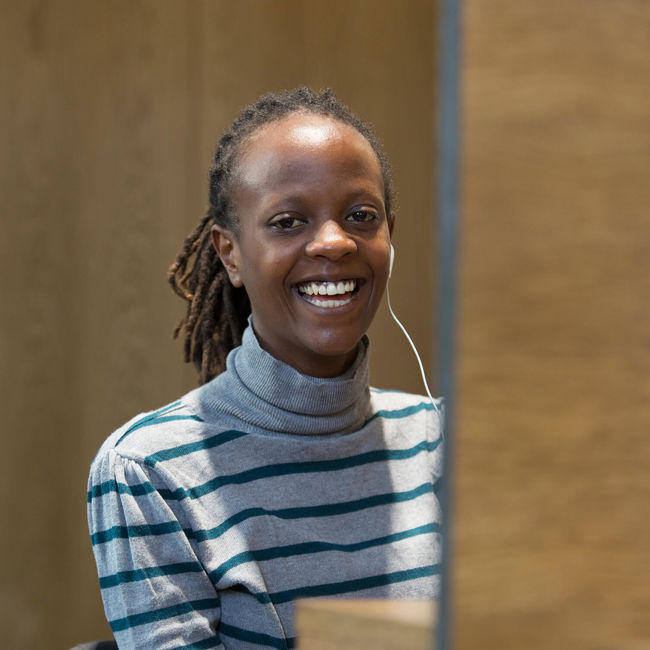 Student Timetables - Academic Session 2022/23
Your personalised academic timetable can be viewed by using Celcat Calendar.
To see your personalised timetable, log into Celcat Calendar and then select "student", then enter your Banner ID into the calendar
We make every attempt to minimize any alterations to timetables, but, in some circumstances changes may be unavoidable.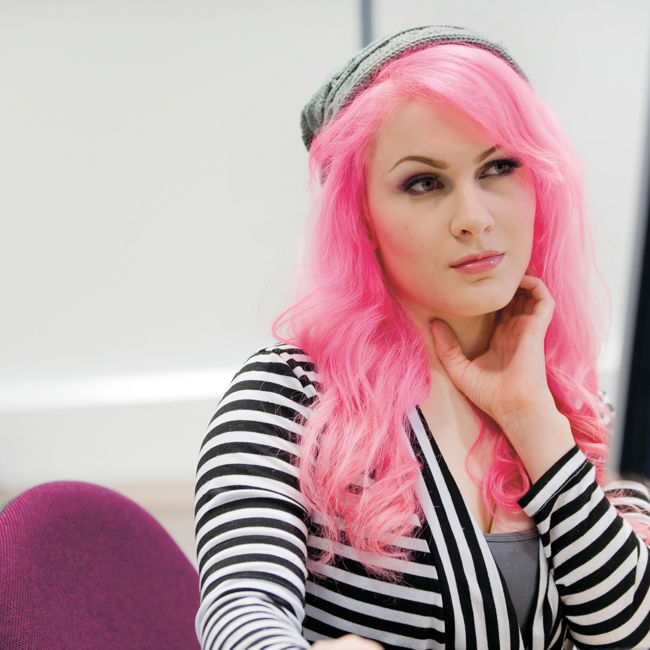 Have You Enrolled?
You will need to complete enrolment and wait 24 hours before you can view your personal timetable. If after 24 hours you still cannot view your personalised timetable, please contact your programme leader or school office.
If for any reason you are unable to complete online enrolment at this time, you can still log into your Celcat calendar and view the timetable for your programme of study regardless of your enrolment status.