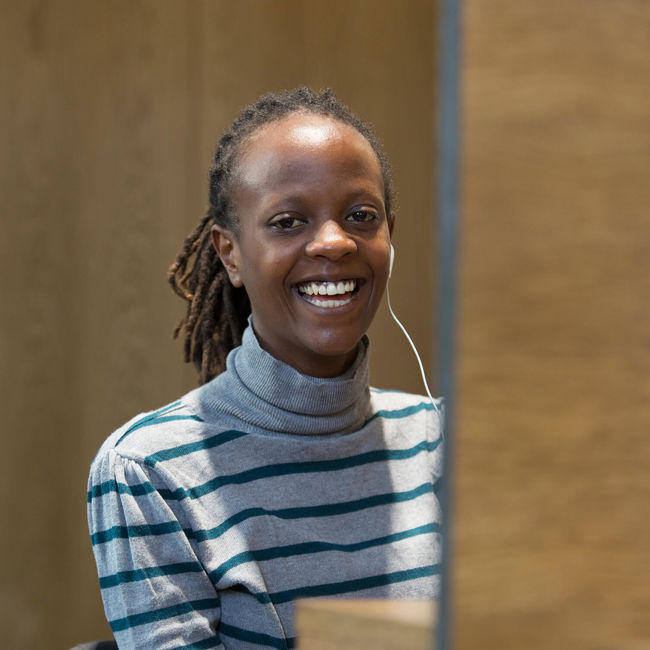 Student Timetables
Your personalised academic timetable can be viewed by using Celcat Calendar.
To see your personalised timetable,use thelink below.
Staff: log in using your staff email address and network password
Students: log in using your banner ID and network password
We make every attempt to minimize any alterations to timetables, but, in some circumstances changes may be unavoidable. You should be automatically emailed of any changes to your timetable during Term time.
When viewing personal timetables you may see multiple tutorial groups to attend or multiple tutorials all at the same time. Don't worry, these are where you have not yet been assigned a specific tutorial group and timetables show all available groups. Your Module Leader will explain which to attend and your timetable will be updated later when groups are provided to Timetabling.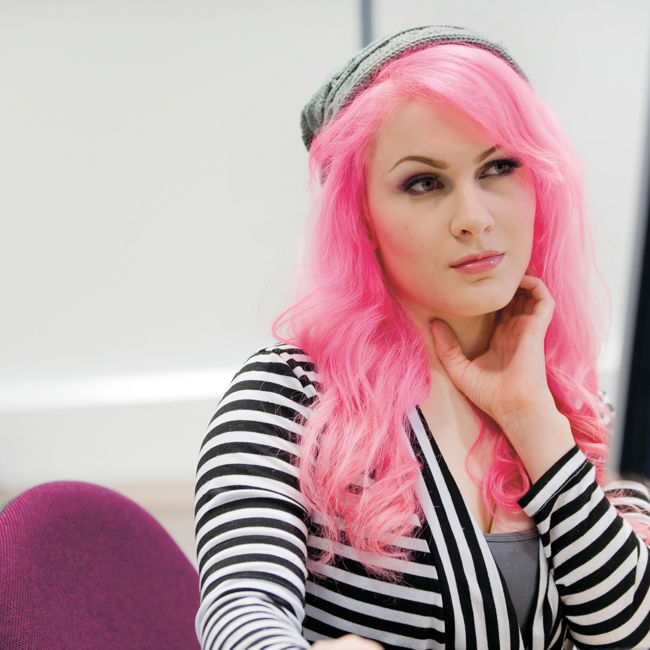 Have You Enrolled?
You will need to complete enrolment and wait 24 hours before you can view your personal timetable. If after 24 hours you still cannot view your personalised timetable, please contact the HUB: hub@uws.ac.uk.
If for any reason you are unable to complete online enrolment at this time, you can still log into your Celcat calendar and view your programe of study. It will not show a personalised timetable, only all modules available for the programme.
Speak with your Programme Leader regarding what modules to attend until you are fully enrolled.