REGULATORY FRAMEWORK
The UWS Regulatory Framework is a set of regulations designed to maintain quality and academic standards. The framework covers Programmes of Study, Academic Awards and other distinctions.
It ensures that the appropriate criteria, requirements and procedures are in place to maintain these standards. It also enables the University to respond to the changing demands from industry, commerce, the professions and society.
Regulations
The Regulations are outlined in the sections below.
University Senate Committees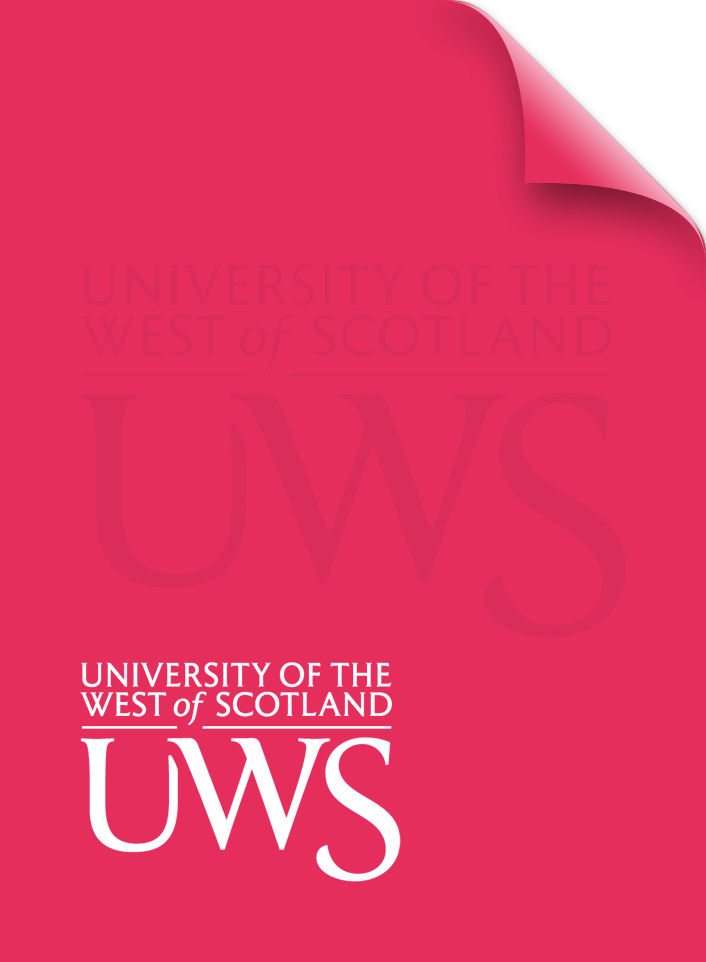 Download the UWS Assessment Handbook. This is designed for all those involved in the assessment of students at the University and it contains the policies, procedures, and guidance relevant to assessment at UWS.
Download (PDF)
Last updated: 05/08/2022