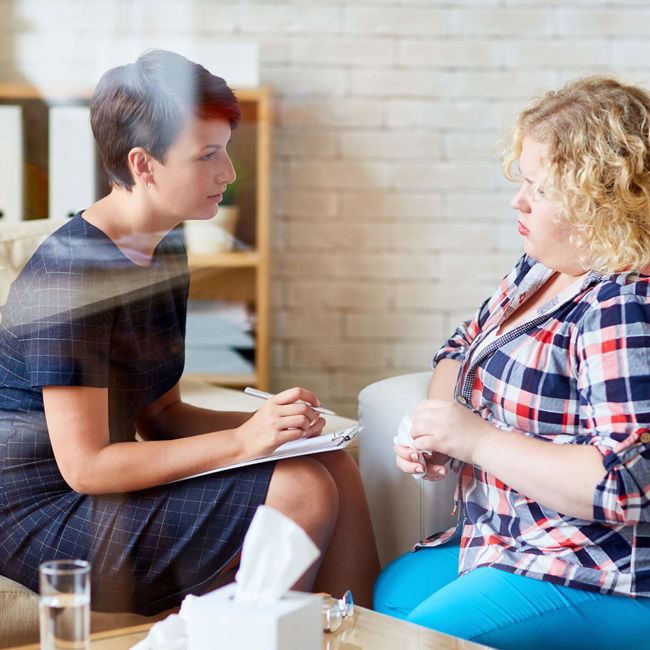 About this event
The Morag Faulds Memorial Lecture – 2017
Speaker: Tam Baillie
Venue: Brough Hall, Paisley Campus
Date: Tuesday, 26th September 2017 at 5:30pm
Theme: TBC
Morag Faulds and her legacy
This lecture series has been established to commemorate an approach to social work practice and education, promoted and defended by Morag Faulds. She was instrumental in establishing the first undergraduate social work programme in Scotland in 1975, at the then Paisley College, from which developed the University.
Morag Faulds established a legacy of excellence in practice: placing particular emphasis on the quality of student placements and setting rigorous standards which students were required to meet. Prior to establishing the social work course at Paisley College, Morag Faulds worked as a medical social worker in both England and Scotland: subsequently becoming the first Director of Social Work for Inverness-shire.
Morag Faulds also contributed to the work of a number of organisations: this included chairing Barnardo's policy committee and undertaking the role of founding chairperson of the Scottish Child and Family Association.
This annual lecture series has been made possible as a result of an endowment bequeathed by Morag Faulds
Tam Baillie – former Children and Young People's Commissioner Scotland
Tam Baillie has worked on children and young people's issues for almost 40 years.
Tam was Scotland's Commissioner for Children and Young People from May 2009 to May 2017. Prior to his role as Commissioner, Tam worked as a manager and practitioner with children and young people for over 30 years, working in the statutory and voluntary sectors in Scotland and England. Tam's main areas of work experience includes providing: community based supports to vulnerable children; throughcare and after care services; homeless and street-based services; and developing policy and influencing legislation through national service providers.
Children leaving care: how far have things changed?
Children leaving care have been a cause of concern for a long period of time. It has led to the development of throughcare and aftercare services across Scotland and spawned numerous policy and practice reports. There is now a 'root and branch' review of how Scotland cares for its most vulnerable children.
Tam has been involved in this area of practice since he set up the first direct access for homeless young people in Glasgow in 1986. He will give an account of his experiences of the development of services for young people in and leaving care since then and reflect on where we are at right now, asking a question of how far have things changed.
The Morag Faulds Memorial Lecture
ADDRESS
Paisley Campus, University of the West of Scotland (UWS)
High Street - Brough Hall
Paisley, PA1 2BE
Contact
ask@uws.ac.uk