UWS is delighted to announce details of its first ever Annual Public Stakeholder Meeting.
Hosted by Dr Waiyin Hatton, Chair of UWS Court and Professor Craig Mahoney, Principal & Vice-Chancellor, this meeting will provide an opportunity for partners, key stakeholders and members of the public to hear about the University's current performance and reflect on recent successes.
Members of the University's Governing Body, UWS Court, as well as key University Executives will also be available to answer questions in a facilitated Q&A session.
This meeting will take place at our award-winning UWS Lanarkshire Campus, which was opened earlier this year by the Rt. Hon. Nicola Sturgeon MSP, First Minister of Scotland. One of our five campuses, UWS Lanarkshire Campus is an example of the UWS vision to redesign learning and teaching within a sustainable, innovative and technology-rich environment. Guests are welcome to tour the campus following the Stakeholder Meeting.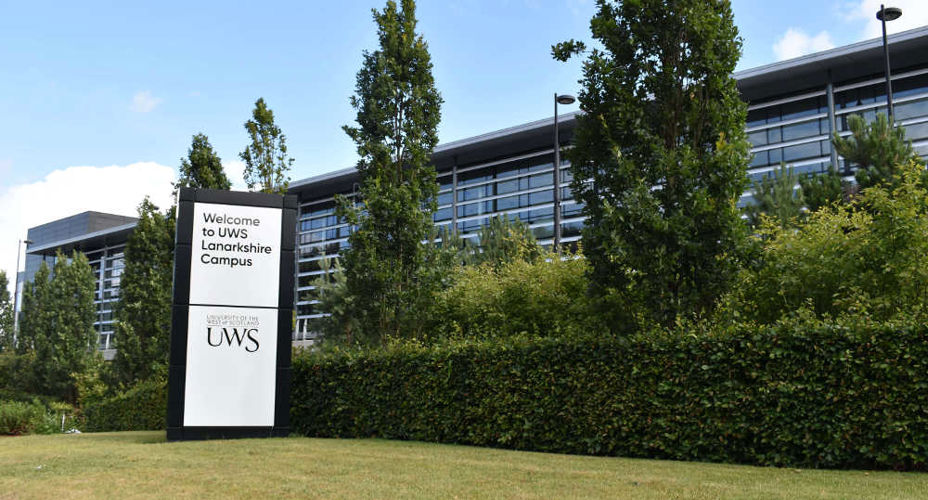 Event Timings
17:00 – Welcome Refreshments
17:30 – 18:30 – Presentation by Dr Waiyin Hatton, Chair of UWS Court; and Professor Craig Mahoney, Principal & Vice-Chancellor; followed by a Q&A session
18:30 – Meeting closes with an opportunity for guests to tour the campus
First Annual Public Stakeholder Meeting
ADDRESS
UWS Lanarkshire Campus
Stephenson Place
Hamilton International Technology Park
South Lanarkshire
G72 0LH