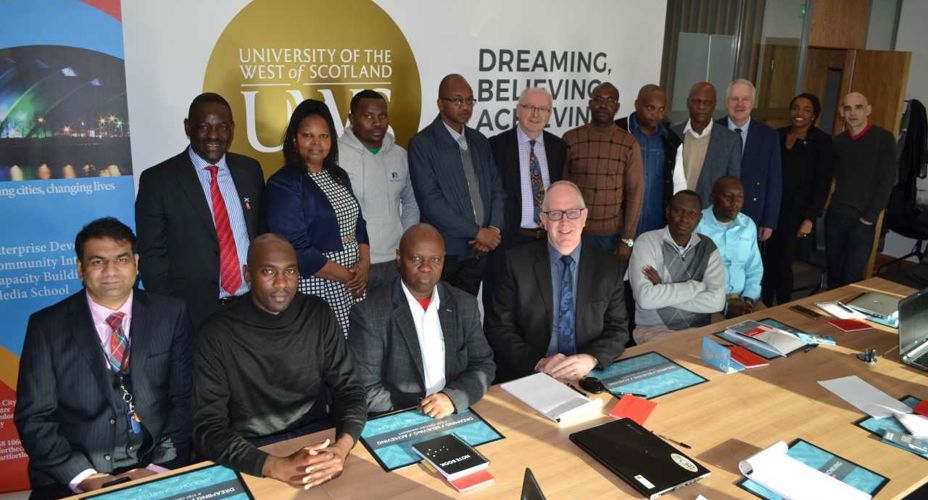 Centre for African Research on Enterprise and Economic Development (CAREED) 5th Annual Conference
Enterprise and Economic Development in Africa: Growing Healthy Entrepreneurial Ecosystems
25-26 June 2020
Centre for African Research on Enterprise and Economic Development (CAREED) are holding their 5th annual conference in June this year. This years' theme is Enterprise and Economic Development in Africa: Growing Healthy Entrepreneurial Ecosystems. Presentations are expected to cover all topics relevant to the theme including:
Business and Enterprise
Gender and Enterprise
Commodities and Trade
Corporate Governance and Social Responsibility
Influence of Culture and Tradition on Economic Development
International Exporting
Logistics and Supply Chain Management
Small and Medium Sized Enterprises (SMEs)
Sustainability Issues and Training
Education and Training
Conceptual papers and professional reports are expected to be presented at the conference. The conference is also encouraging and expecting doctoral students and early career researchers to submit short papers and/or research ideas for poster presentations. Full papers will be published in the Conference Proceedings after the conference.
Residential Writing Retreat
Dates: 22-24 June
Duration: 2.5 days
This year, the conference will be preceded by an optional 2.5 day residential writing retreat which will be held in a beautiful area of Scotland. Places are limited on the retreat. The writing retreat will take place on 22nd to 24th June, 2020.
Further details on the writing retreat can be obtained by emailing one of our Deputy Directors, Dr Nina Nziku:
email for details on the Residential Writing Retreat
For more information regarding CAREED, visit our webpage:
CAREED 5th Annual Conference
ADDRESS
University of the West of Scotland
Centre for African Research on Enterprise and Economic Development (CAREED)
School of Business and Creative Industries
Paisley Campus
Paisley
PA1 2BE
Contact
careedconference@uws.ac.uk