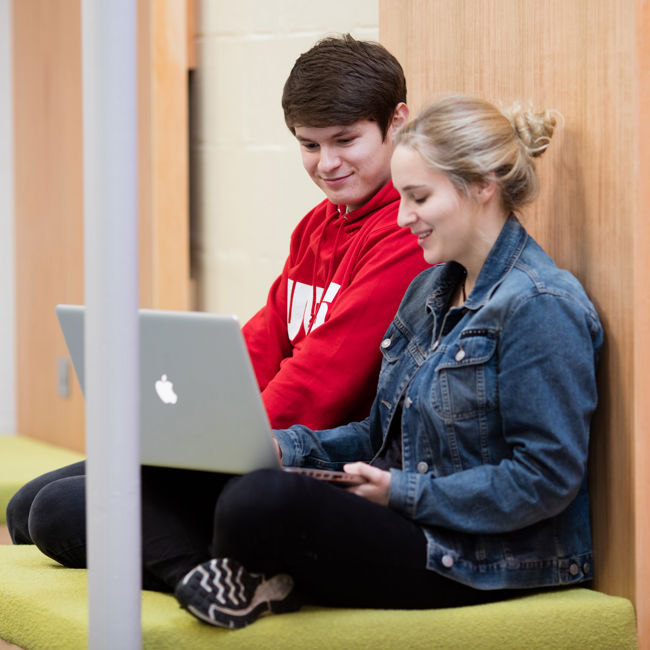 College to Uni Pathways - Online Information Evening
Wednesday 18 January 2023, 6-7pm
Do you have or are you working towards an HNC or HND qualification at college?
Are you thinking about taking the next steps towards degree level study?

Join our College Team for this online session where we will discuss an assortment of topics for those looking to make the next step in their studies from college to UWS. We'll look at things such as study opportunities at UWS starting in September 2023/2024, support available for direct entry students like yourself. We'll also invite you to join in and ask us any questions you may have about study routes, how to apply, or any other aspect of student life, here at UWS.
Join us on Zoom