UWS & Hong Kong
University of the West of Scotland has long established links with Hong Kong and China. Over the past 10 years we have welcomed hundreds of Hong Kongese students on our innovative distance learning programmes as well as our full-time undergraduate, postgraduate and research programmes.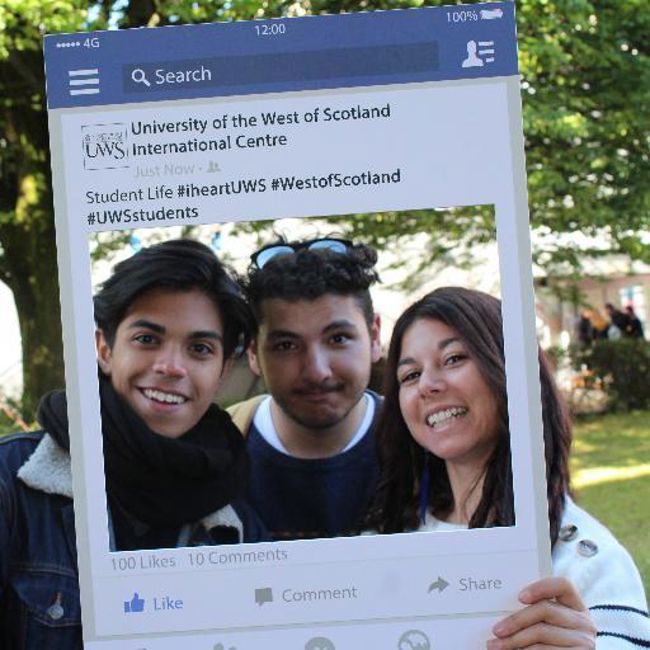 Sout-east Asian Community at UWS
There is a large, established community of south-east Asian students at UWS who play an active role in many of the University's social societies and sports clubs. This means that as a student at UWS, you will have the opportunity to meet people from your home country as well as making new friends from Scotland and other parts of the world.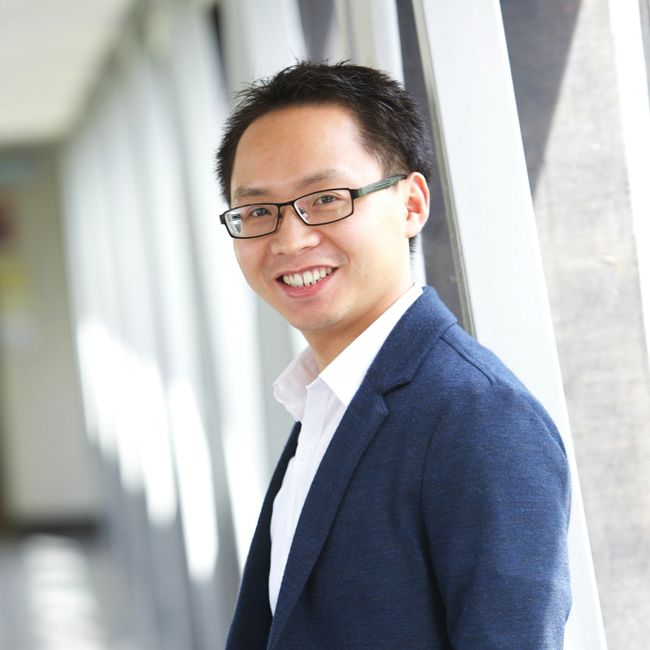 Entry & English Language Requirements
Our Admissions team are familiar with the Hong Kong and Chinese education system and qualifications. If you have any questions about your application to study at UWS, please contact our Admissions team on: internationaladmissions@uws.ac.uk.
If it isn't your first language, you will need to have a good command of English to get the best results from your studies with us. All non-native English speakers are required to meet the English language criteria specified by the University.
View our English Language Requirements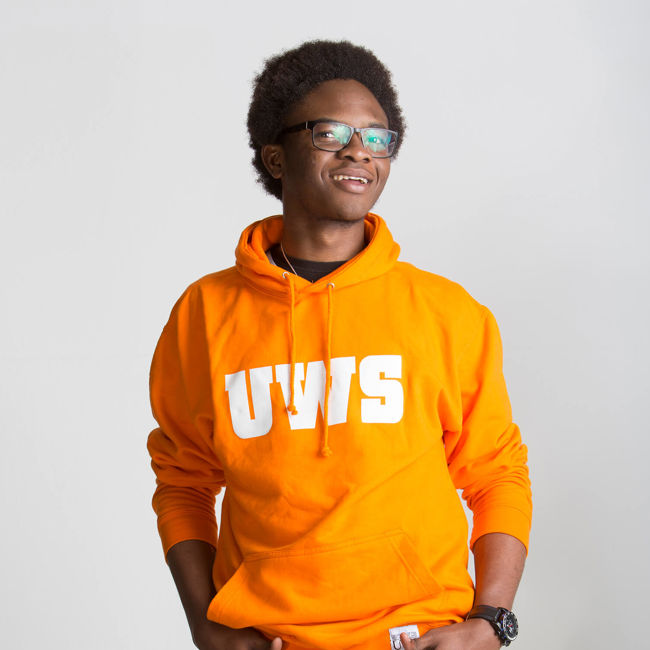 Academic Entry Requirements
You can view our most recent information regarding Bachelor or Master's degree entry requirements for Non-EU students by clicking the links below:
Undergraduate (Bachelor) Entry Requirements
How to apply
We are keen to provide as much information as possible that will help you in making your application to UWS. Below are specific notes depending on whether you are applying for one of our Bachelor (BA, BAcc, BD, BEng, BSc) degrees, Master (MA, MBA, MEd, MSc) degrees or Research (MRes, MPhil, PhD) degrees.
Applying for our Bachelor degrees
If you are applying from a non-EU/EEA country for entry to one of UWS's undergraduate degree courses, and have not applied already via UCAS, or have not applied to another UK university, then you may apply through our online application system.
International candidates applying through one of our recognised partners or agents for a full-time undergraduate degree course at UWS can also apply using our online application system.
To make the application process as smooth and stress-free as possible, we've compiled a step-by-step guide to applying to study at undergraduate level at UWS. Prior to beginning your application, we recommend that you read this to make sure you have everything you need and that you understand the process.
Applying for our Master degrees
Applying for our Research degrees
UWS in Hong Kong
We are keen to meet with students from around the world who are interested in studying at UWS. Our international team and official representatives can provide information and advice on a one-to-one basis, helping you to make informed decisions on your studies.
The University has a global network of official representatives who can provide information, advice and support in choosing your university and making an application.
Please note that for enquiries relating to study at the London Campus, please visit: https://www.uwslondon.ac.uk/
UWS Representatives in Hong Kong
We work with many educational representatives across Hong Kong and China.

Many of our offical representatives have offices across many Chinese provinces. However, we have simply listed their main or Head Office details here. Please use these details to find information on your local branch:
UWS official representatives based in Hong Kong (A-Z)
Amber Education (Hong Kong) Services Ltd
Room 1208, Tai Yau Building, No 181 Johnston Road, Wan Chai, Hong Kong
email: wanchai@amberedu.com.hk
Telephone: +852 23777 888
Amber Education - Hong Kong (Tsimshatsui Office) 
Add: Unit 1417, 14/F, Star House, No.3 Salisbury Road, Tsimshatsui, Kowloon, Hong Kong
email: admin@amberedu.com.hk
Telephone: 852 – 2377 7889
Amber Education - Hong Kong(Mongkok Office)
Add: Unit 1601, Office Tower One, Grand Plaza, 625 & 639 Nathan Road, Mongkok, Kowloon 
email: mongkok@amberedu.com.hk
Telephone: +852 2377 7880
BEO Limited
Ground to 3rd Floor, Etech Centre, 402-406 Hennessy Road, Wanchai, Hong Kong
email: partnerships@beo.jp
Telephone: +852 2153 9486
British Education Group Limited (Trading as MacGregor Education)
8th Floor, Chow Tai Fook Centre, 580A Nathan Road, Kowloon, Hong Kong
email: info@macgregor.edu.hk
Telephone: 00852 2300 1824
Study International UK Ltd
19F Jewellery Building, Queen's Road Central, Hong Kong
email: info@studyin-uk.com
Telephone: +662-2606033
Study Overseas Group Limited
Room 1404-1405, 14/F, Office Tower Two, Grand Plaza, 625 Nathan Road, Kowloon, Hong Kong
email: alan.ng@studyoverseas.com.hk
Telephone: 852 21777887
UK Education Association
Suite 720, 7/F West Block, Star House, 3 Salisbury Road, Tsim Sha Tsui, Kowloon, Hong Kong
email: information@ukea.org
Telephone: 852 3735 7268
UWS official representatives based in UK (A-Z)
Academic Powerhouse UK
2 Rusper Close, Stanmore, Middlesex, HA7 4QD, UK
email: susan.oxbridge@gmail.com
Telephone: +44208 432 0861
Meet us in Hong Kong
As well as being able to chat to one of our official representatives in India throughout the year, our international team regularly travels overseas to meet students and to attend exhibitions and events. If you are interested in meeting one of our representatives to learn more about studying at University of the West of Scotland, please email international@uws.ac.uk.
Connect with us
UWS in Asia
UWS has a dedicated team looking after our south-east asian social media and website platforms.
UWS WeChat: UWSinAsia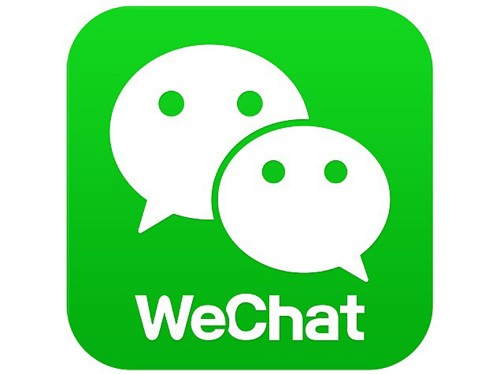 UWS WEIBO: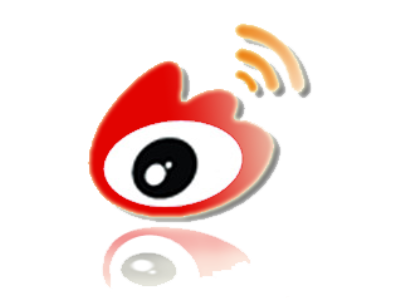 If you live in south-east asia and you want to find ount more about UWS and the study options available, then you can also email China@uws.ac.uk for more information.
Last updated: 15/02/2021