Why UWS?
With over 120 years of experience, we offer vocationally-relevant programmes. If you are looking for advice on your study options, when the exam results come out speak with our representatives in Singapore about opportunities for UK study with University of the West of Scotland (UWS). UWS is one of the UK's most innovative modern universities, but has over 120 years of heritage and expertise.
UWS is offically recognised as being:
In the top 500 universities in Times Higher Education 2019 World University Rankings
In the top 150 in Times Higher Education's Young University Rankings 2018
A top 100 UK university and the highest ranked modern university in Scotland by The Times/The Sunday Times Good University Guide 2019
Highlights:
most Bachelor degrees in education, engineering, computing, health and science are recognised by professional bodies
work-related/work-based learning placement opportunities
most master's degrees are career-focused and many carry professional recognition
all courses underpinned by internationally-excellent and world-class research
95% of UWS undergraduates (Bachelor degree graduates) in work or further study within 6 months of graduation (DLHE 2016/17)
97% of UWS postgraduates (Master degrees graduates) in work of further study within 6 months of graduation (DLHE 2016/17)
Top in the UK - 100% Overall Student Satisfaction in the National Student Survey 2018 in Aircraft Engineering, Civil Engineering, Midwifery, Applied Bioscience, Childhood Practice
New state-of-the-art Lanarkshire Campus opened in September 2018
Easy travel to 4 UWS campuses across the beautiful west of Scotland (within easy reach of Scotland's two main cities: Glasgow and Edinburgh) and 1 campus in the heart of the UK's capital city of London
Around 17,000 students including 2,700 international students
Modern, affordable, on-campus accommodation
Don't Take Our Word For It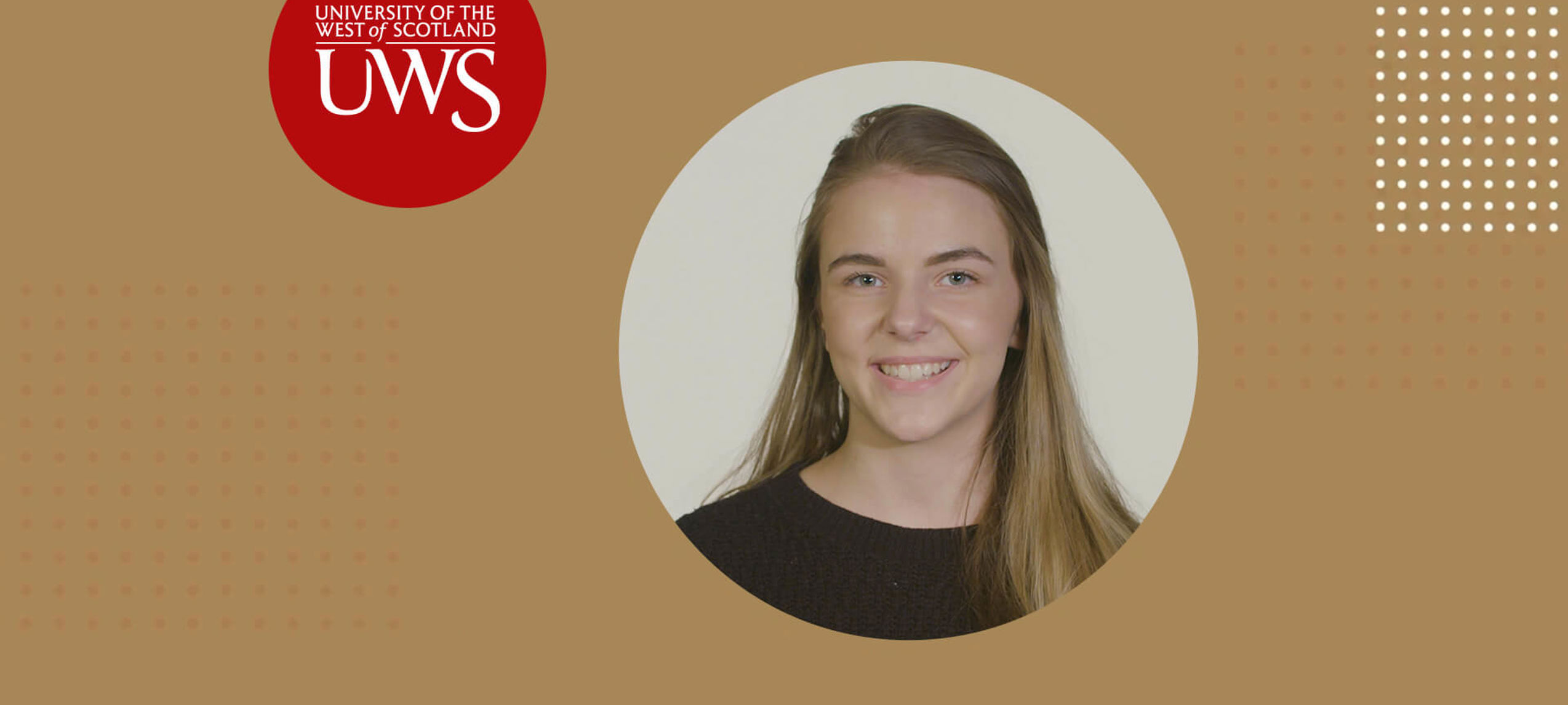 Degrees available for you
UWS has long and established links with Southeast asia dating back to the early 1960s and we continue to welcome a growing number of students from Southeast Asia to study with us in our Scottish and London campuses.
With an extensive catalogue of Bachelor, Masters and research programmes (MRes, MPhil, PhD, DBA, DProf) designed to meet the demands of research and industry, the University continues to offer a wide range of opportunities to Singaporean applicants.
Please note that for enquiries relating to study at the London Campus, please visit: https://www.uwslondon.ac.uk/
Popular Bachelor degrees
Computing & Creative Technologies Bachelor Degrees
BSc (Hons) Business Technology
BSc (Hons) Computer Animation Arts
BSc (Hons) Computer Games Development
BSc (Hons) Computer Games Technology
BSc (Hons) Computer Networking
BSc (Hons) Computing Science
BSc (Hons) / MEng Cyber Security
BSc (Hons) Music Technology
BSc (Hons) Web & Mobile Development
Early Years Education Bachelor Degree
BA (Hons) Childhood Studies (top-up degree)
Engineering Bachelor Degrees
BEng (Hons) Aircraft Engineering
BEng (Hons) Chemical Engineering
BEng (Hons) Civil Engineering
BEng (Hons) Mechanical Engineering
Nursing Bachelor Degree
BSc (Hons) Nursing Studies (top-up degree)
Science Bachelor Degrees
BSc (Hons) Biomedical Science
BSc (Hons) Applied Bioscience
BSc (Hons) Applied Bioscience and Forensic Investigation
BSc (Hons) Applied Bioscience and Zoology
BSc (Hons) Chemistry
BSc (Hons) Forensic Science
BSc (Hons) Occupational Safety & Health
BSc (Hons) Pharmacy Science
BSc (Hons) Physics
Computing Masters Degrees
MSc Advanced Computer Systems Development
MSc Advanced Computing
MSc Big Data
MSc Cyber Security
MSc e-Health
MSc Information & Network Security
MSc Information Technology
MSc Internet of Things
MSc Mobile Web Development
Engineering Masters Degrees
MSc Advanced Thin Film Technologies
MSc Chemical Engineering
MSc Civil Engineering
MSc Construction Management with Digital Engineering
MSc Mechanical Engineering
Nursing Masters Degree
MSc Nursing (January 2019 start)
Science Masters Degrees
MSc Advanced Biomedical Science
MSc Biotechnology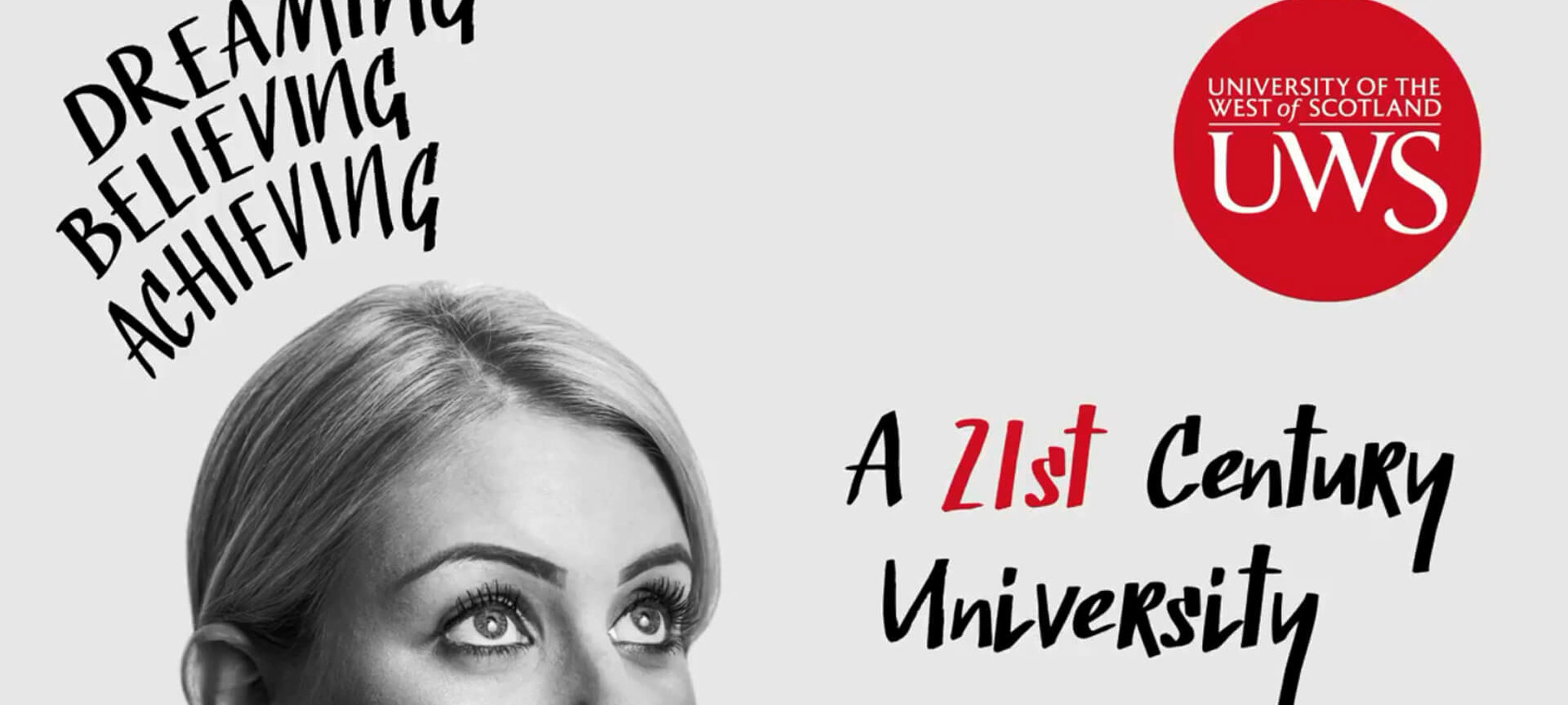 Entry & English Language Requirements
Our Admissions team are familiar with the Malaysian education system and qualifications. If you have any questions about your application to study at UWS, please contact our Admissions team on: internationaladmissions@uws.ac.uk.
If it isn't your first language, you will need to have a good command of English to get the best results from your studies with us. All non-native English speakers are required to meet the English language criteria specified by the University.
View our English Language Requirements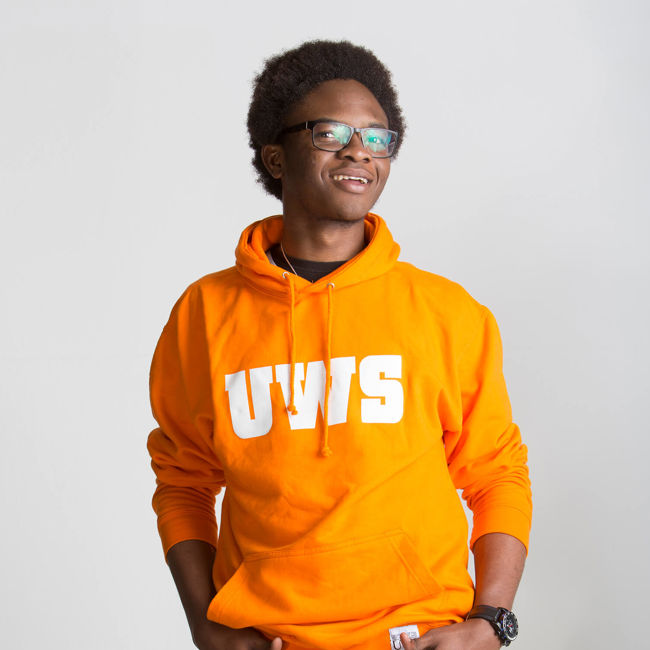 Academic Entry Requirements
You can view our most recent information regarding Bachelor or Master's degree entry requirements for Non-EU students by clicking the links below:
Undergraduate (Bachelor) Entry Requirements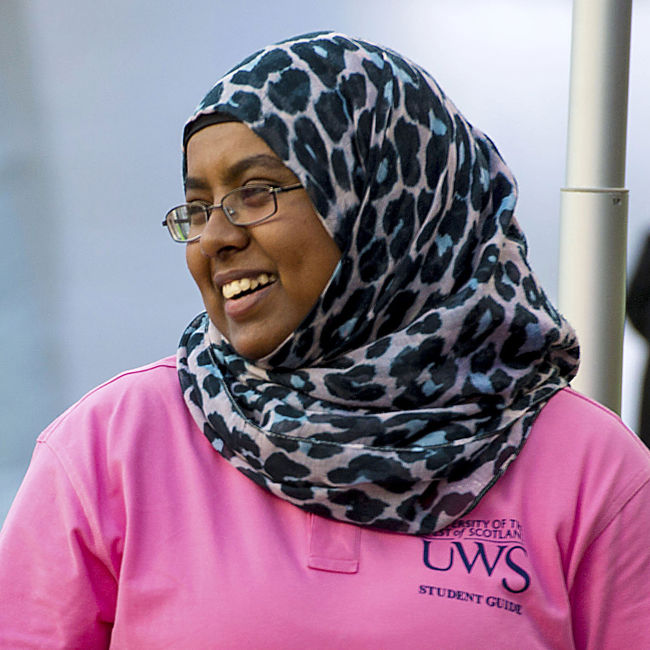 UWS Overseas Admissions Advisors
UWS has key overseas admissions advisers who can guide you through the entire application process - from selecting a course to completing your application. Please contact one now on +91 95136 75888
Last updated: 15/02/2021