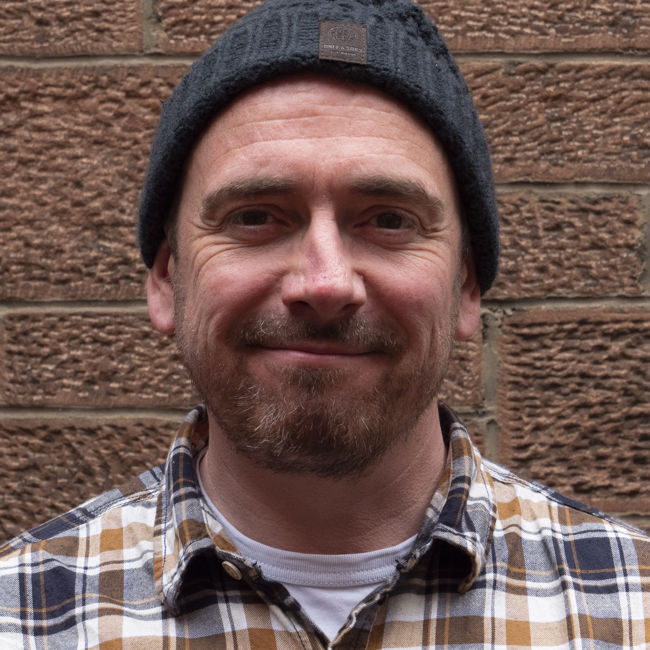 Update
UWS expects to start processing 2021-22 applications in May 2021.
Students commencing a new postgraduate programme of study at the UWS (Federal School Code of 042595) are advised to select 1st Yr GRAD/PROF as the Grade Level in their FAFSA application even if they have previously studied at postgraduate level.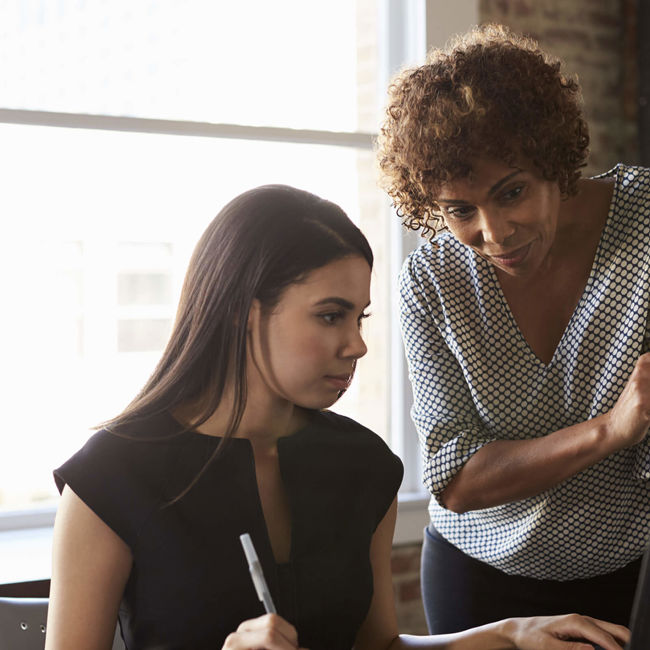 UWS & US Loans
Student loans are provided by the US Government to eligible students on eligible programmes of study. UWS is an approved Title IV institution for the purpose of administering these loans.
At UWS, the FSA Funding Team are committed to helping you determine the best way to pay for your education and to provide comprehensive support and quality service.
Please look out for emails regarding the next steps in the loan process and get in touch if you have a particular deadline for your visa application.
Once your loans have been originated satisfactorily you will receive an award letter which details the loan amounts, net of origination fees, and the disbursement dates. This award letter will be emailed to you and should be used to satisfy visa requirements.
In addition to the information on our web pages, our "UWS US Financial Aid Information" provides comprehensive information on various aspects of the US loan process. We would encourage all current and prospective borrowers to consult this document.
Pell Grants - applicants should note that as a foreign school the University is not authorised to administer Federal grants, only Direct Loans.
How are loan funds managed?
Direct Loan funds are disbursed based on your program of study and payments are required by law to be paid in equal disbursements.
The number of disbursements is based on the number of terms in your program of study and no funds will be disbursed prior to the commencement of the program of study.
Disbursement dates and amounts in US dollars are clearly set out in the Financial Aid Award Letter.
Borrowers will be contacted around 30 days prior to each disbursement date and will have the opportunity to decrease or cancel the scheduled disbursement up to seven days prior to the disbursement date.
Funds are paid directly to the University and aid may be used to cover all or part of your charges to the University. A portion of tuition fees will be retained from each disbursement, depending on the number of disbursements.
For example, for a student with three loan disbursements, the University will seek to retain one third of the tuition fees from each disbursement. Additional programme costs will be retained from the first disbursement and any tuition fee deposits paid in advance will be offset against the fees due from the first disbursement.
Last updated: 05/08/2021