Living in the UK
Essential information for international students moving to the UK to study at UWS.
Welcome to UWS
Click below for a welcome message to our international students from UWS Vice-Principal Jonathan Powles
International Student Support Welcome Guide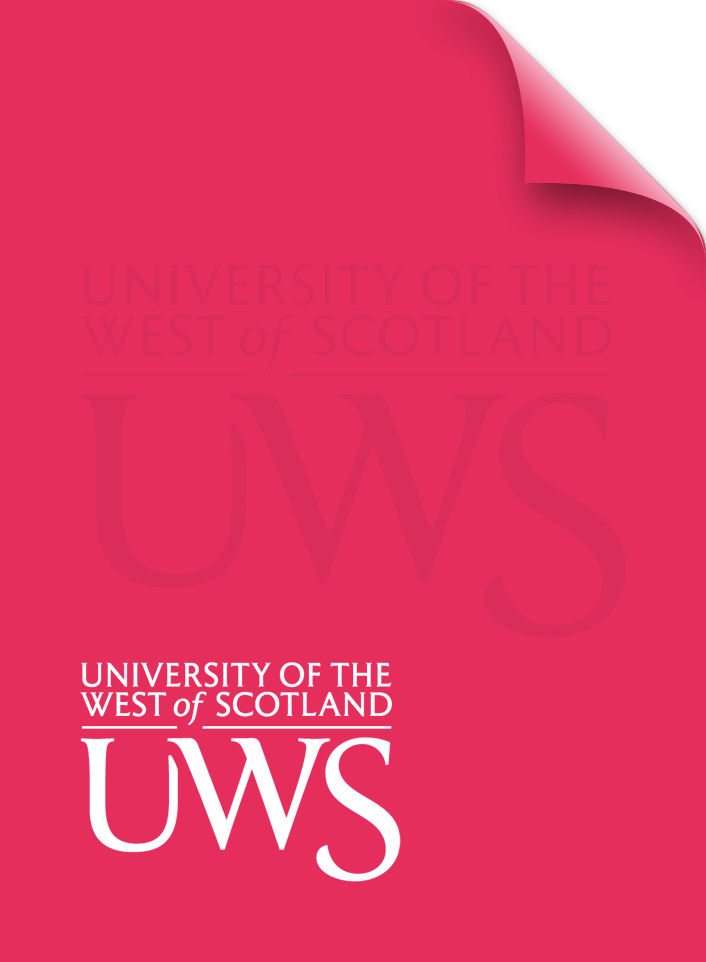 Opening a Bank Account
To find out further information about how to open a bank account and register with a GP (doctor) please watch the short video below.
International Student Advisers
UWS's team of International Student Advisers (ISAs) are authorised by the Office of the Immigration Services Commissioner (OISC) to provide Level 1 immigration advice to our international students.
ISAs can advise on matters such as:
Applying for a student visa including eligibility and financial requirements
Protecting Student visa status (delete Tier 4)
Bringing dependents to the UK
Working during your studies
Working after your studies including the Graduate Route visa and the Start Up visa.
As well as providing advice and guidance, the team also organise workshops and multicultural events such as Celebrate Culture and International Student Day. Please have a look at one of our events: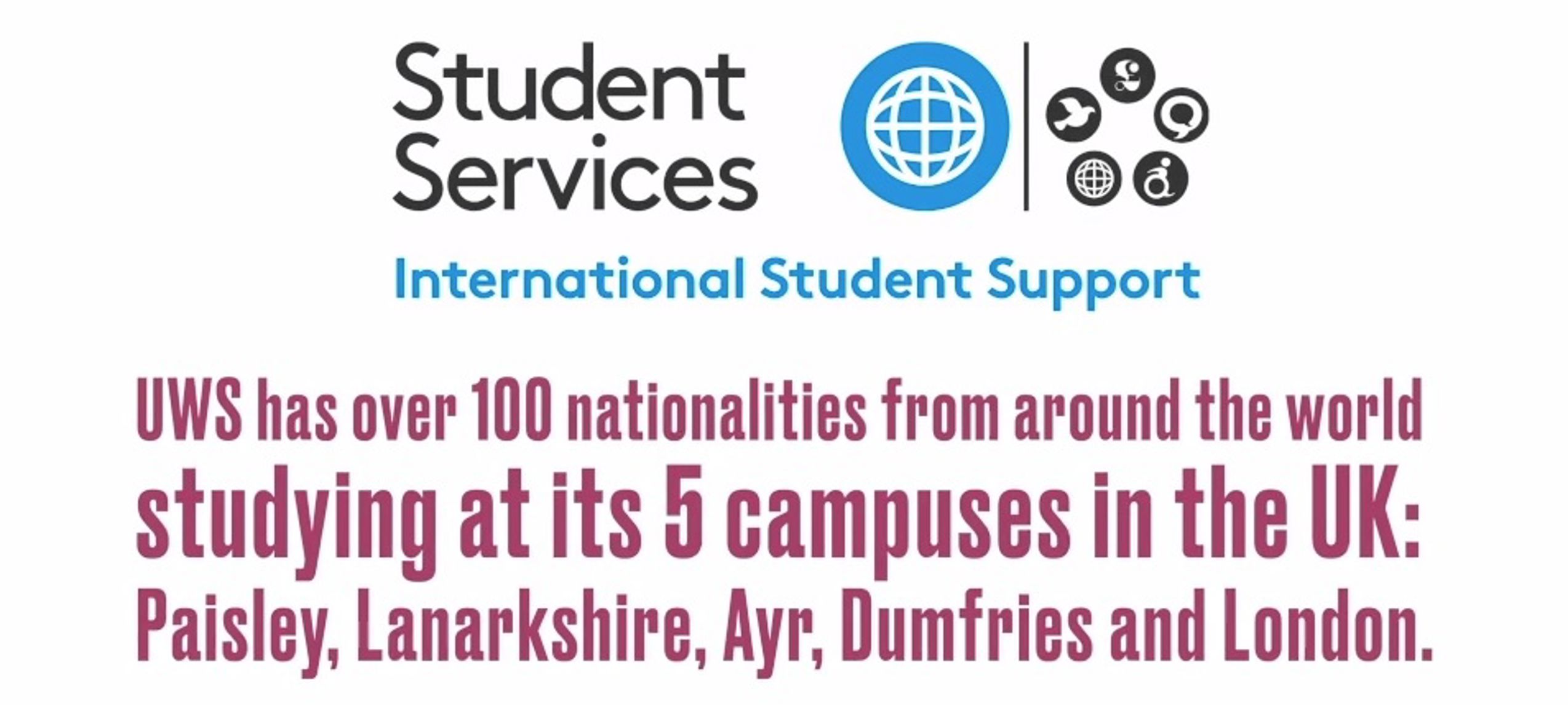 UK Council for International Student Affairs
The UK Council for International Student Affairs (UKCISA) is the UK's national advisory body serving the interests of international students and those who work with them.
The UKCISA website provides comprehensive advice for international students studying and living in the UK.
For urgent enquiries, they also operate a telephone advice line for international students: 0207 788 9214. 
Discover Scotland
The International Student Support Team organise a number of trips around Scotland. These are an opportunity for students to see more of Scotland, learn about Scottish culture and meet new friends. The trips take place throughout the year and are open to all students.
Please see the Student Services Events calendar for full details of upcoming trips and contact details for any questions you may have. Tickets can be purchased from the UWS online store.
Visit the Online Store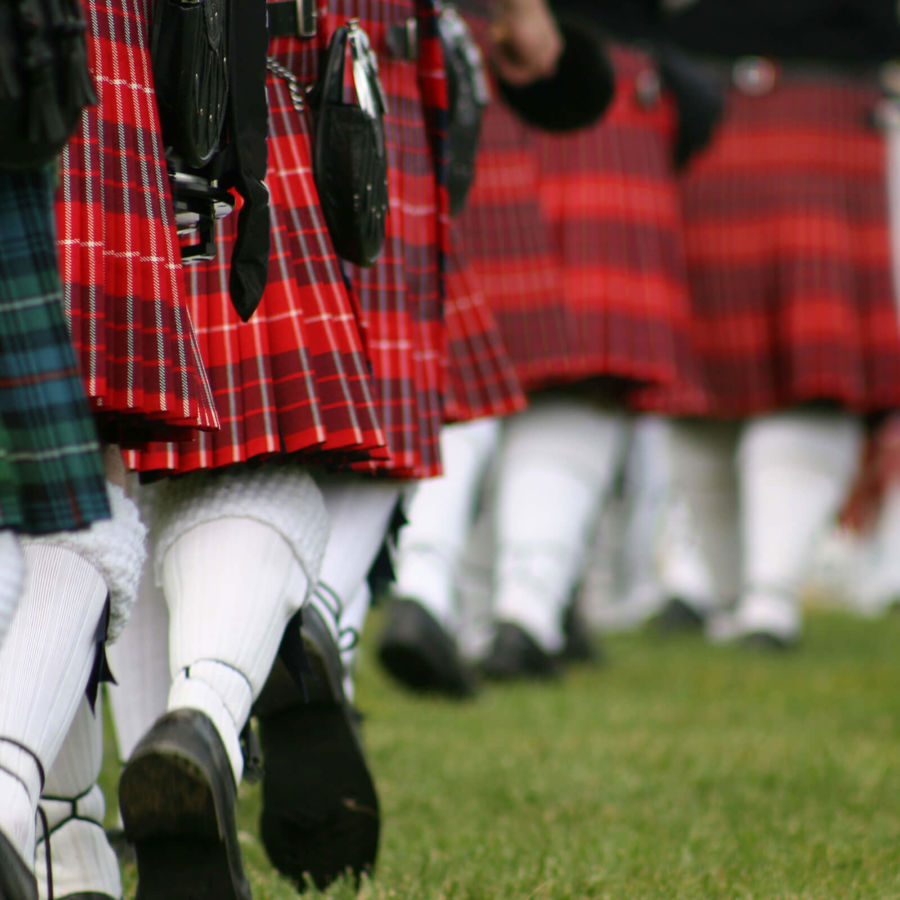 Highland Games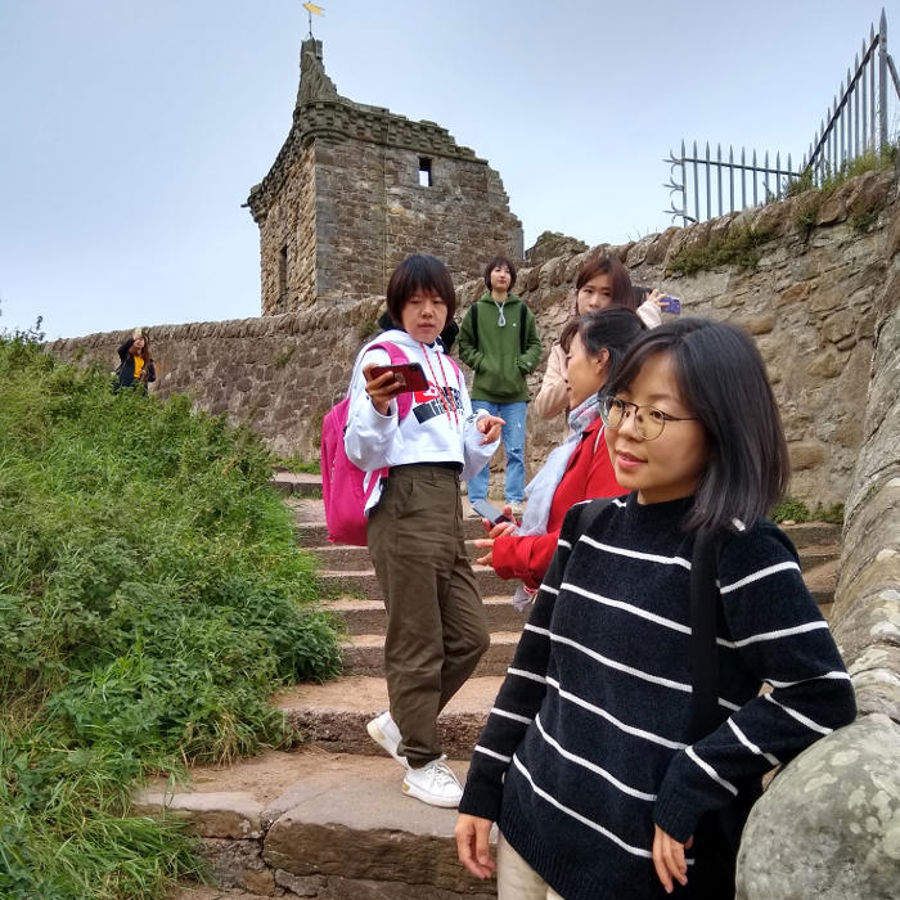 St Andrews - Castle Stairs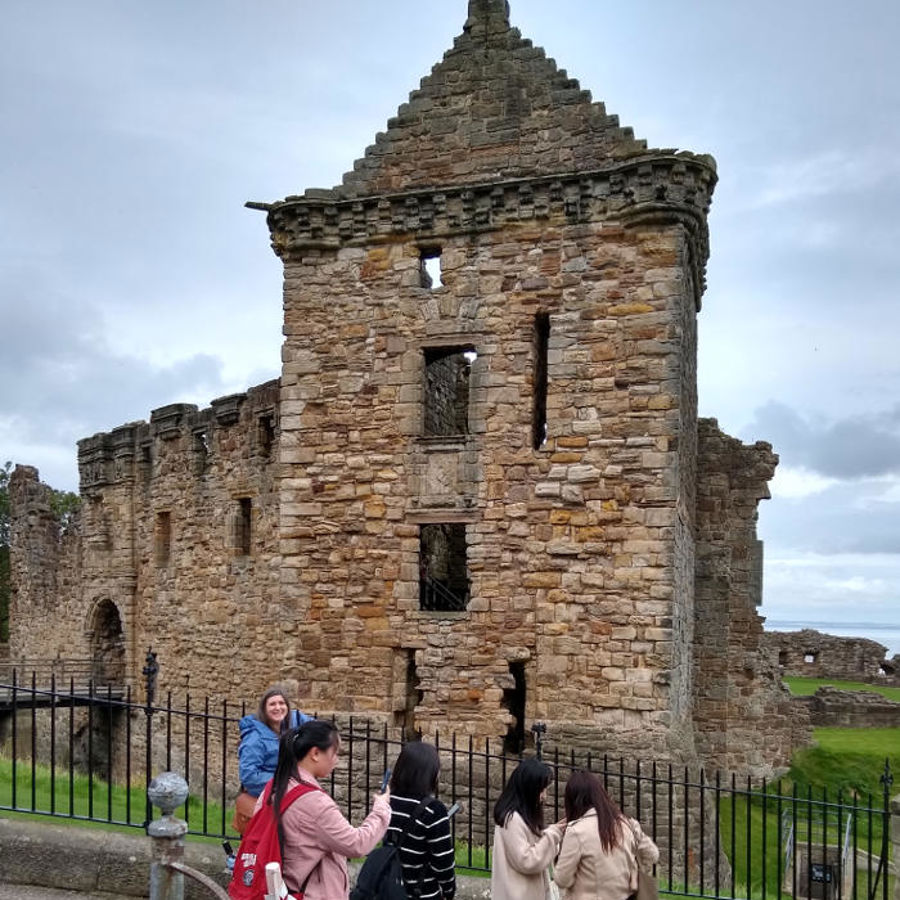 St Andrews - Castle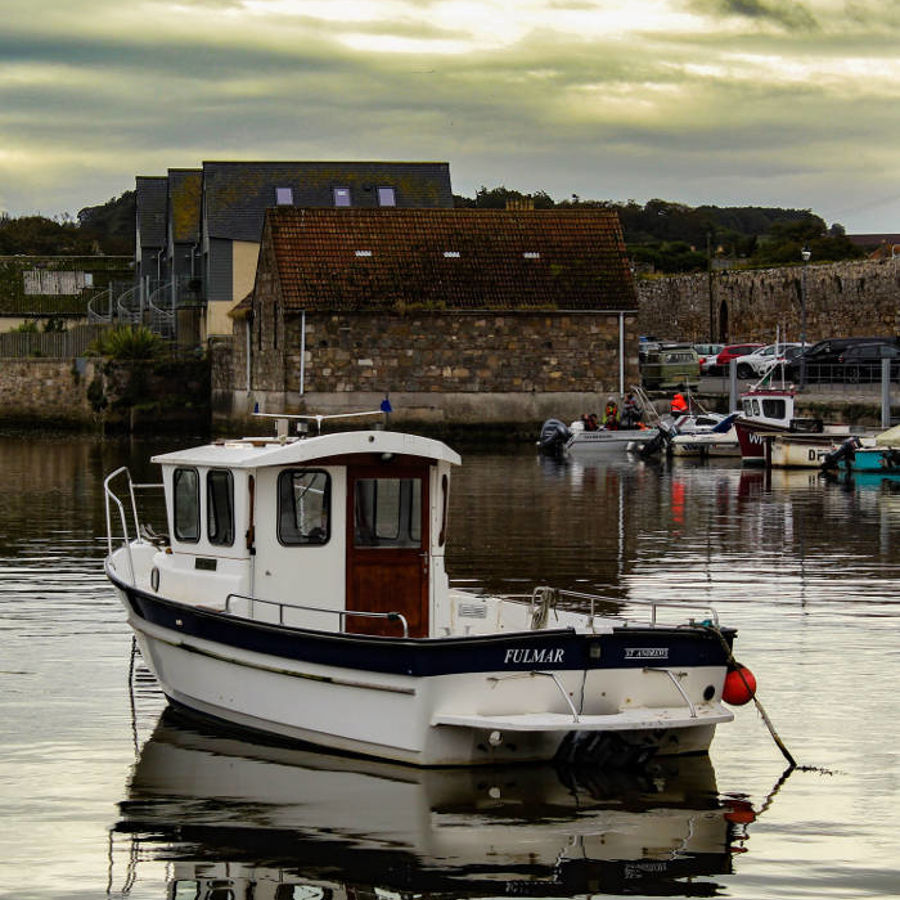 St Andrews - Harbour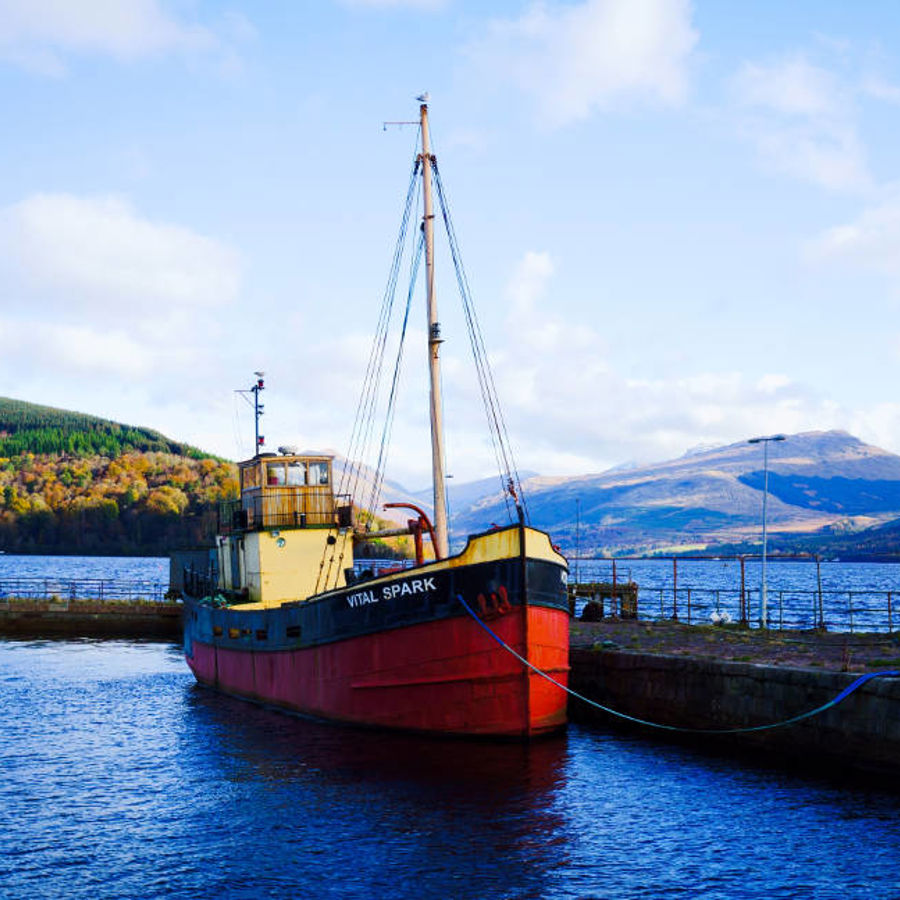 Puffer - Vital Spark
Last updated: 15/01/2023