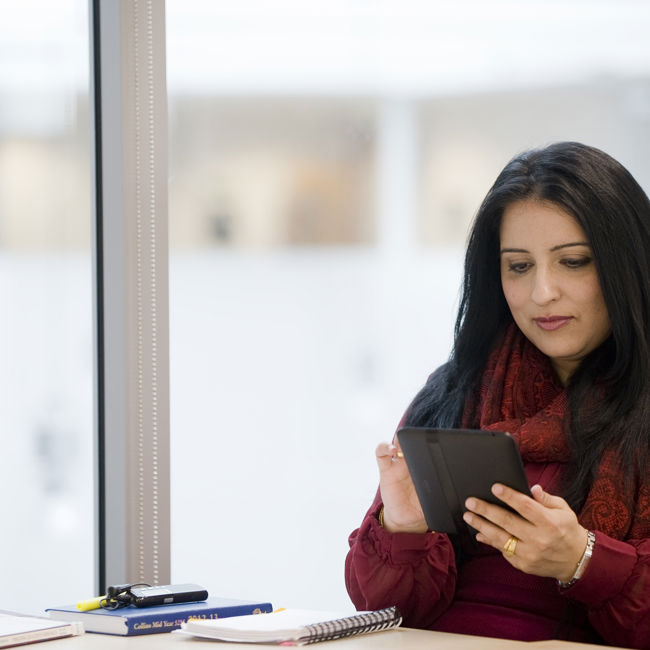 Money Advice
International students coming to live in the UK and study at UWS will need to open a UK bank account and use UK currency.
The advice below relates to banking and dealing with money in the UK as an international student.
Currency
The currency in the UK is pounds sterling and one pound (£1) is equal to 100 pence. 
In addition to English currency, Scottish banks print their own bank notes. Both English and Scottish notes are acceptable throughout Scotland.
Bank notes are in denominations of £100, £50, £20, £10 and £5 with Scottish banks also issuing a £1 note. Many shops and bars will not accept £50 notes or above. Banks will exchange these notes for smaller denominations. Coins are in denominations of £2, £1, 50p, 20p, 10p, 5p, 2p and 1p.
If you are travelling out-with Scotland, you may experience difficulty in using Scottish bank notes. We would advise you to travel with Bank of England notes which you can get from banks or the cash machines at the airport.
Cash machines
You can withdraw money from cash machines (ATMs) with most debit and credit cards. Check the symbols on the machine to find out which cards are accepted. Some cash machines charge a transaction fee – look out for a message on the screen.
Opening a UK bank account
Opening a UK bank account is the best way to safely manage your money as an international student.
Opening a bank account in the UK usually takes several weeks and you will generally have to visit the bank in person to start the process.
Any large UK bank is likely to open an account for an international student, provided that you have the correct documentation and identification.
The documentation that is likely to be required to open a UK bank account includes:
Your passport and valid visa if you are an international student 
Your passport or National ID card if you are from the European Union
Proof of studies in the form of a Bank Letter from UWS, available to order through the Hub Portal
Proof of address in the UK
A basic current account with any bank should meet the needs of most international students. It will allow you to withdraw cash at ATMs, set up direct debits and standing orders and will give you access to basic online and telephone banking services including mobile banking apps.
Please note that UWS does not endorse any bank in particular.
To compare a range of bank accounts which are best for international students the following website provides some useful information: Save the Student
Bringing your money to the UK 
You should bring enough money with you to live on for the first few weeks in the UK. However, please do not bring large amounts of cash with you. Once you have an account here in the UK, you can talk to your bank about the best way to transfer money from overseas.
Evidence of your money 
If you are on a Student visa you will have already shown your financial status when you applied for your Student visa. Students on a Standard Visitor visa for study purposes must produce evidence of money to pay fees and living costs, if any, at UK immigration.
You must show evidence that you: 
Have paid all or part of your course fees and (if relevant) accommodation fees to your Tier 4 sponsor, and/or
Are receiving official financial support, and/or
Have enough money to cover your remaining course fees and living costs
Last updated: 18/06/2021