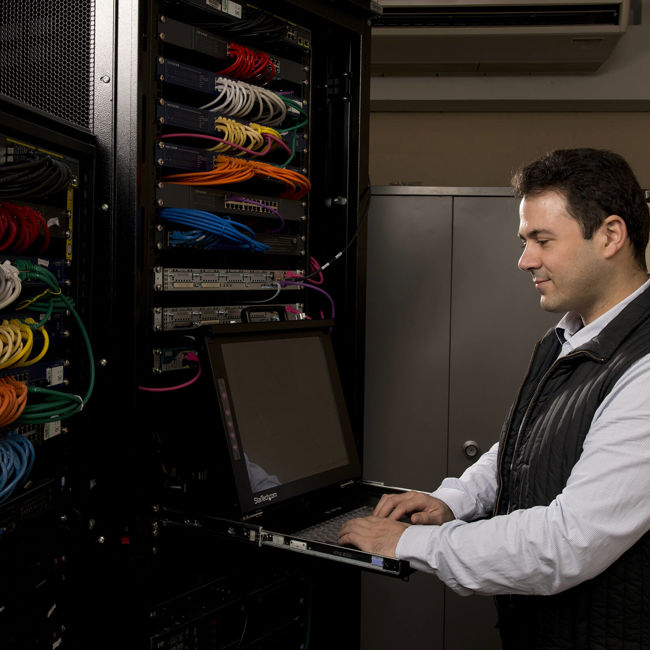 Working in the UK
Combining work with your studies can be a great way to enhance your career, improve your English, fund your studies and meet new friends.
If you are an international student, there are some important things to consider if you plan to work while studying at UWS.
Work conditions for International students
The UKCISA website provides comprehensive information on the work conditions attached to students with a Student visa. This includes the number of hours permissible to work and the types of work allowed.
Apply for a National Insurance number
If you would like the work in the UK, you will need a National Insurance (NI) number. This is a number unique to you that records the National Insurance and income tax contributions you make while working in the UK.
The UKCISA website provides comprehensive information and guidance on the NI application process.
Internships
Many courses at UWS involve assessed internships or work placements. International students may only undertake an internship if it is a mandatory assessed element of their studies. If an internship does not meet this criteria then Student visa work restrictions apply.
Careers & Skills
There are plenty of career-development opportunities available to UWS students. Whether you're looking for a part-time job to help fund your studies, a work placement to boost your CV, or advice on landing your first graduate job, UWS's Careers & Employability Service are here to help.
Non-EU students working after completion of studies
Whether you can work in the UK after your studies, and in what capacity, depends on the visa you apply for (Start Up Visa, Skilled Worker, Doctorate Extension Scheme, Graduate Route etc.).
The UKCISA website and the UK Government website provide information about relevant work schemes and visa eligibility.
You can also find more information in the Immigration and Visas section.
Last updated: 18/06/2021