Finding High-Quality Information Resources
UWS Library provides our students and staff with high-quality information resources in a range of formats. Select a format for guidance on locating the resources you need.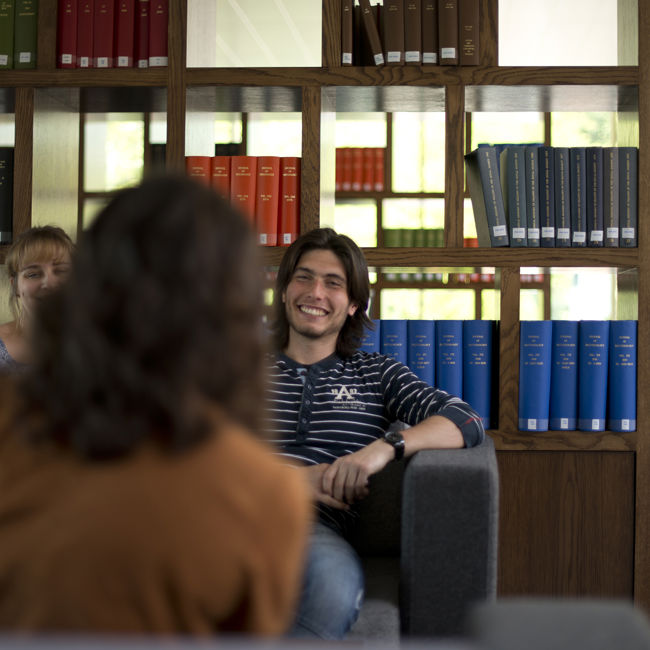 Using One Search
One Search will help you find most of our resources. Try 'Search Anything' as a starting point (or 'Advanced Search' to narrow down your search quickly).
Sign in to 'My Library Card' to save useful items and search queries or to set up alerts. You can also see your loans and renew items online. You can log in to One Search and most online resources using your student / staff username and password.
Having problems accessing your account? Let us know.
Spot any issues with an online journal, e-book or database? Let us know.
Using the Library
Use One Search to find, read and borrow resources in the UWS Library collection. Resources include books, e-books, journals, electronic journal articles, maps, DVDs and much more. To get the most out of One Search, sign in using your student / staff username and password.
UWS Union Women's Group, working to end violence against women & girls - Wednesday 23rd November - the HUB, Paisley… https://t.co/1WSH2cKdLL