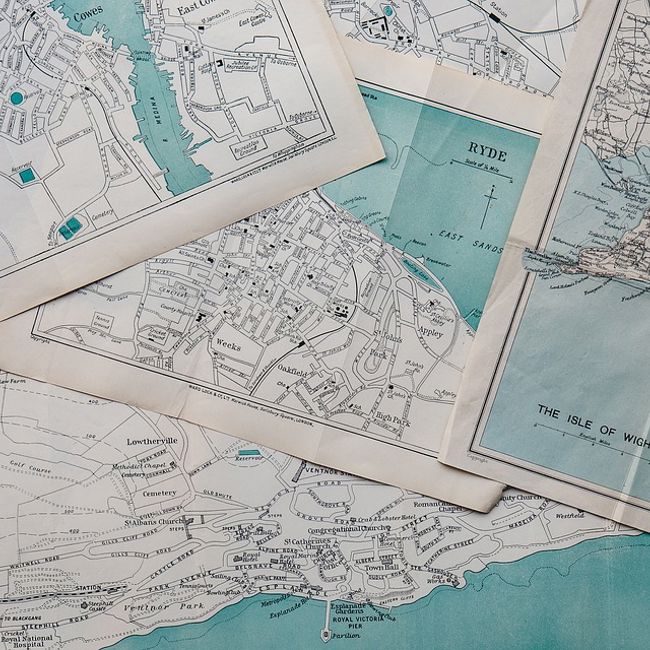 Easy access to Library resources - Maps
Use One Search to find print maps and atlases in the Library Collection.
For a quick map search, enter the geographical location followed by the word 'map' or 'atlas'. You can also limit your results to maps by using the 'Resource Type' filter on the left of the results page.
Online Maps
Digimap is usually the most appropriate source to use for finding and downloading maps for learning, teaching, research and administration.
Digital Maps
Digimap: searchable and downloadable Ordnance Survey maps, geological maps and aerial images of Great Britain (free registration may be required). You may need your student / staff username and password, so have these ready.
Maps are provided for non-commercial academic research, teaching and for specific administration purposes with appropriate acknowledgement (see Digimap site for details). If you wish to use maps for any other purpose or from any source other than Digimap please contact copyright@uws.ac.uk for advice.
National Library of Scotland (NLS): image maps of Scotland, including historical maps, town plans and military maps. This service is provided free to the public by the NLS.
LandIS Soilscapes Viewer: free online interactive soil map of England and Wales. LandIS, or the Land Information System is part of the CSAFI Institute. Incorporating the National Soil Resources Institute, CSAI is the largest UK national and international centre for research and development, consultancy and training in soils and their interaction with the atmosphere, land use, geology and water resources.
Contacts
If you wish to use online maps for any purpose other than learning, teaching, research or administration or from any source other than Digimap, please contact copyright@uws.ac.uk for advice.
Last updated: 24/07/2017