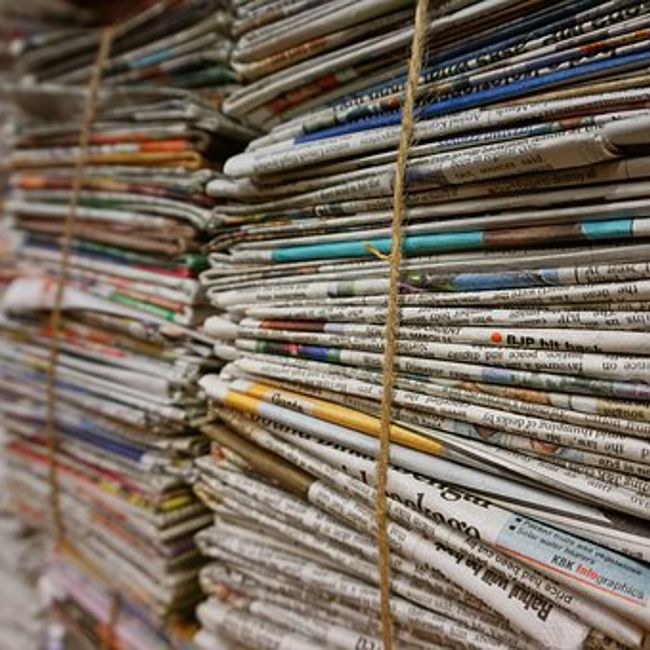 Easy access to Library resources - Newspapers
Articles published in local, UK and international newspapers are often available free online on the day but then disappear from public view.
UWS students and staff can access many of these articles through the GALE InfoTrac Newsstand database. GALE InfoTrac Newsstand is an online archive of published news sources considering local, regional, national and international viewpoints.
When accessing GALE InfoTrac Newsstand on-campus you should not be asked for any log-in details. Off-campus you will be prompted for your student / staff username and password.
GALE INFOTRAC NEWSSTAND
Last updated: 18/07/2017