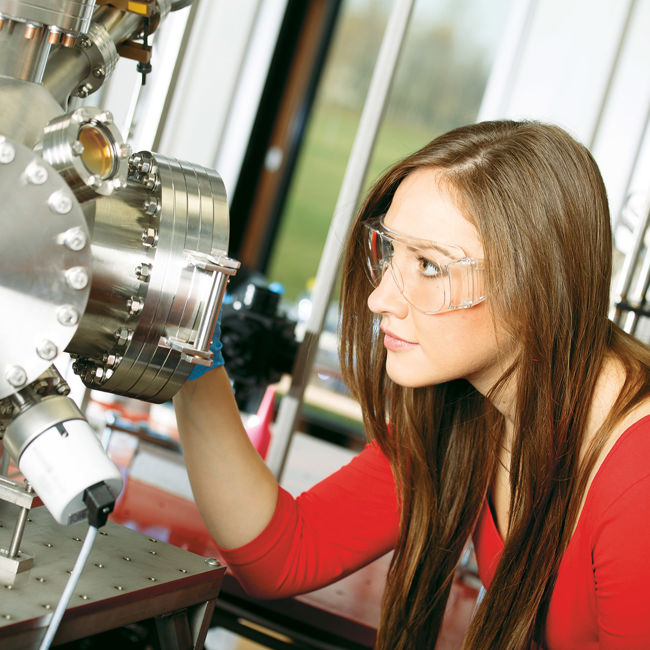 Easy access to Library resources - Standards
Standards are voluntary documents not regulations, but compliance with a given standard in part or whole may become a regulation, law or example of best practice.
UWS Library subscribes to British Standards Online (BSOL) which is a database of all current British, European and International Standards. Access to BSOL is limited to UWS staff and students based in the UK only.
This is important for students engaged in degrees in subject areas that comply with British Standards (eg aerospace, engineering, manufacturing and materials).
UWS Library's subscription to BSOL is available to students and staff based in the UK. 
Visit BSOL
A standard is a technical document designed to be used as a rule, guideline or definition. It is a consensus-built repeatable way of doing something.
European Committee for Standardization
Last updated: 18/07/2017