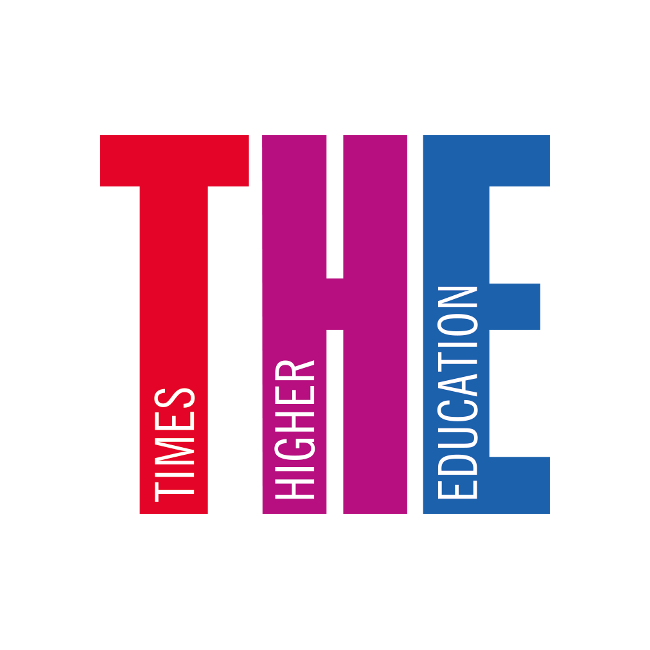 Times Higher Education
UWS Staff & Students now have access to Times Higher Education Subscription through their Library Subscription.
With this Subscription students and staff alike will be able to read online articles through the Times Higher Education Website. You will also be able to download the app to your device (phone, ipad etc.).
There is an option to set up a weekly reminder email when new articles are released. 
Benefits of Times Higher Education account;
Access digital articles
Access THE'S University rankings
Unlimited access to news, views, insights and reviews
Get job alerts, shortlist jobs and save jobs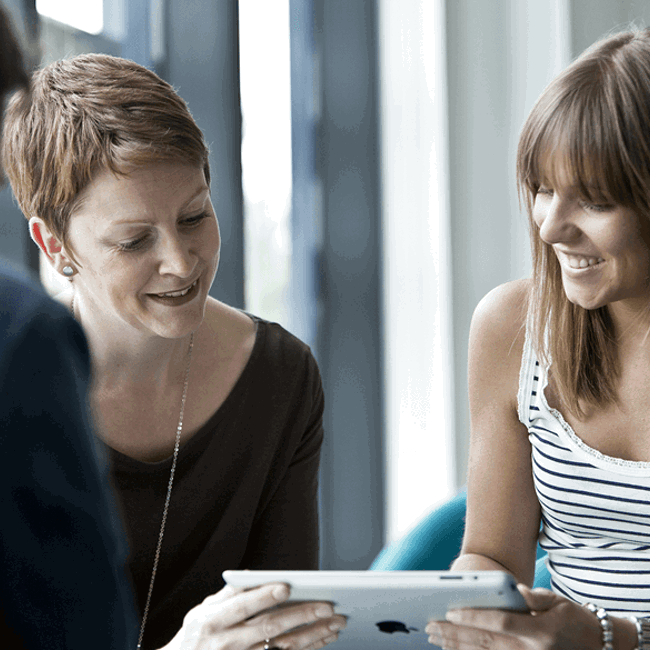 SETTING UP ACCOUNT
Select the red person icon on top right side of the page
Create account using UWS email account
Create a username
Create a password
Click on 'Join us' and you will be logged in
You will then receive a conformation email
Downloading the app
Download the app from the app store on your device. Select which edition you would like to view and from there enter the username and password previously created. 
Last updated: 10/04/2019