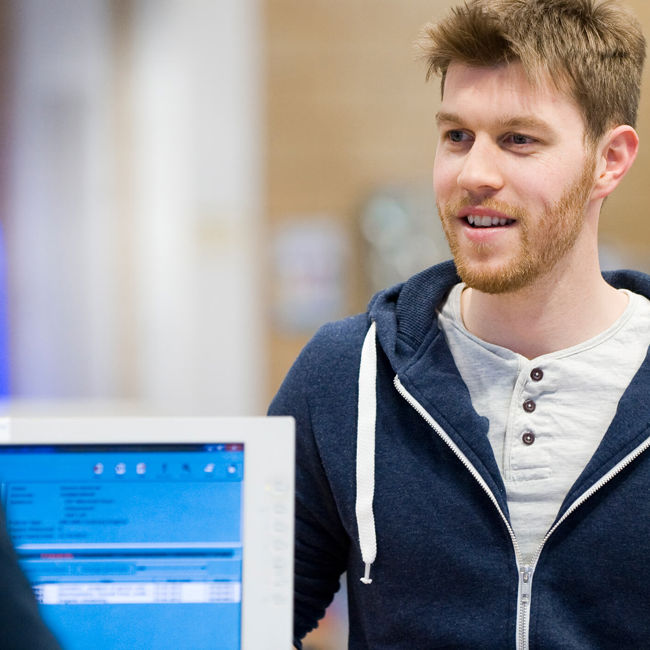 Let us know what you think
One of the ways we inform and enhance UWS Library is by analysing and evaluating relevant feedback.
Get in touch with your suggestions and comments 'Log a Call' on UWS Portal or by email library@uws.ac.uk
Your suggestions and comments help us improve our services and communicate the changes to Library users.
We use data from the Module Experience Questionnaire (MEQ), the National Student Survey (a national, annual survey open to final year undergraduates), the National Survey of Student Engagement, the Postgraduate Taught Experience Survey (PTES), the Postgraduate Research Experience Survey (PRES) as well as informal feedback gathered at the Library's Info Points.
Last updated: 09/01/2018