PAY WITH FLYWIRE
All UWS students will now be able to use our new payment partner Flywire to take the stress and difficulty out of making fee and accommodation payments. Flywire allows you to quickly and securely transfer funds from your bank account to UWS. It also provides our international students with additional payment methods in their local currency.
Flywire offers the following benefits:
Convenient payment options from over 240 countries and territories, in more than 150 currencies.
Supports a variety of local payment methods including bank transfers, credit cards, e-wallets and more.
Provides real-time payment tracking through email, in-app and text alerts.
24x7 multilingual support via email, phone or live chat.
Internal controls ensure that funds are secure and protected against fraud 
If we need to refund your payment, it will be returned using the original payment method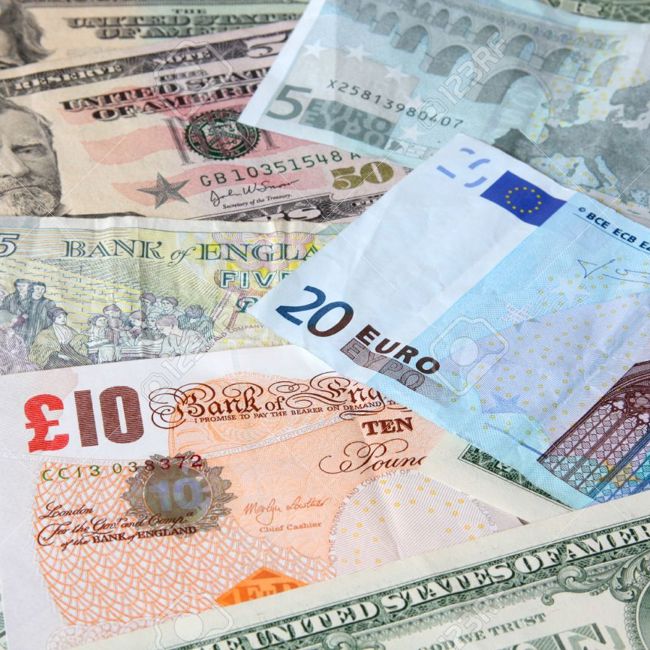 Tuition fee payments
Self-financing students can pay their tuition fees through our online payment facility. Click the link below to visit our secure online payment portal.
Pay tuition fees (scottish Campuses)
Pay tuition fees (london Campus)
International applicants
International applicants must accept their unconditional offer before making any tuition fee payments. Failure to accept the offer before making a tuition fee payment will cause a delay in the issuance of the CAS.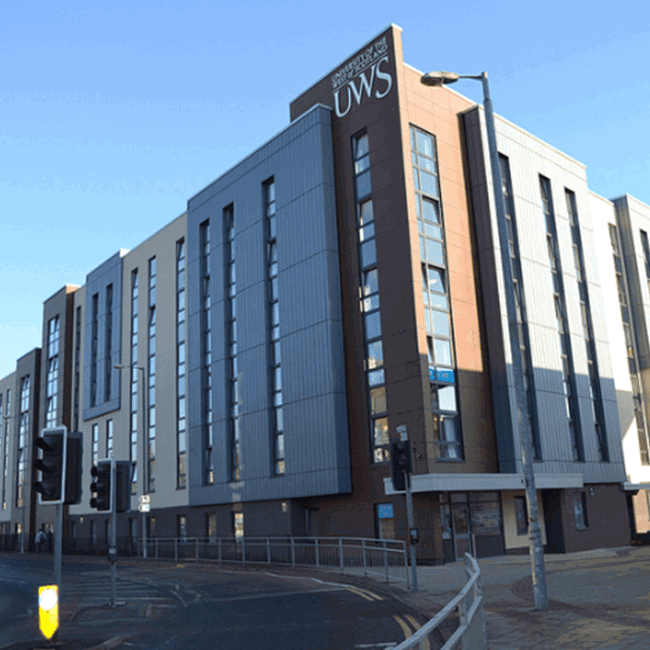 Accommodation payments
Paying for your accommodation is made via our online system and this is designed to make the process quick and straightforward. You will need to know your Student Banner ID to complete the process. Click the link below to visit our secure online payment portal.
Last updated: 06/01/2023
DISCRETIONARY AND CHILDCARE FUNDS - PROCESSING UPDATE We are currently processing applications received on 30/01/2… https://t.co/6vQZfdi8l6