Payment Methods & Pro Rata Charges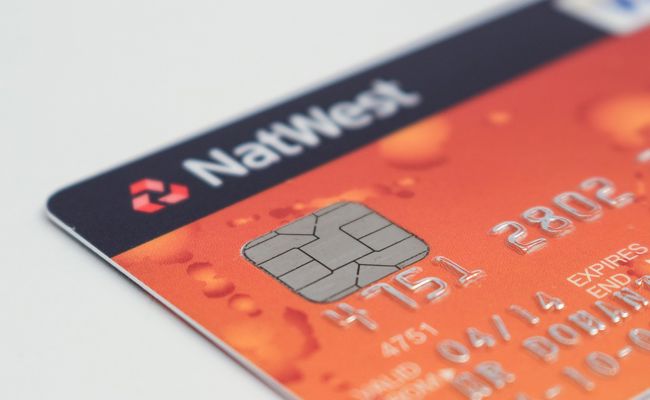 Tuition Fees Payment Methods
Self-financing students can pay their tuition fees through our online payment facility or through the UWS Western Union payment portal.
Find out more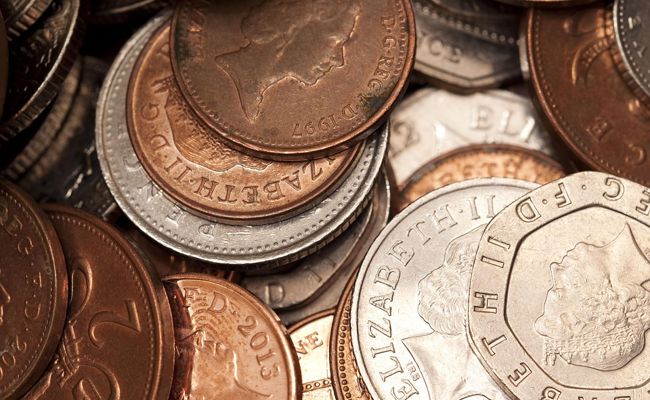 Pro Rata Charges
If you are considering withdrawing from your UWS course, you should be aware that this may have implications on your university funding.
Find out more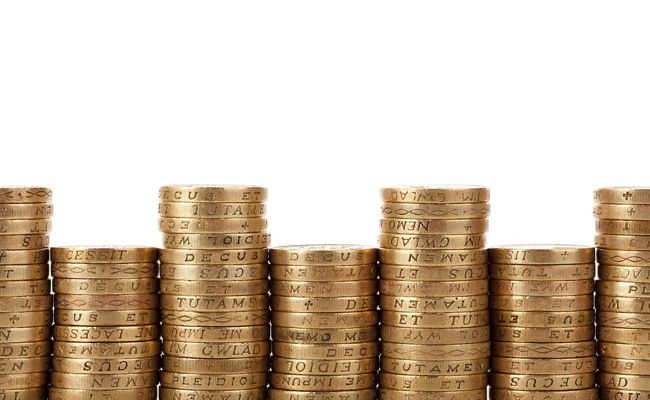 Tuition Fee Payment Plans
If you are paying your own tuition fees, you may be able to do so through a payment plan. The payment plans that may be available can vary depending on what you study.
Find out more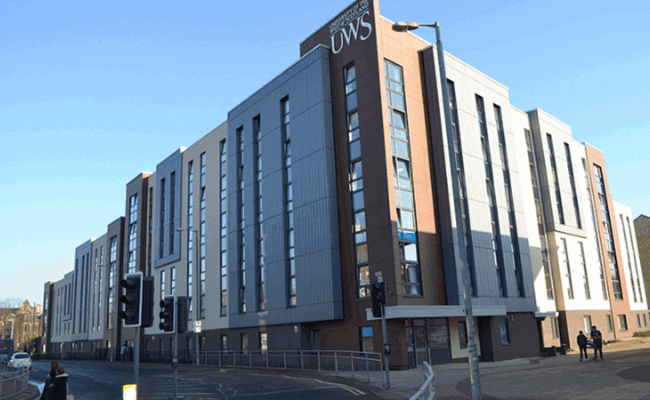 Paying for UWS Accommodation
Paying for your UWS accommodation couldn't be easier. Once you have applied to UWS and been accepted, you can apply for accommodation. Paying for your accommodation is made via our online system and this is designed to make the process quick and straightforward. You will need to know your Student Banner ID to complete the process.
Paying for UWS Accommodation
Student Policies
If you are a self-financing student, it is your responsibility to meet the cost of your tuition, so we recommend planning ahead for your studies, and budgeting effectively for both your tuition fee payment(s) and your living costs. You can find useful guidance to help you prepare on our Budgeting & Planning webpages.
In the event of non-payment, the University reserves the right to the following:
Non-payment will lead to the University withholding the issue of degree, diploma and course programme completion parchments and letters
Non-registration for continuation of programmes
Non-registration for end-of-semester examinations or withholding of examination results
Tuition fees remain the responsibility of the student until accounts are settled in full by their sponsor
Legal action which will result in additional costs to the student
If your account is passed to the University's approved debt collection agency or for legal action, all outstanding balances will become due immediately*
The University has the right to refuse credit facilities to students who in previous years, defaulted on their instalment dates
Eviction from residencies/flat (rental debts only)
*The University utilises the employment of professional and reputable debt collection agents, together with any interaction with government agencies as required.
If you are unsure what you might owe, or would like to set up a payment plan, you should contact the Finance Team at ar@uws.ac.uk.
Fees & Funding
Find out your tuition fee status, as well as funding that's available to help you meet the cost of your course using the links below:
Last updated: 04/03/2020
DISCRETIONARY AND CHILDCARE FUNDS - PROCESSING UPDATE We are currently processing applications received on 21/10/2… https://t.co/BfGytC83Vc
Needing help with tuition fees. The Carnegie Trust Undergraduate Tuition Fee Grant is open to Scottish students una… https://t.co/yoiAhNLXJf