UWS Alumni trio Proud to be representing Scotland at the Commonwealth Games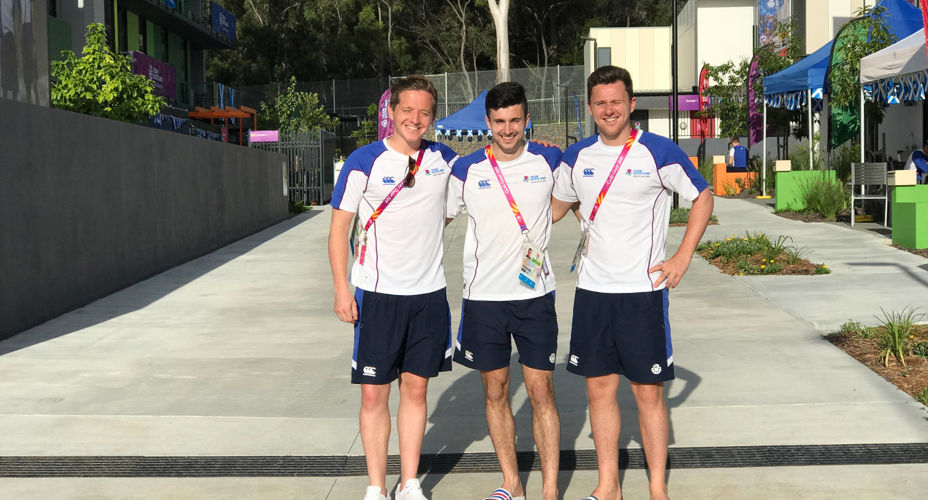 Three former students from UWS have been selected to represent Scotland playing hockey in the Commonwealth Games in the Gold Coast, Australia.
The alumni, all from the Paisley area, jetted off to the Gold Coast in Australia to compete in the 2018 Commonwealth Games which began on 4th April.
David Forsyth (29), BA Events Management and International Marketing graduate (2013) studied at the Paisley Campus while younger brother Alan Forsyth (25) studied BA Broadcast Production graduating in 2014 from the Ayr Campus. The third alumnus Lee Morton (22) studied Criminal Justice on Hamilton Campus graduating with a BA (Hons) from Hamilton in 2017.
Commenting on being selected to represent Scotland at the Gold Coast 2018 Games Lee said:
It's so different to any other competition I've played in before – and it's really amazing to take part in a multi-sport event. This has been my goal since I started playing hockey as a kid and it's still incredible to think I'm actually here!
Alan commented:
This is my third Games and it never gets old or any less exciting. I love representing my country out on the world stage, and it's so special to play out here with boys I've been playing with since I was ten years old.
David said:
Playing with Team Scotland is brilliant – it's such a supportive environment. I've played with the guys for so long and we've seen some amazing parts of the world together, so adding Gold Coast to that list is something we're all pretty happy about!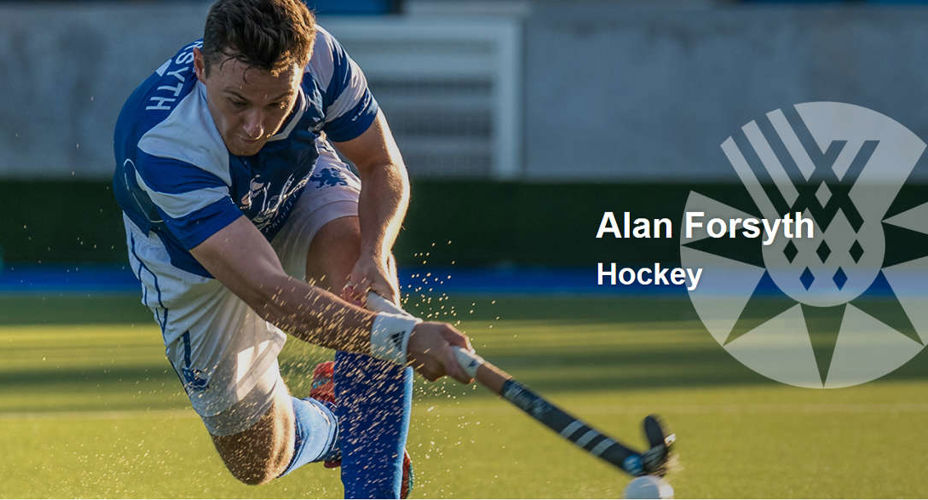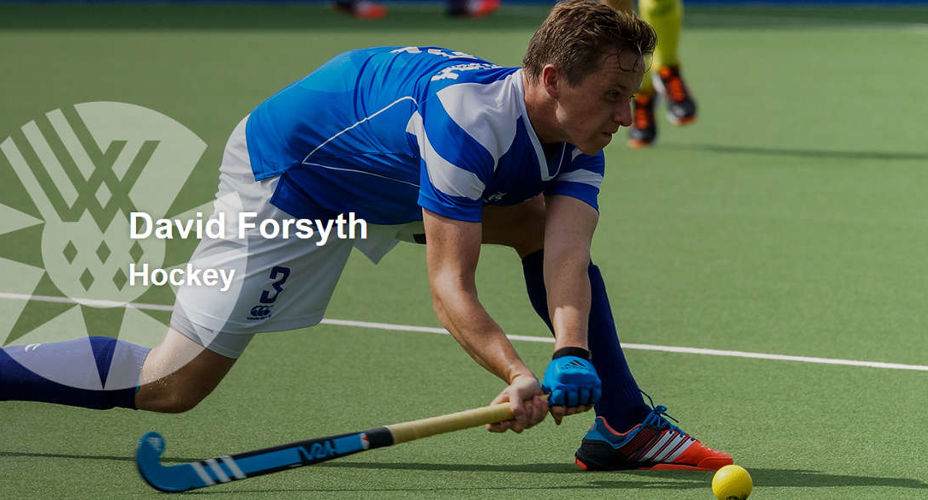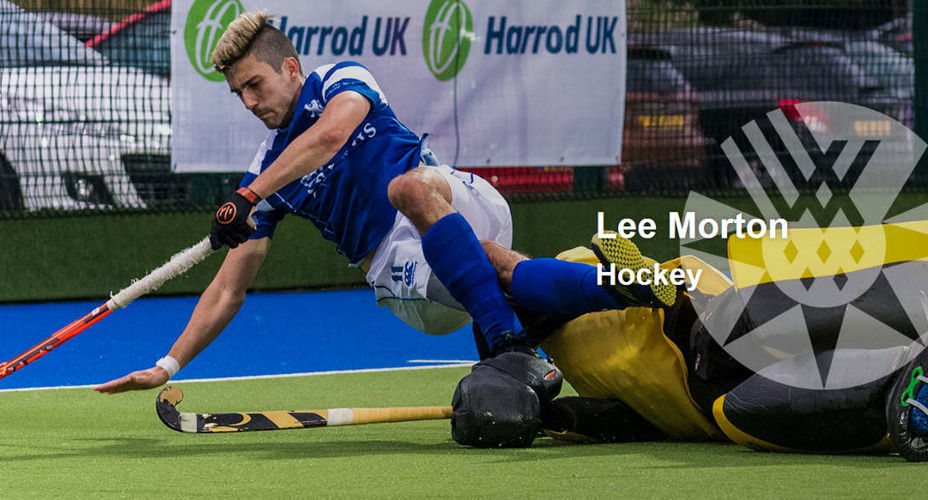 All images Team Scotland Commonwealth Games