University of the West of Scotland has announced the launch of its new MSc Construction Management with Digital Engineering which has been developed in response to industry.
The construction industry is undergoing a rapid technological change, which will significantly alter the way it operates. The requirement for improved processes and adaptation in the construction industry to changing demands and regulations for safety and maintenance have made it necessary for digital information of construction projects to be available.
The new postgraduate course, which gets underway in September 2018 at the University's Paisley Campus, is ideally placed to meet the demands of industry for employees who couple construction management experience with a thorough grounding in digital engineering.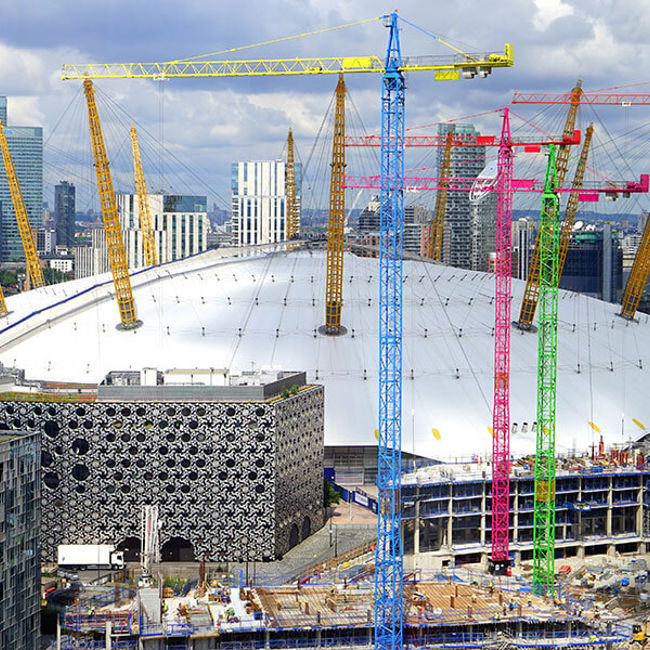 The vocational nature of this programme makes it ideally suited to graduates looking to acquire specialist knowledge within the field of contemporary construction management and digital technologies, and individuals seeking long-term professional advancement.
It is designed to equip students with the skills needed to move towards a digitally integrated built environment. Students will be exposed to Digital Engineering and Building Information Modelling (BIM) and will focus in particular on developing BIM and Big Data Analytics and their applications for both delivery and asset management.
This course equips students with the skills and knowledge to pursue a career in architectural and engineering design, project management, construction management, real estate, asset/facilities management, general business management, and investment appraisal.
As a career-focused place of learning we aim to develop courses that are in step with the requirements of industry.
Ashwini Konanahalli, Programme Leader for Construction Management with Digital Engineering
Dr Ashwini Konanahalli, Programme Leader for Construction Management with Digital Engineering, said: "Our new Construction Management with Digital Engineering postgraduate course will do just that and meet the growing demand from the construction industry for individuals who have the joint skills of construction management and digital engineering."