Two UWS projects through to semi-finals of 2020 Converge Challenge
Two ground-breaking UWS projects are through to the semi-finals of the coveted Converge Challenge for 2020.
Professor Des Gibson and Professor Brian Quinn's projects are amongst the 60 semi-final entries across the three categories Converge, Creative and Impact.
Celebrating its tenth anniversary and a record number of applications this year, the Converge Challenge is Scotland's premier company creation programme for the Higher Education sector.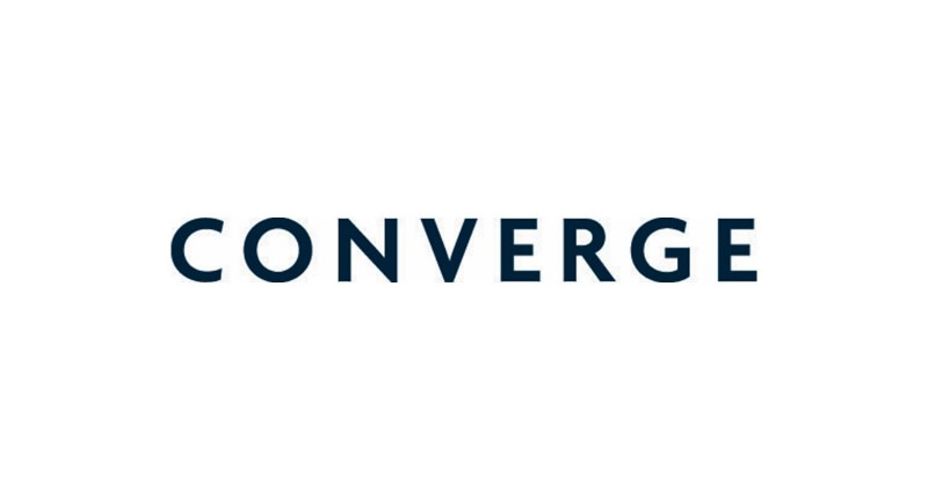 The UWS projects include:
Professor Des Gibson and Albasense Ltd
Albasense will be the pioneering global supplier of miniaturised photonic-based sensors for the detection and identification of multiple gases in one instrument. Applications include industrial safety, environmental monitoring, food-safety, agri-tech, health monitoring. It will offer the first low cost, low power, multi-gas sensor based on patented optical filter technology, enabling portable, long-life, wireless-connected-sensors, responding to demand from rapid growth market requirements for real-time remote monitoring. This will be disruptive in the £2.8b global gas detection market through reduction in complexity and costs for customers and end-users.
Professor Brian Quinn and the Aquaculture Health Laboratory
Scotland's salmon farming sector is worth over £2 billion to the country's economy. Despite its importance, fish health is currently assessed using slow, lethal techniques.  The Aquaculture Health Laboratory (AHL) is developing rapid, non-lethal methods to assess fish health using re-purposed human diagnostic assays. We are essentially developing blood tests for fish to enable the development of a novel, pro-active fish healthcare model. This approach minimises the time between health challenge diagnosis and intervention, reducing mortalities and increasing productivity.
These ideas are amongst the 60 semi-final entries across the three 'Challenge' categories. Both will now undergo intensive online training to develop their business and hone their pitching skills. They will then be asked to submit a business case with the very best progressing to the Converge Awards final on Thursday 24th September.