Festival and events industry experts will join forces at UWS to explore the impact of COVID-19 on the sector.
The coronavirus outbreak and subsequent lockdown measures have had a significant impact on the sector, with the ability to stage, host and attend large-scale events restricted or halted completely across the globe.
Through the online conference, 'Festivals, events and COVID-19: Navigating a global pandemic', speakers from a range of organisations will discuss the challenges that this has presented, and what the future could look like for the industry.
Organised by the Centre for Culture, Sport and Events (CCSE), a collaborative partnership between the University of the West of Scotland (UWS) and Renfrewshire Council, the conference will cover topics including the impact of COVID-19 on cultural festivals, the future of sporting events and creative responses to the pandemic from the industry.
The conference will consist of three different panel discussions which will be broadcast through Google Meet from 1.15pm to 4.15pm on Wednesday 27 May. Participants can watch the broadcast through YouTube, Facebook, Twitter and LinkedIn and post questions or comments for our speakers.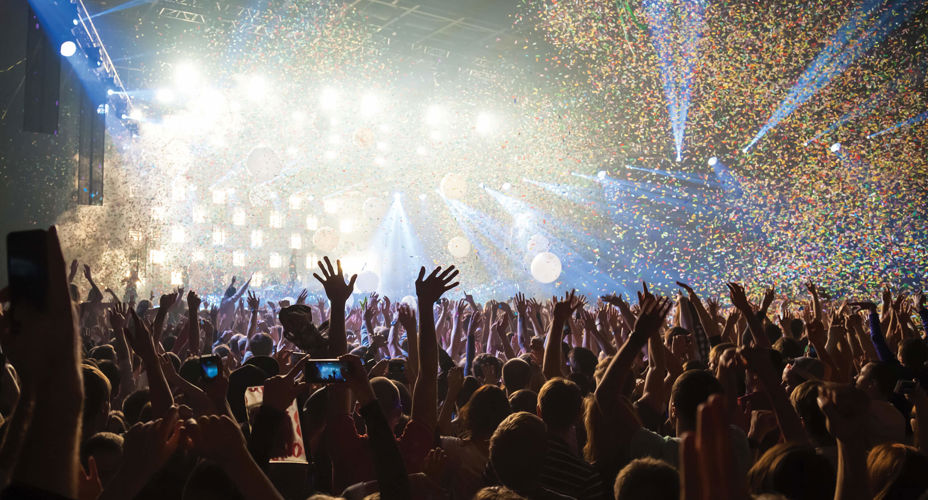 Contributors include academics, policymakers and practitioners from the UK, Europe and North America, from organisations including VisitScotland, Edinburgh Festival Fringe Society, Western University, the Commonwealth Games Federation and the Open University of Catalonia.
Professor Gayle McPherson, Director of CCSE, said: "The coronavirus pandemic has had an unprecedented impact on the events industry, with large-scale events and festivals across the world cancelled or postponed for the foreseeable future.
"The festivals and events sector, worth over $1.1billion globally, will be one of the last to re-open as lockdown measures are gradually lifted, so there is a need to think carefully about the impact of this pandemic on the sector, its main stakeholders and audiences and how if any can be run from a distance".
"Our online conference will give professionals the opportunity to discuss and reflect on the challenges which we are all facing, and find out more about how we can help navigate the sector's future."
Professor Gayle McPherson, Director of CCSE