UWS has announced David Price OBE as keynote speaker for its flagship annual learning, teaching and research conference, which takes place on the 26th and 27th of June 2019 at its award-winning Lanarkshire campus.
This international higher education conference, entitled 'Bridging Boundaries: Connecting Learning, Teaching & Research', will explore the linkages and connections between research and enterprise, and learning and teaching.
David Price, an expert in organisational learning for a complex future, will deliver an inspiring talk on the first day of the conference, revealing some of the biggest challenges facing business, education and society. David is a senior associate at social enterprise, the Innovation Unit, and co-founder of We Do Things Differently, a culture change practice. His recent book, 'OPEN: How We'll Work, Live and Learn in the Future' has been an Amazon best-seller since its publication and in 2009 he was awarded the OBE by Her Majesty the Queen.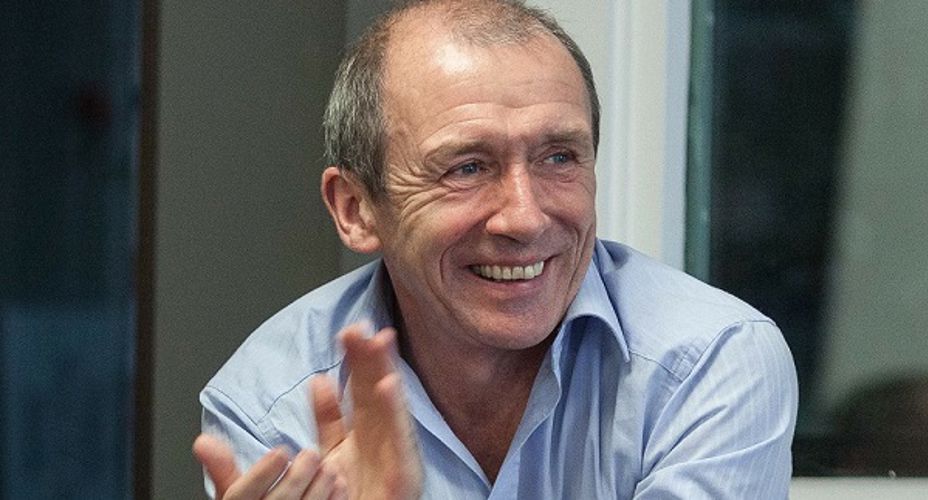 Over 200 academics, comprising colleagues from UWS as well as researchers from institutions from across the UK and Europe, will be in attendance. The conference will see keynote speeches being delivered on both days of the event; the speaker for day two will be announced in the coming weeks
Dr Claire Carney, Associate Vice-Principal (Education) at UWS, said: "We're delighted to announce David Price OBE will be delivering a keynote at our annual Learning, Teaching & Research conference, a flagship event within the Scottish higher education sector. The two-day conference will see delegates from across the higher education sector meet to listen to engaging talks from our keynote speakers, as well as presenters from institutions across the UK and Europe and our own doctoral students, who are undertaking ground-breaking research in a wide range of subject areas.
"We look forward to welcoming attendees to what will be an inspiring and thought-provoking couple of days, and I am confident the keynote presentations will provide delegates with valuable knowledge which can be implemented into their own academic practices."
Dr Claire Carney, UWS Associate Vice-Principal (Education)
Building on last year's successful conference, which for the first time combined learning, teaching and research in line with UWS' Corporate Strategy, the event will focus on four key themes: assessment and feedback, digital learning, research-informed teaching and meeting the societal challenges of health, society and sustainability.
Postgraduate and doctoral research students will play an integral part in the busy event, with some of the University's full-time research students delivering presentations for Three Minute Thesis, an academic competition originally developed by the University of Queensland, Australia. The winning entrant will be given the chance to progress to the UK finals hosted by Vitae.   
The conference will also showcase some of the initiatives in teaching, learning and research carried out at the University, all organised by UWS BA Events students as part of their course work – a prime example of how UWS focuses on producing work-ready, successful graduates.
Lanarkshire Campus recently won a Guardian University Award recognising the most sustainable and inspiring higher education building in the UK. The culmination of a two-year project and £110 million investment, UWS Lanarkshire opened its doors to staff and students in the summer of 2018 and since then has represented a step-change in the delivery of higher education in the UK.
Registration for the conference is now open - anyone interested in attending should visit https://ltr.uws.ac.uk/registration-2019.
For general information about the conference visit https://ltr.uws.ac.uk/