The impact of social distancing and isolation on physical and mental health will be evaluated in a UWS-led Covid-19 rapid research project funded by the Scottish Government.
The £129,000 project will assess changes in people's activity from both before and during lockdown, by collecting data from individuals' wearable technology and using a new, specially-designed app to examine the differences.
It is hoped the data will help provide more tailored support and enable individuals to better cope with any future restrictions. The project will also include a feasibility study, examining the possibility of adapting mobile and wearable devices to provide remote support, using 'just-in-time' technology.
Professor Nicholas Sculthorpe, from the University's School of Health and Life Sciences, is leading the research project. He said: "Our unique approach means we can track health behaviour before and after the lockdown was introduced. As a result, our project will provide critical information about how physical and psychological health has been impacted in individuals who may be most at risk."
"Understanding these changes will be key in helping individuals better cope with future restrictions. I am pleased that the work of our team has been recognised, and we are keen to get started and contribute to UWS's role in combating Covid-19."
Professor Nicholas Sculthorpe, UWS School of Health and Life Sciences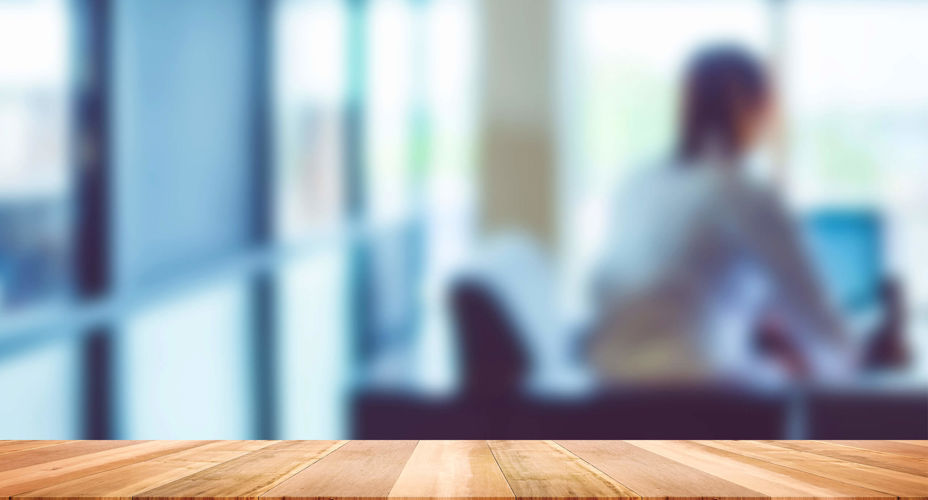 The Scottish Government's 55 rapid research projects, which each received a share of £5 million funding, aim to support global efforts to combat Covid-19 and its wider effects.
As well as leading on this project, UWS is also participating in a further two with the University of Edinburgh and the University of Aberdeen, which include understanding and reducing the psychosocial impact of social distancing on families of care home residents in Scotland, and protecting the population's physical and mental health during the coronavirus pandemic.
Professor Milan Radosavljevic, Associate Vice-Principal Research at UWS, said: "The impressive response to the Covid-19 challenges to date has already demonstrated first-hand the societal significance of the Scottish higher education sector in times of utmost national emergency."
"Nationwide social distancing and isolation policies are having an unprecedented impact on our daily lives, physical activity and psychological functioning. We are thus incredibly proud and honoured to be able to make a real difference through the Scottish Government's Rapid Research in Covid-19 programme in this globally important area of research."
Professor Milan Radosavljevic, Associate Vice-Principal Research at UWS