Global education institutions will be equipped to deliver degrees thanks to an accessible online learning programme being developed by University of the West of Scotland (UWS) academics.
The UWS team has been awarded €145,856 in funding from the Erasmus+ programme to ultimately support universities in Bhutan, Nepal and Indonesia.
UWS academics Professor Keshav Dahal, Dr Santiago Matalonga and Dr Parag Vichare will work with two partner universities – Lodz University of Technology in Poland and Aristotle University of Thessaloniki in Greece – to produce undergraduate and postgraduate programmes focussing on smart power systems.
The consortium of seven European and Asian partners has won total project funding of almost €1 million under the competitive Erasmus+ Key Action 2 call.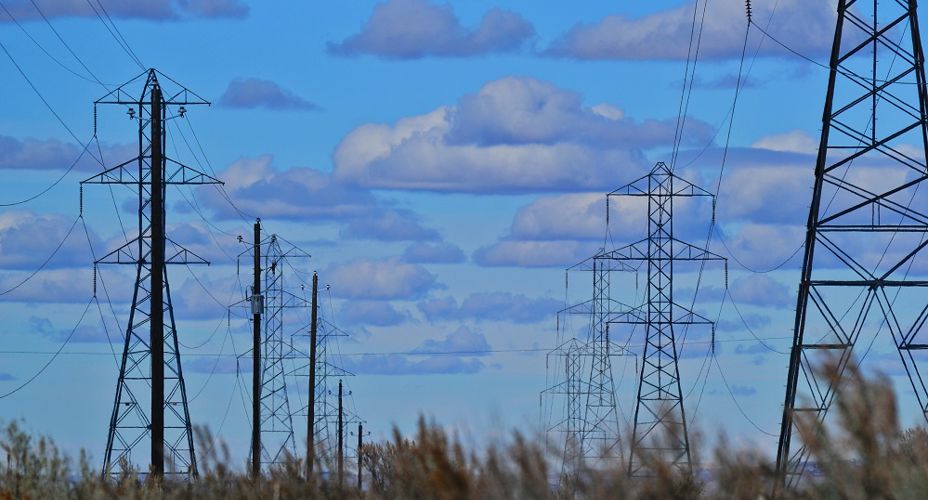 Together, the institutions will develop supporting teaching tools including the eACCESS teaching platform, new teaching methods and the dissemination and further exploitation of the EU countries' knowledge and skills concerning smart power grid and remote teaching systems.
UWS's Professor Dahal said: "The UWS team can leave a positive impact on partner universities by transferring rich experience in designing and delivering contemporary teaching and learning practices. Our knowledge will allow the partner EU universities to design advanced topics in power engineering."
"Today, undergraduate and postgraduate programmes are not only designed to cover advanced topics in the subject area; they are designed to be delivered through the best possible means, so that they can be effectively accessed by students, staff and wider society."
Professor Keshav Dahal, UWS
Lodz will act as project coordinator, Aristotle as Smart Power Systems Engineering curriculum and programme developer, and UWS as the researchers and developers of the eACCESS online teaching and learning platform.
The online platform will allow partner universities to recruit students from remote locations who are physically unable to attend classes, widening access for future power engineers. The platform will include innovative teaching mechanisms like immersive technology for practical work, video assisted pedagogy, peer-to-peer studies, teamwork, and new methods for the student progress assessment and feedback collection.   
The project comes at a time when many south-east Asian countries are undergoing rapid industrial revolution and industrialisation processes. This results in increasing demand for energy, particularly electricity. Sourcing a cheap, safe and reliable electricity supply is central to further economic development.
Higher education institutions are expected to produce technical staff, engineers, experts and tutors which will able to design, maintain and further develop advanced technical solutions, as well as to train other staff resources like technicians and managers, who will be up to the job and ready to effectively and efficiently adopted and use modern power technologies.
Currently, the subjects which are central to help build modern power engineers are not available from the project's partner universities, and the content of current classes and the delivery mechanism does not meet students' expectations and challenges related to the transformation of the power sector.